All Koreans Home And Abroad Should Unite – North Korea
Posted on January 25, 2018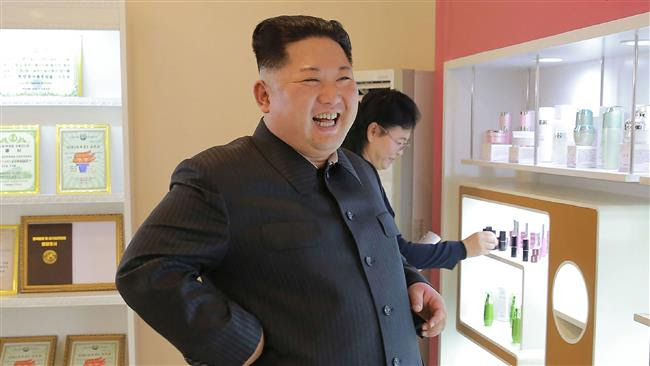 North Korea has called on "all Koreans at home and abroad" to make a "breakthrough" for unification without foreign assistance.
The rare announcement, which was made via the official Korean Central News Agency (KCNA) on Thursday morning, called on all Koreans to "promote contact, travel and cooperation between North and South Korea."
It added that the North will "smash" all obstacles on the path towards the reunification of the Korean Peninsula, while stressing that military tensions on the peninsula were the "fundamental obstacle" for the better ties with the South.
Joint military drills with "outside forces" were also hindering the progression of ties between the two Koreas, it added.
The reporter noted that Koreans should engage in an energetic drive aimed at defusing military tensions and establish a peaceful climate on the peninsula.
The announcement was issued following a joint meeting of North Korean government and political parties.
The two Koreas have long had strained ties. Tensions recently skyrocketed with repeated North Korean missile and nuclear tests and increased South Korean joint military action with the United States. But tensions then subsided with bilateral dialog and mutual overtures.
In a rare show of unity, North and South Korean athletes will be marching under a unified flag in the upcoming Winter Olympics.
Under a deal approved by the International Olympic Committee, the Koreas will field their first unified Olympic team in women's hockey, and will have their athletes parade together under a single flag during the February 9 opening ceremony in Pyeongchang, South Korea.
The two Koreas have also agreed to hold joint cultural events at the North's Diamond Mountain and have their non-Olympic skiers practice together at a North Korean ski resort.