Public Affairs Officers Tasked On Service Delivery In Lagos
Posted on September 28, 2017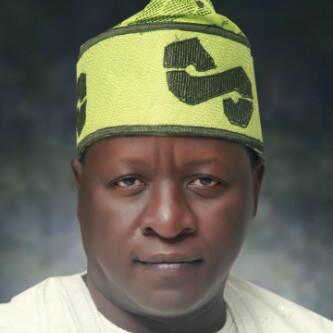 The Special Adviser to the Lagos State Governor on Communities and Communication, Mr. Kehinde Bamigbetan has urged Public Affairs Officers in Local Governments/Local Council Development Areas in the State to be more ethical and productive in their service delivery to residents.
Bamigbetan stated this during an interactive meeting with all the Public Affairs Officers from the 20 Local Governments and 37 Local Council Development Areas, held in the conference room, Ministry of Local Government and Community Affairs, Alausa, Ikeja.
He said that the PAOs must be mindful of the information disseminated to the public, adding that their news reports should be thoroughly checked before release.
He also encouraged them to be more proactive in discharging their duties effectively, saying "The smooth operation of Local Government activities is much dependant on effective handling of the communication process by the PAOs".
In her remarks, the Director, Public Affairs Unit of the Ministry, Mrs. Bisi Olufuwa advised the Officers to keep up with the operational methods and ethics of the profession taking into cognizance the new trends in information dissemination.
Responding on behalf of the Public Affairs Officers, Mrs. Enitan Olukoya appreciated the State Government for being supportive to their needs and assured of improved quality of service delivery to Lagosians.
Categorised as : Media, News
No Comments »