Woman Sent To Prison Over N33k Borrowed From Bank
Posted on June 15, 2018
CYRIACUS IZUEKWE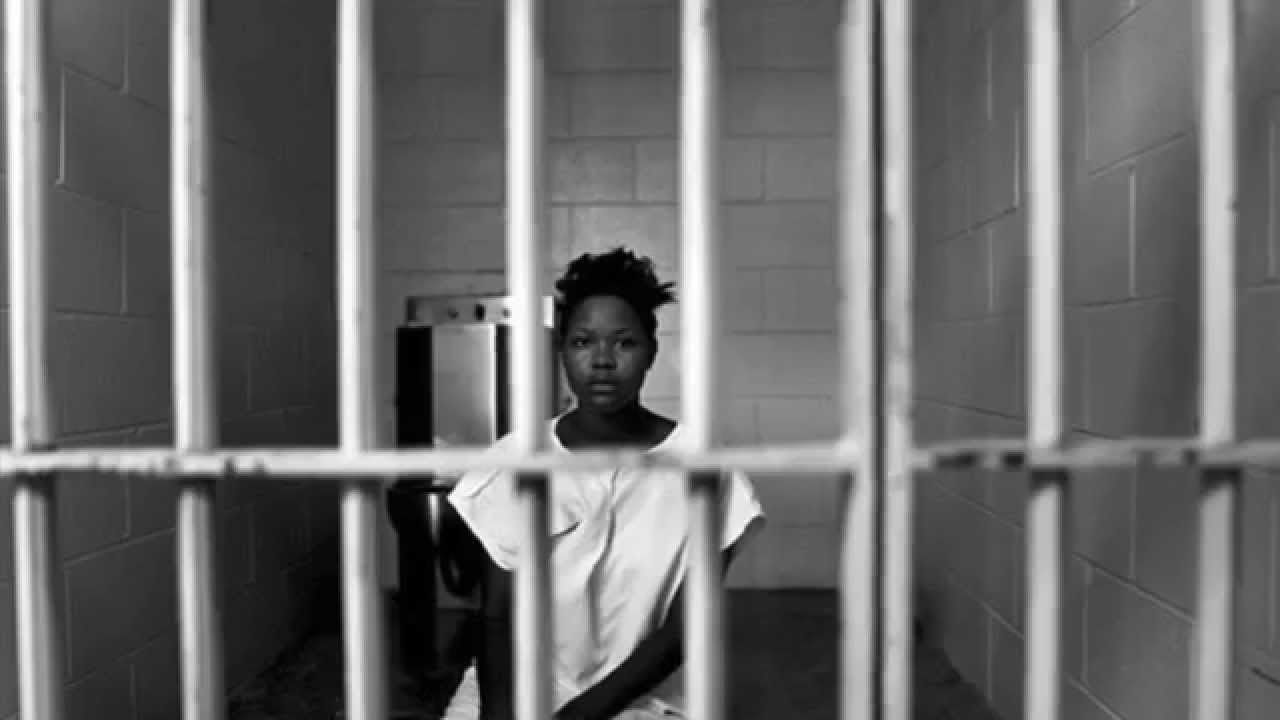 A 57-year old petty trader woman, Mrs. Wosilat Adelanwa has been arrested and sent to prison over her inability to repay N33,000 which she borrowed from a microfinance bank in Lagos.
P.M.EXPRESS reports that the incident happened at The Great Achievers Microfinance Bank located at Kuffo Street in Ayobo, Lagos, where she had borrowed the money with interest.
She was arrested by the police at Ayobo Division on the order of the bank who insisted on her prosecution before the court for defaulting on the date she had agreed to refund the money.
It was gathered that Mrs. Adelanwa borrowed the money to start petty trading with the interest to repay at an agreed date. However, she experienced a mishap and was unable to repay the money. She went to the bank, informed them about her predicament and asked them to give her more time to look for money to pay them.
P.M.EXPRESS gathered that the bank management led by one Mr. Paul Fred insisted that she must pay the money since she had entered into an agreement with the bank to pay the money at an agreed date. It was learnt that they went to her house but they did not find anything valued the amount she owed the company and the management insisted on prosecuting her to serve as deterrent to others.
The bank management then handed her over to the police at Ayobo Division and informed the DPO that the suspect defrauded them.
Mrs. Adelanwa was arrested and detained at the station in order to provide the money. When she was unable to provide the money, she was charged before Ogba Magistrates court for fraud.
She pleaded not guilty.
The prosecutor, Mr. Akeem Raji did not oppose her bail condition.
The Presiding Magistrate, Mrs. Jadesola adeyemi-Ajayi granted her bail in the sum of N20,000 with one surety.
She was remanded in prison custody pending when she will perfect her bail condition.
The matter was further adjourned till 19 June, 2018.
P.M.EXPRESS gathered that the suspect was not only person that had faced similar treatment. It was learnt that some women had been locked up by the police until they sold their property and paid the money to the bank.