2023 Governorship: Babajide Sanwo-Olu Gets GAC's Backing For 2nd Term
Posted on April 19, 2022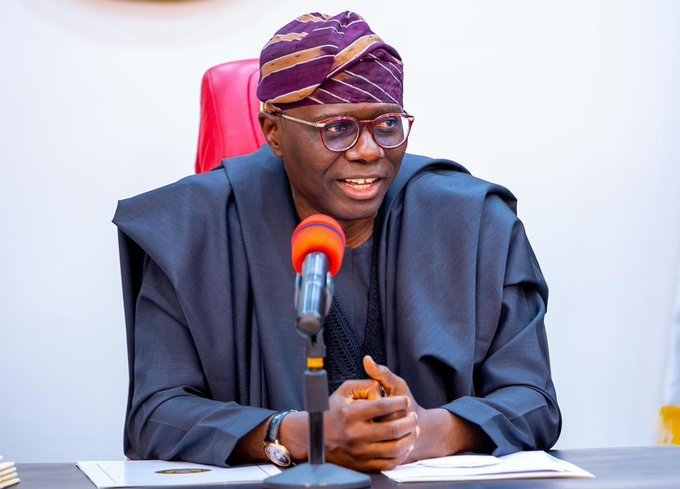 The Executive Governor of Lagos State, Mr. Babajide Sanwo-Olu, has received the long expected backing for a second term in office from the Governor's Advisory Council.
The GAC, the apex decision making body within the State's governing All Progressives Congress, APC, approved a second term for the Lagos Governor, Babajide Olusola Sanwo-Olu, at its meeting on Monday afternoon at the State House, Marina, Lagos.
With the APC governorship election primaries slated for 27th May 2022, the speculation on whether Babajide Sanwo-Olu will get a second term has become rife among the business and political class in the state especially members of the governing All Progressives Congress, APC.
Before now, the Lagos Governor, Sanwo-Olu, has not declared publicly his interest to vie for another term or picked his nomination forms for the election apparently was waiting for official endorsement of the party chieftains and the decision making body, the GAC.
It will be recalled that his predecessor, Mr. Akinwumi Ambode, failed to secure a second term in office having fallen out of favour with the party structure and GAC members despite the popular sentiments that he performed very well enough in office to deserve a second term.