'76 Will Cross $1m Box Office Record In Nigeria -Ben Bruce
Posted on October 28, 2016
FUNSHO AROGUNDADE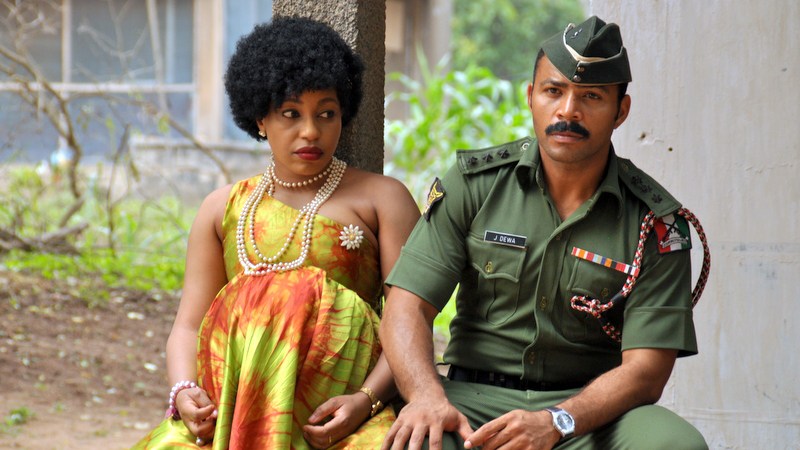 As the prolific Izu Ojukwu's Nigerian historical fiction drama film, '76 set to hit the Nigerian cinemas, Senator Ben Murray Bruce, President, Silverbird Group has predicted that the movie will break the cinema record and cross the $1 million mark because of its quality.
Speaking after the media screening of the movie at the Ozone Cinemas, Yaba, Lagos, Murray Bruce noted that as a cinema owner and film distributor, what he has seen from the movie shows that it will shatter any record once it started running at the cinemas across Nigeria.
"I am so convinced that this movie will gross over $1 million here in Nigeria alone and earn more outside the country given the quality of story and picture that I have seen. Forget that I am a politician based in Abuja, this is the business that I do and given my experience, I can tell you that this film will shatter box office record. This is a classic history film and should be a moneymaking machine. It will make more than a million dollar," Murray Bruce said confidently.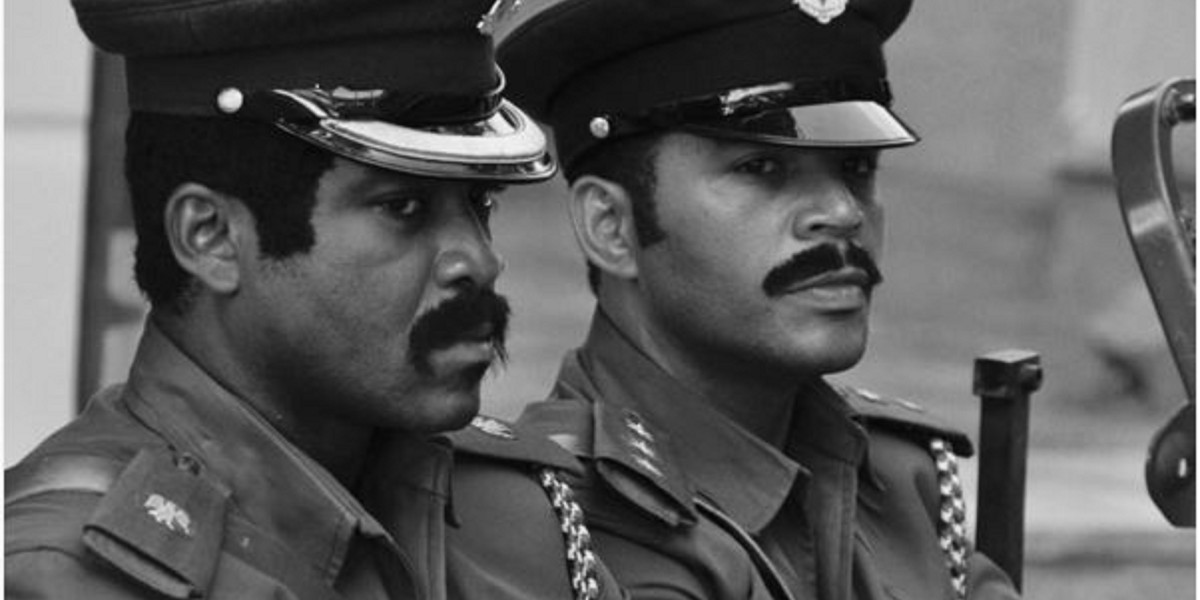 The highest grossing film in the history of Nigeria cinema was Stand-up comedian and actor Ayo 'AY' Makun's 30 Days In Atlanta with the box office earning of over N160 million after its release in 2014.
But the movie '76 is set to cross the threshold.
'76 is an epic movie inspired by events which led up to and followed the botched 1976 coup d'etat. The very gripping romantic thriller tells the story of a young charismatic officer from the middle belt, 'Captain Joseph Dewa' played by Ramsey Nouah, who gets entangled in a romantic relationship with a beautiful O-level student from the Southeastern part of Nigeria, Suzanne played by Rita Dominic.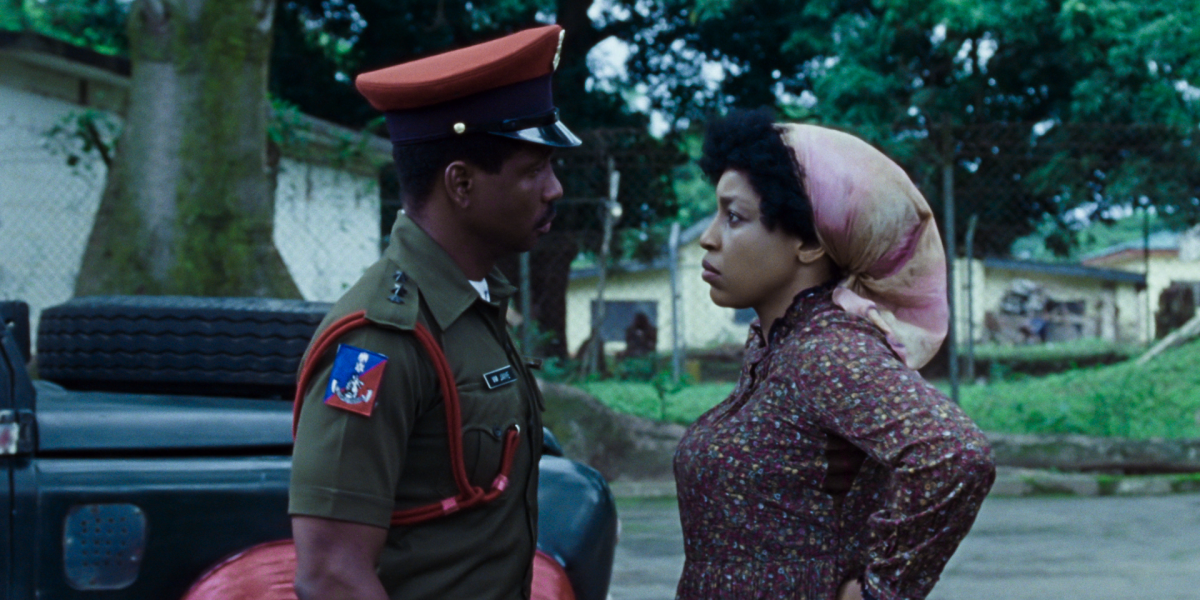 Captain Dewa was indicted by the military in a botched coup attempt that claimed the life of the then Head of State, General Muritala Muhammed. However, the young officer's pregnant wife, Suzzy now have to play a significant role in helping to prove his innocence of complicity in the abortive coup.
'76 comes 40 years after the actual events, and follows seven years of work by the multi-award winning Director Ojukwu and the production teams of Adonis Production and Princewill's Trust, a brainchild of Prince Tonye Princewill and Adonijah Owiriwa who are the film's executive producers. Africa Magic, a Multichoice subsidiary also signed on as partners.
"Our objective was to show audiences, among other things, what the wives of officers had to go through. Military coups were our legacy. In some ways, we are still trying to recover from this. Everyone sees and hears the perspective of the officers. But the woman's story stays silent. We wanted to highlight the strength and the vulnerabilities of the typical African woman through the eyes of officers' wives. This is a filmmaker's small contribution to raising their volume," Owiriwa stated.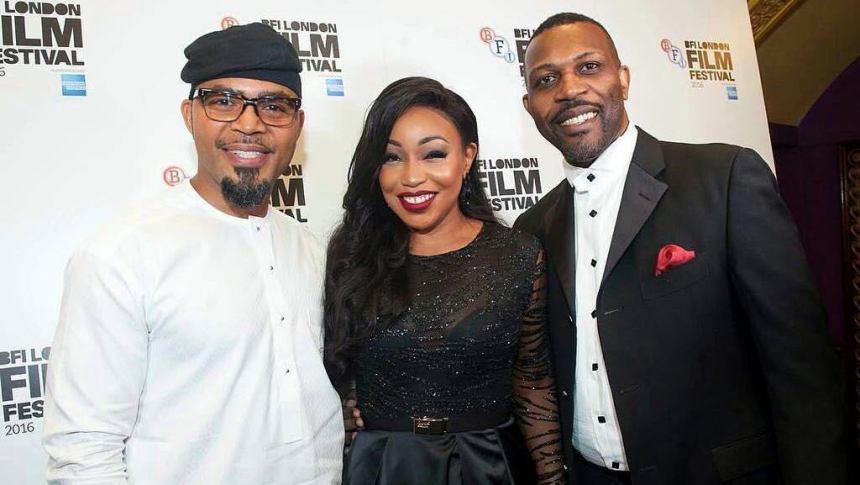 Speaking on the budget of the film, Prince Tonye Princewill said it cost the producers of '76 $3 million to shoot, adding that '76 is the first movie to be shot on film and was thus a very expensive project.
"Many producers hide or inflate their movie budget but we don't. It cost us $3 million to shoot '76," Princewill told P.M.EXPRESS after the media screening.
"This movie took us seven years to make. We spend money slowly. We had our cast and crew on set for six months in Ibadan, Oyo State. We booked two hotels one for the crew and other for the cast for them to bond. For two months they were working together and it was almost like a prerequisite for normal shooting.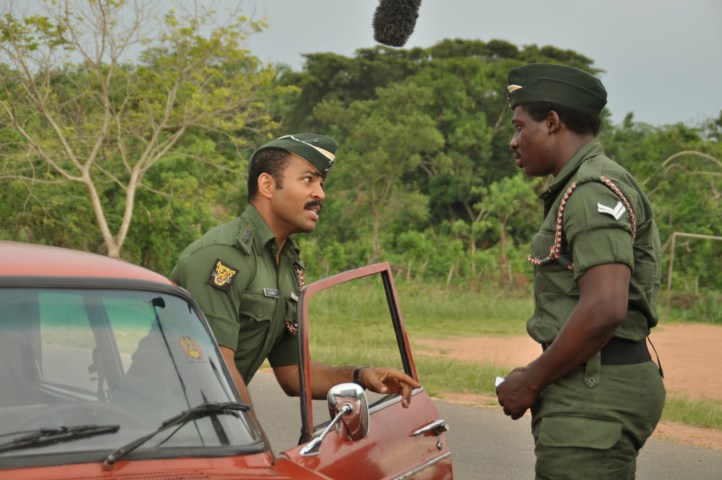 "They had full military training, which included waking up at 5.30 every morning. So, getting the cast into that frame of mind is not an easy feat so that cost us more money than it would ordinarily have cost us," he added.
According to Princewill, he has no doubt in his mind that the film will break even and has broken even already as they have an international distribution deal with Shoreline Entertainment in
Hollywood.
'76 also stars renowned and respected Nollywood luminaries including Chidi Mokeme, Ibinabo Fiberesinma, Memry Savanhu, Daniel K Daniel (African best actor 2016), Debo Oguns, Pat Nebo and Adams Shuaibu and a host of other rising stars.
The film will hit cinemas across Nigeria on 25 November, 2016.