Aarebirin Hon. Princess Folashade Olabanji-Oba Appreciates Leaders, Colleagues And All Over The Success Of ALGOVC 5th National Conference & Awards
Posted on September 26, 2022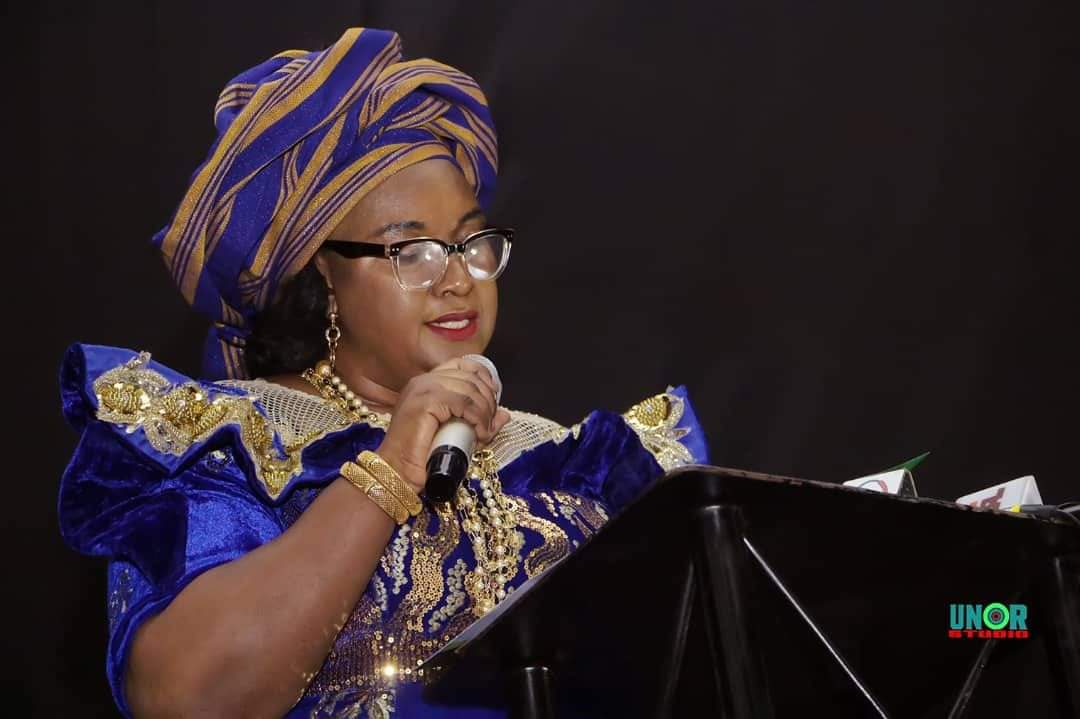 The National Chairman, Association of Local Government Vice Chairmen of Nigeria and Executive Vice Chairman, Ikorodu Local Government Area of Lagos State, Aarebinrin Hon. Princess Folashade Olabanji-Oba, who headed the 2022 Central Planning/ Working Committee of the 5th Annual National Conference and Awards ceremony, has expressed her gratitude to leaders, Executive Committee members and colleagues on the success of the event.
P.M.EXPRESS reports that the 3-Day event, which took place at FCT, Abuja, drew all the Vice Chairmen of the Local Government Areas from across the country, leaders and distinguished guests.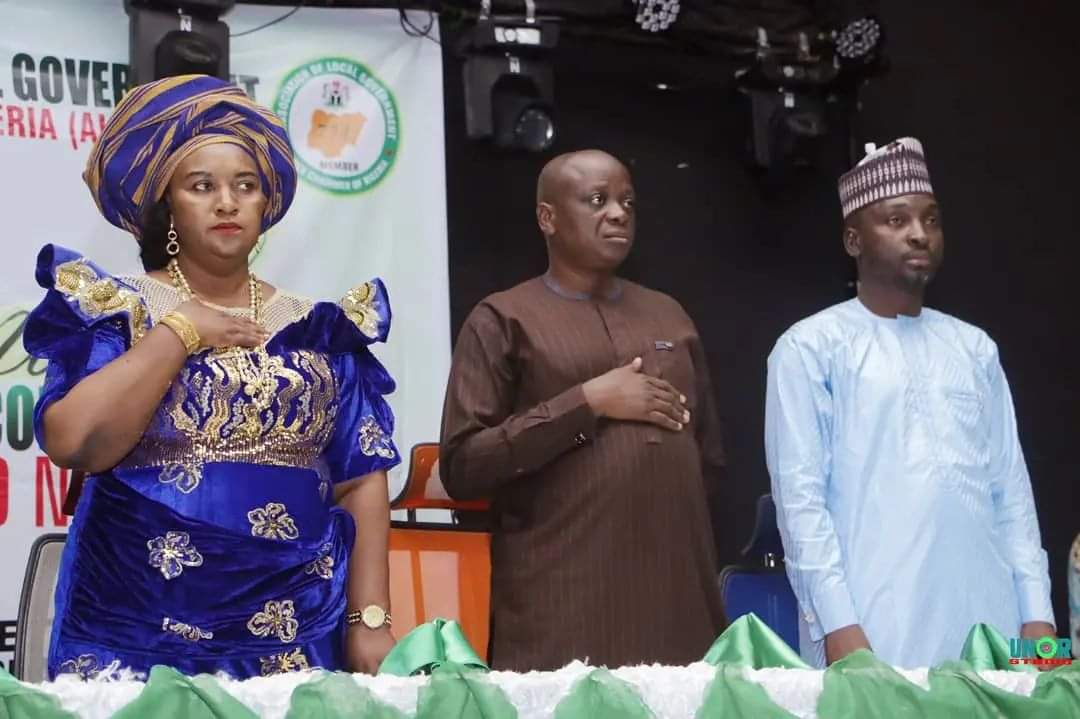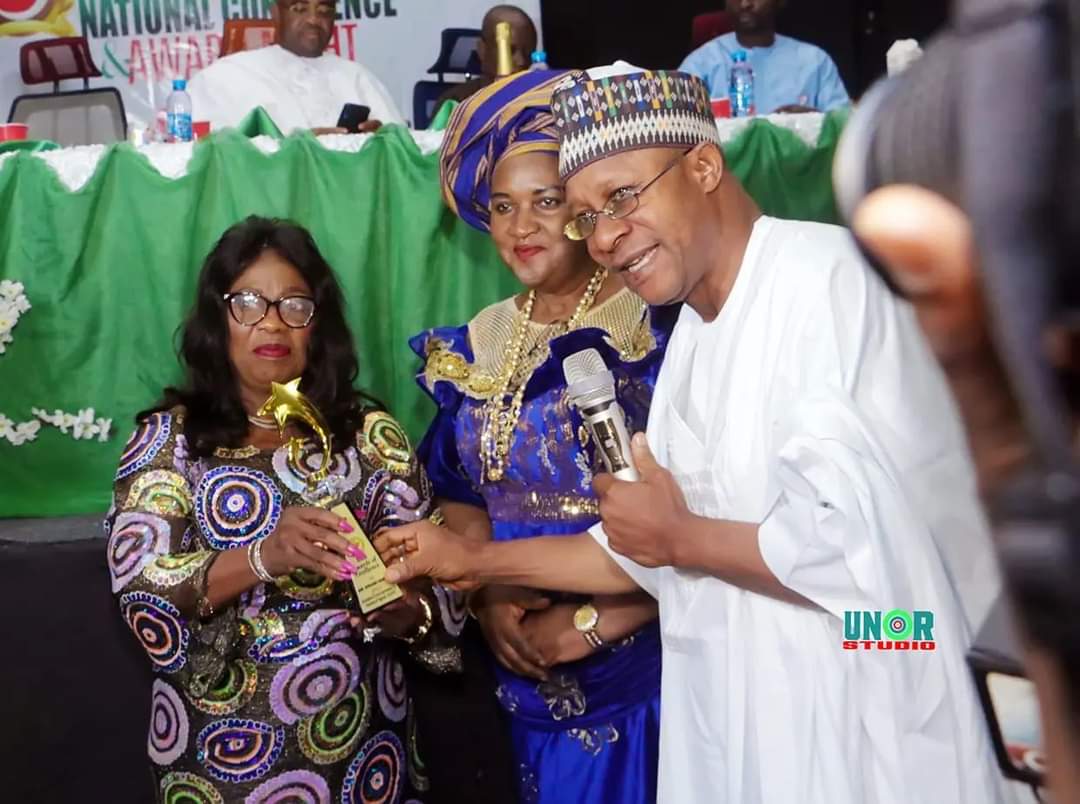 After a successful event, the National Chairman, Hon. Princess Folashade Olabanji-Oba, said, "With a heart full of joy, I wish to use this medium to appreciate our leaders, the Chairmen of the Local Councils across Nigeria, our various State Governors, and President Muhammadu Buhari, for providing the conducive environment for us to contribute our quota towards the development of the country".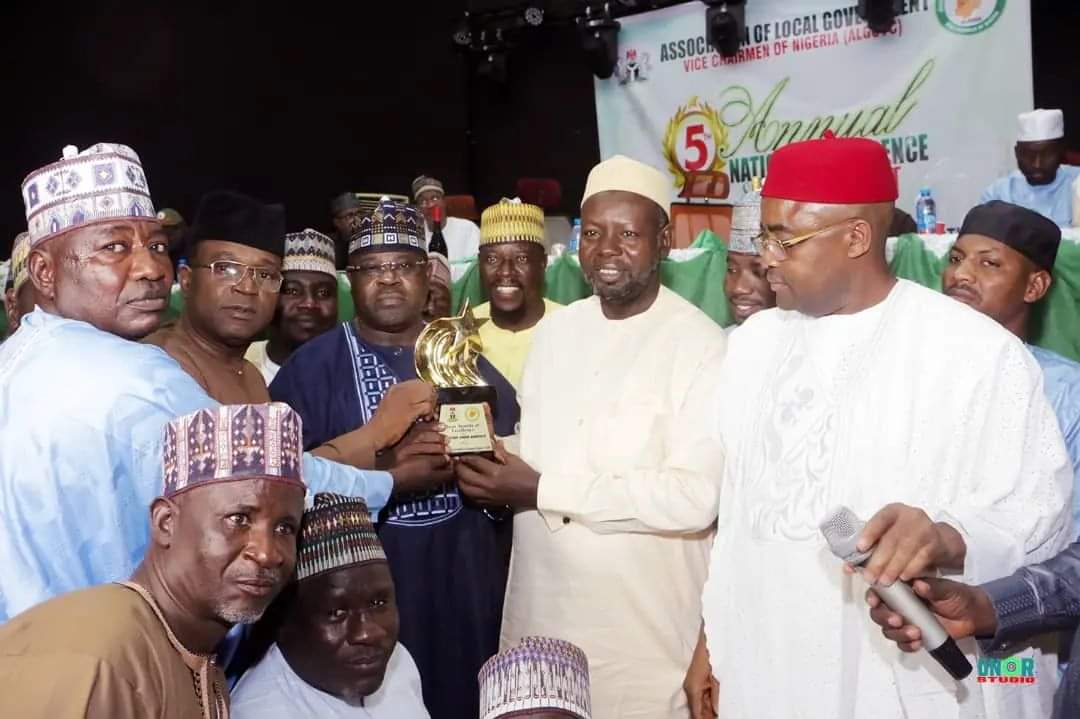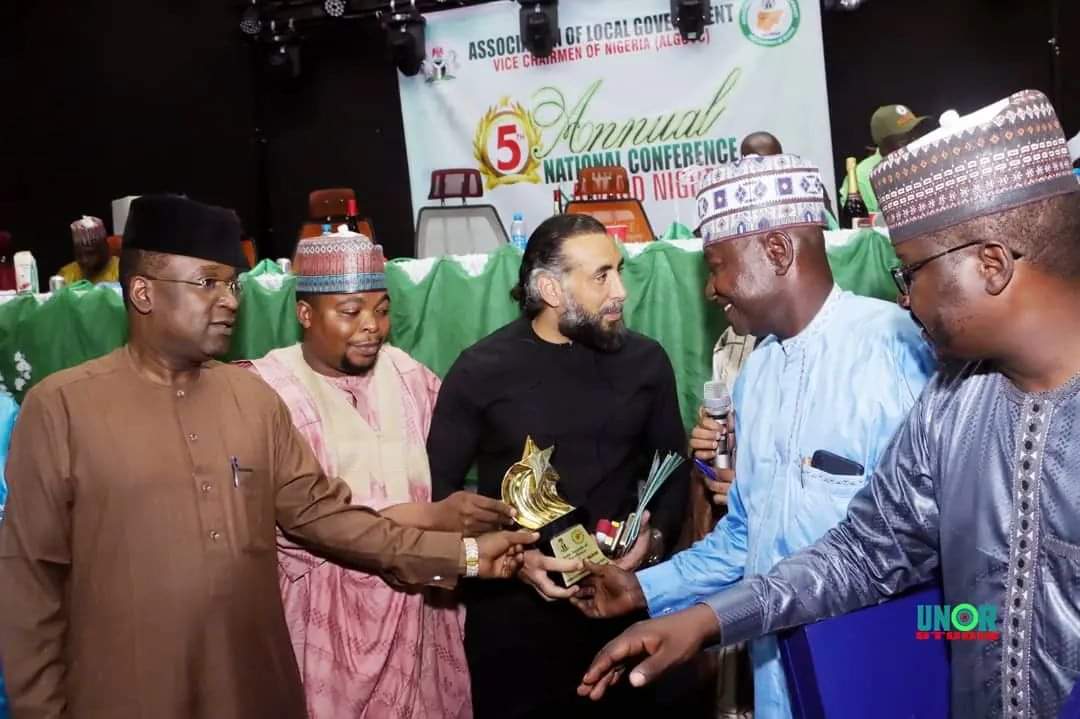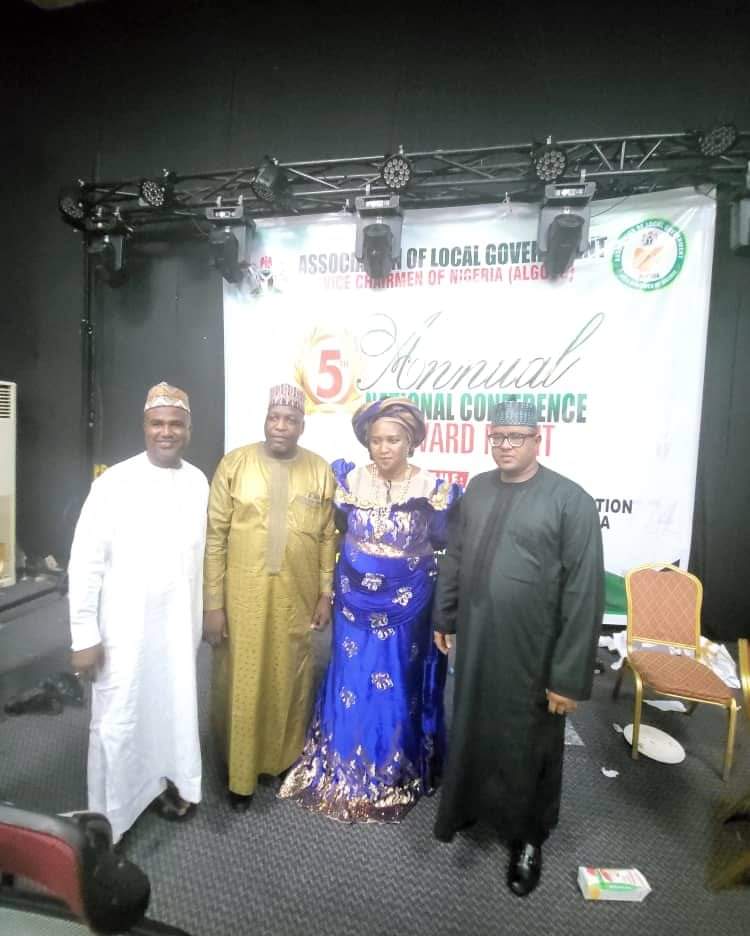 "I'll also specially thank my distinguished colleagues, who attended the 3-Day event from their various locations across the length and breadth of Nigeria. We can only promise a better packaged event in the next edition.
On behalf of the Central Planning /Working Committee, I thank everyone who contributed to the success of the annual event."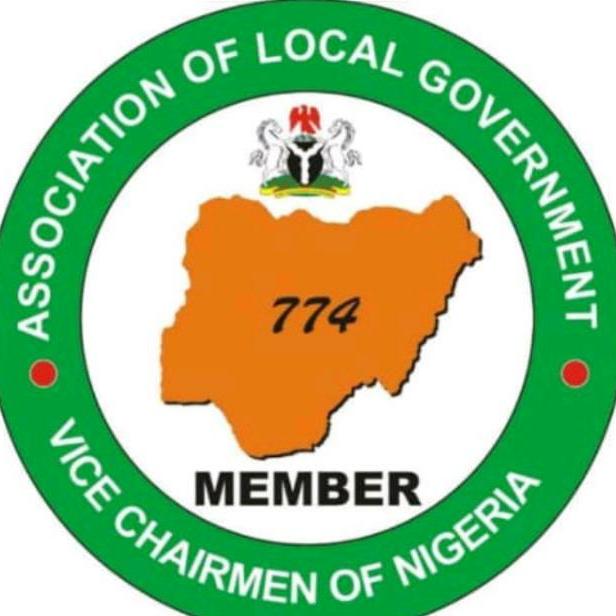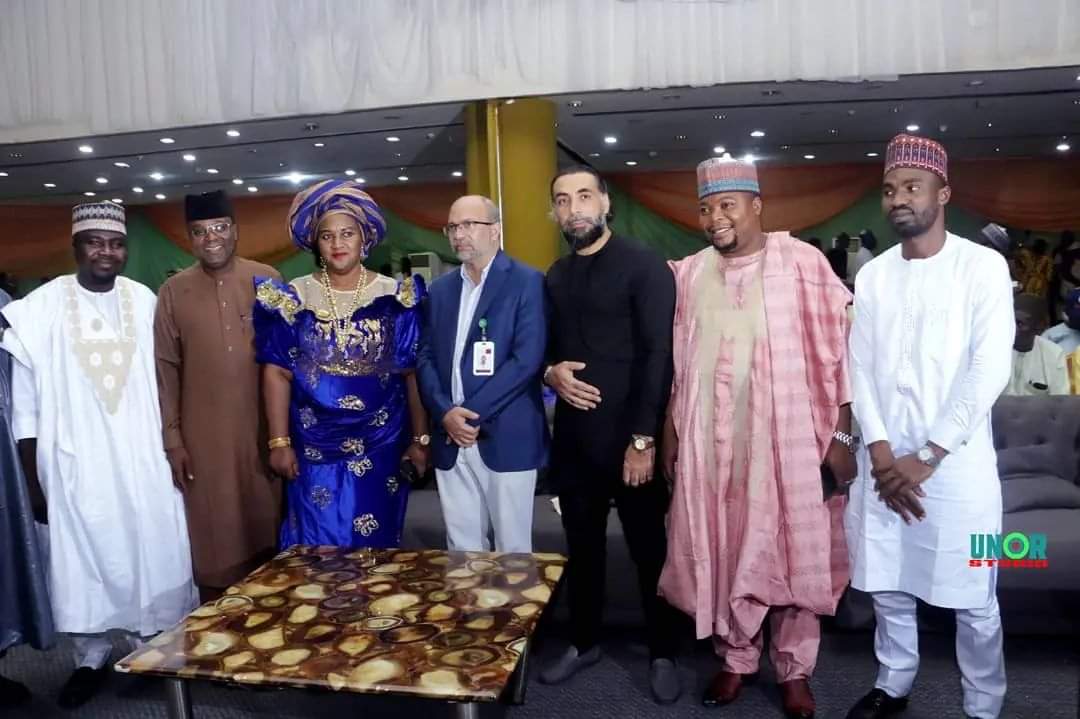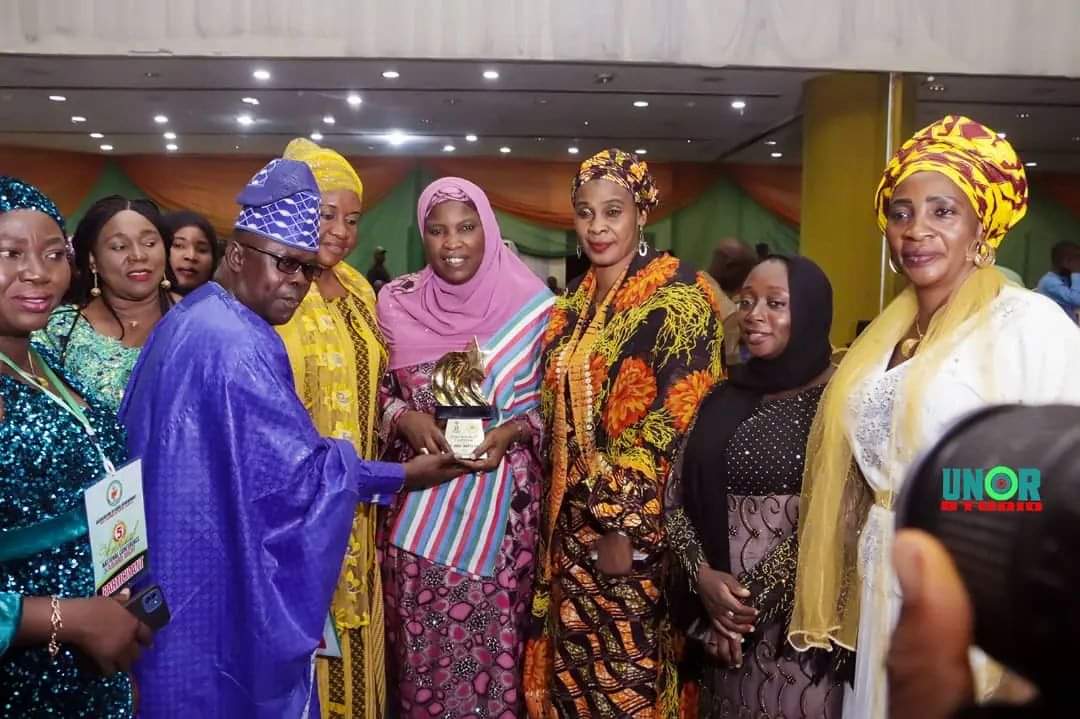 "Emerging from this National Conference, we're fully recharged, ready and more resolute to give our best as good citizens, promoting love and unity in our great country. Even as we go into the electioneering season, we will endeavour to do our best to ensure a smooth transition in 2023. Once again, we thank our principals, the Executive Chairmen, for all the support in making this happen."