Ade Mike Releases Yet Another New Song, "Carry Me With Love"
Posted on September 6, 2021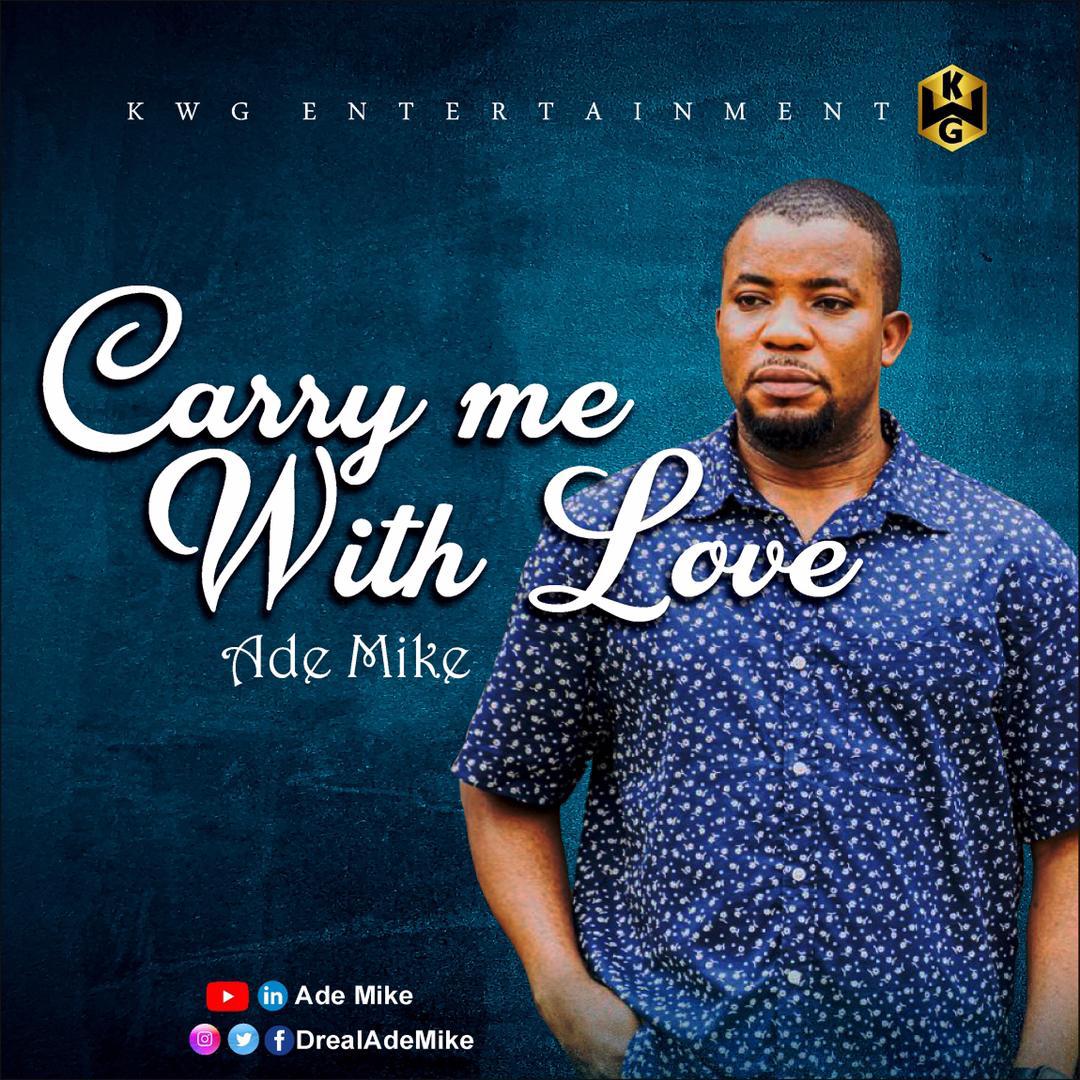 Gospel Music Sensation and preacher, Solomon Ade-Ajayi Michael, popularly known as Ade Mike, has dropped yet another new song.
The new song, titled "Carry Me With Love", followed the release of two other wave making songs 'Power Come Down' and Falala (Exceeding Abundantly), which he dropped few weeks ago.
Shedding light on the inspiration for the song, he said, "Carry Me With Love" is more of a song of commitment to Jesus, who alone can carry our burden on Himself and grant us Peace. It is obviously spiritual immaturity to always expect from God and never be willing to give oneself to Him in total and "obedient dependence"; from whom all blessings flow. While we commit to His will, we plead that Jesus should CARRY us WITH LOVE".
Ade Mike is an admirable teacher of the Word and Inspirational Speaker, with a Master's degree from Ajayi Crowther University, Oyo State, whose words, teachings and writings have built lives, homes, businesses and found purpose for many and he resides in Lagos, Nigeria.
Please click on the link below to Listen, Download, Stream and Share with others:
https://gospelnaija.com/music/carry-me-with-love-ade-mike