ADMCA Convenes Media Round-Table To Appraise Governance In Anambra State
Posted on February 14, 2020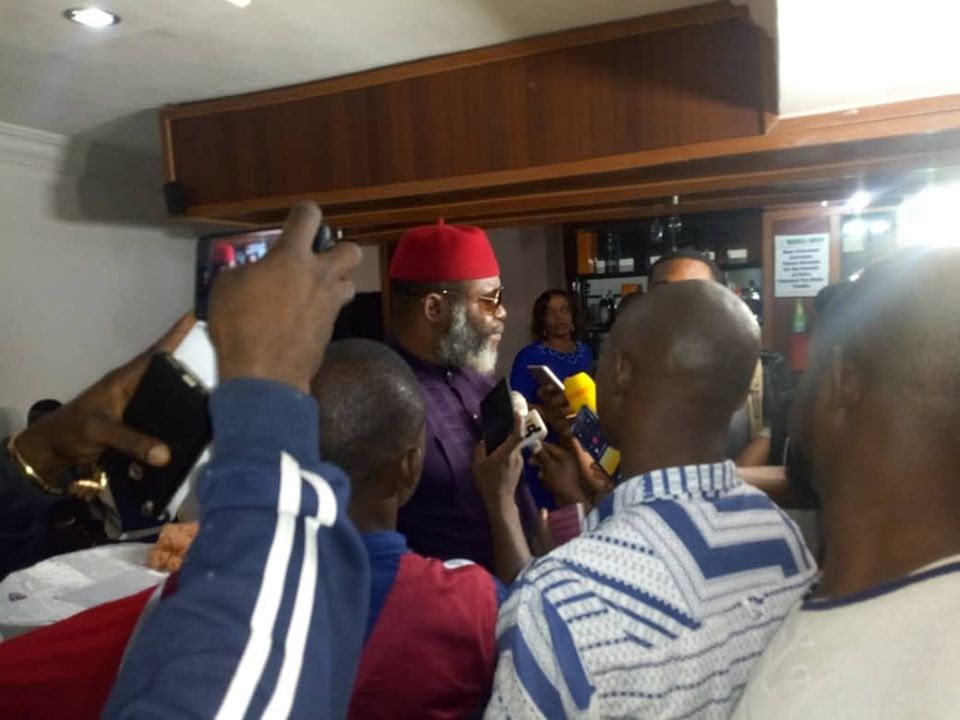 CHUKA UBAH
Association of Digital Media Core Advocates, ADMCA, is set to host a media round-table discussion with the journalists in Anambra State.
The Journalists will be drawn from different media organisations, which cut across the Electronic, Print, and the Online Media Platforms.
The event is specifically designed to appraise governance in Anambra and further discuss the role of the media as good governance watch dogs.
According to ADMCA National President, Ogbuefi Harris Chuma, the media parley is out to foster and ensure a well-coordinated, organized and sanitized online media industry in Anambra.
The event is scheduled to hold on Wednesday 26th February, 2020, at Cosmila Hotels, Okpuno Awka, by 11am.
Ogbuefi Chuma said that the 2021 governorship pre-election activities in Anambra are gradually gaining momentum and online and traditional media practitioners in the state are expected to focus on the areas of monitoring the activities of individuals and political parties, using all media platforms to create awareness on the need for politicians not to heat up the polity.
"To effectively observe the political activities going on in the state, ADMCA will also deploy opinion Influencers, thought leaders, bright, intelligent, resourceful, eloquent, and finest reporters across the 21 local government areas in the State as part of our efforts towards recording pre-gubernatorial elections activities. We enjoin the political actors to play by the INEC rules and regulations, and avoid heating up the polity" he said.