Africa Magic Reveals How To 'Hustle' In Lagos
Posted on September 17, 2016
FUNSHO AROGUNDADE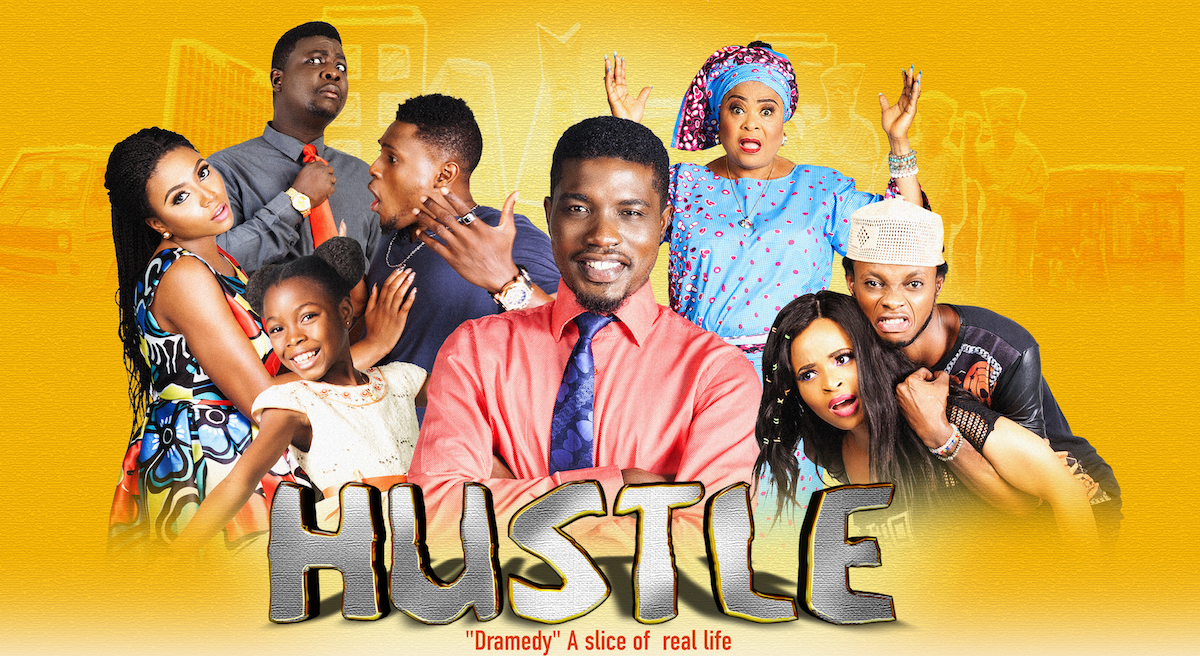 On Monday 3 October, viewers across Africa can tune in to Africa Magic Urban (DStv 153) to catch Hustle, a new series premiering on the channel.
The new 'dramedy' focuses on the duality of living and hustling in Lagos City, Nigeria's commercial hub.
It tells the tale of Dayo, a gullible but optimistic young man who moves to Lagos with dreams of making it big. He quickly learns that it is never as it seems as he comes to terms with hilariously catastrophic neighbours, an antagonistic landlady and a shady yet loyal roommate. All these characters nonetheless share an unwavering hope for tomorrow, and they are buoyed by the "Lagos spirit", the spirit of the hustle.
The Director, M-Net West Africa, Wangi Mba-Uzoukwu said: "Hustle exemplifies the traditional Lagos spirit of 'hustling' and what many of the city's inhabitants face in their bid to make it big. The show is the first of its kind Nigerian 'dramedy', and uniquely combines comedy and drama to show the uniqueness of the 'Lagos situation' – suffering and smiling, serious yet funny. We see how our characters tackle situations that mirror everyday situations that are relatable to the average Lagosian, and what everyone faces when they move to the big city for the first time."
Hustle stars Seun Ajayi as the lead character, and also features veteran Nollywood acts Sola Sobowale and Afeez Oyetoro popularly known as 'Saka'. Also starring are renowned comic act Seyi Law, Stephanie Coker, Dorcas Fapson, Maurice Sam, Deborah Anugwa and John Joshua.