ALGOVC Chairperson Congratulates Tinubu On Supreme Court Victory As National Conference Holds On Nov 28
Posted on November 11, 2023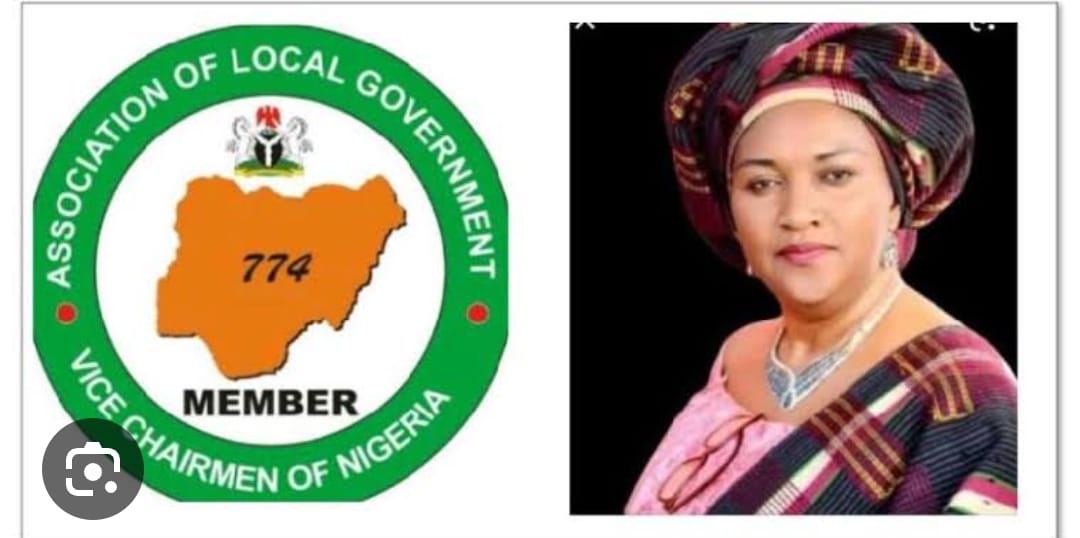 The elected 774 Local Government Vice Chairmen across the country under the auspices of Local Government Vice Chairmen of Nigeria, ALGOVC, have congratulated President Bola Ahmed Tinubu on the recent Supreme Court victory.
In a statement signed by its National President, Aarebirin Princess Folasade Olabanji-Oba, they described the Supreme Court ruling as victory for democracy and a clear testament that the Nigerian democracy has been deepened.
Olabanji-Oba, while commending the opposition political parties for exploring the necessary legal steps to seek redress over the outcome of the Presidential election, urged them to put the past behind and support the President to move the country forward.
The ALGOVC Boss stressed that it is now the time to support the President in his ongoing efforts to revamp the nation's ailing economy.
She therefore, pledged the association's readiness to collaborate with the President in the implementation of his administration's Renewed Hope agenda across the country.
The ALGOVC National President also disclosed in the statement that this year's annual conference of the association will come up on Tuesday, 28th November, 2023, in FCT, Abuja.
She said that this year's own being the 6th edition with the theme, "Towards Understanding The Local Government Autonomy", would provide opportunity for the Local Government Vice Chairmen, as amongst the leaders of the people at the grassroots, the opportunity to engage other stakeholders to discuss how best to tackle challenges confronting sustainable good governance at the grassroots level in the country.
As part of the lined up activities for the ALGOVC National Conference, Olabanji-Oba said it will include the conferment of award of excellence service to some distinguished Nigerians alongside the official presentation of a book titled Nigeria's Local Government Vice Chairmen 2023 Compendium.