Ali Awad Wins $1.05m 'Rear-End' Car Collision Case
Posted on March 5, 2021
MICHAEL AKINOLA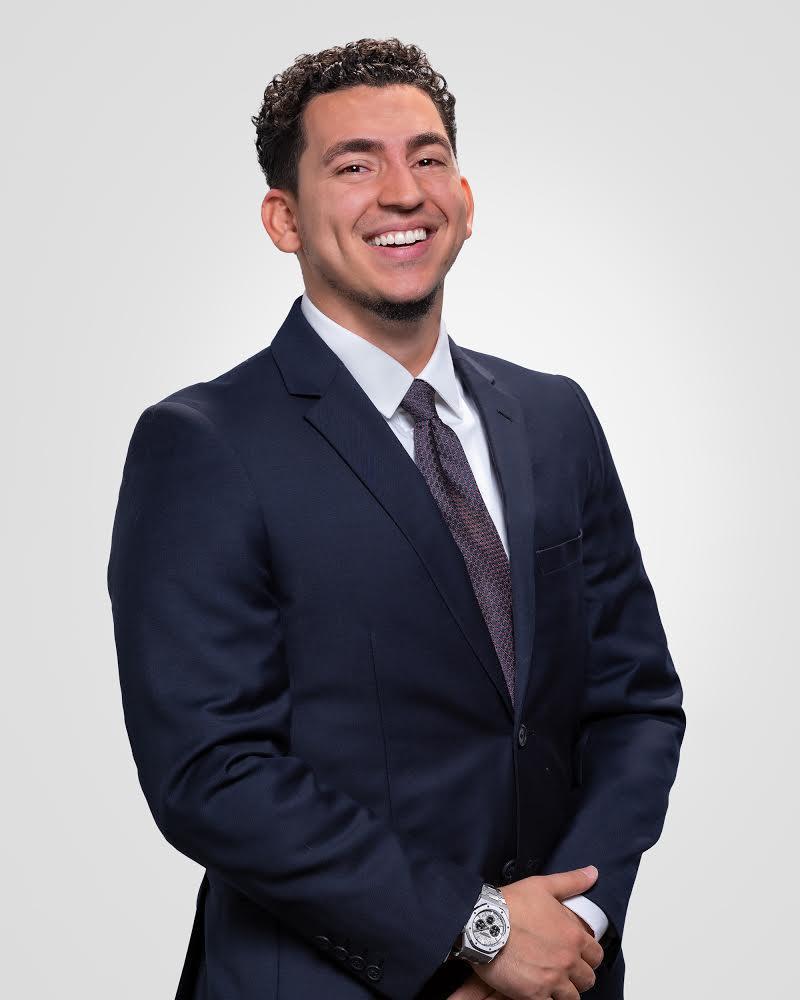 Ali Awad better known as the 'CEO Lawyer' has won a settlement of $1,055,000 for Kenton Taylor who was involved in a rear end car wreck.
Ali Awad Esq. who is the principal attorney at Ali Awad Law P.C said the "simple car-on-car wreck" left the client with multiple complications from spinal surgery.
Taylor who suffered a back injury when he was rear-ended in Dalton, Georgia, settled his claims for the at-fault driver's $1 million policy limits, plus another $55,000 in additional uninsured/underinsured motorist coverage making a total settlement of $1,055,000 only.
"Most seven-figure cases sometimes require anywhere from 3 to 5years of litigation and fighting before settlement. But because we strategically send a demand letter to the insurance company to put pressure on them, we were able to settle this in roughly one year" Ali said.
This settlement adds another feather to the CEO Lawyer's resume.
Ali Awad who usually hashtags his name as a joke saying he is here to help you make #AWadOfMoney says the settlement in his client's favour is well deserved and he is happy to have been of service to him.