AMEA 2022: Organisers Announce Change Of Venue
Posted on September 23, 2022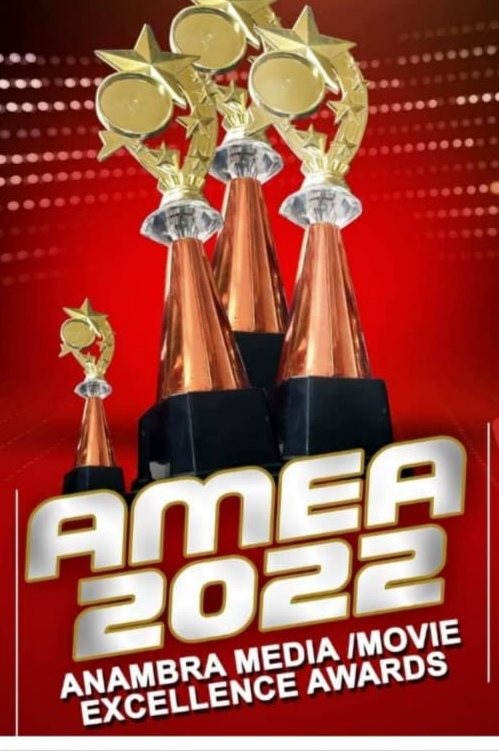 The organisers of the 4th Anambra Media Excellence Awards (AMEA 2022) have announced a change of venue.
While the highly anticipated ceremony will still be happening on Sunday, 25th September, 2022, the venue will now be at Best Western Meloch Hotel, Ifite, Awka, Anambra State.
The Association of Digital Media Core Advocates, ADMCA, is promising guests a 5-hour entertaining event beginning at 5pm with the Red Carpet and the dress code remains all white attires.
The event, to be hosted by none other than CEO of 'Orugo TV' star, broadcast Journalist, Tabitha, will be available to stream on all social media handles, and terrestrial TV networks.
The organisers apologise to the teeming media/entertainment stakeholders and guests for the inconvenience the change of venue may create.