Anagold Appointed Director Of Anambra Media/Movie Excellence Awards
Posted on August 12, 2022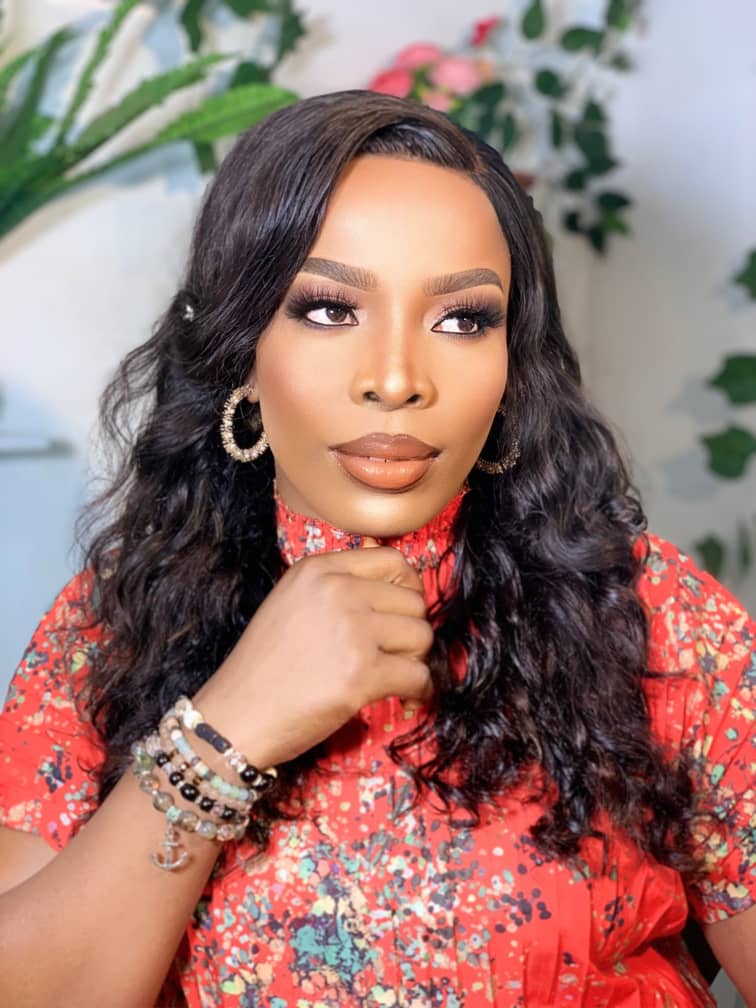 Anambra Journalist, Augustina Ada Njideka, popularly referred to as Anagold, has been appointed Director of the Anambra Media/Movie Excellence Awards(AMEA), as the biggest annual media event gets set for its 4th edition. 
Anagold was appointed by the Board of Trustees of Association of Digital Media Core Advocates (ADMCA) led by Dr. Chuma-Odili Harris, who founded the Awards 4 years ago. Chuma-Odili had over the last 4 years developed AMEA to an enviable height nationally as the foremost and longest running independent media Awards in Southeast Nigeria.
Anagold was previously the Floor Manager, but later rose to become the Artistic Director of the AMEA.
A graduate of Nnamdi Azikiwe University Awka, she cut her teeth as a Journalist at Orient Newspapers and Communications Ltd. She is a bonafide member of Nigeria Union of Journalists NUJ, Anambra State Council.
"It is a great honour to be commissioned to take on this great responsibility, to work under the leadership of one of the icons of the Anambra Media, and in the oldest leading Media awards in the Southeast region. I aspire to follow the footsteps of the previous team which had a great role in developing the event in the past years," Anagold said.
She will take up the role immediately to manage the 4th edition, which is expected to take place on 25th September, 2022, at the prestigious Best Western Meloch Hotel, Ifite-Awka, Anambra State.
AMEA is one of the best media events in Anambra and Southeast, it is the only festival that celebrates Journalists, Movie Makers and Social Media Influencers in the region.