Anambra Social Media Influencers: The Journey To Stardom, Celebrating Achievers
Posted on September 23, 2022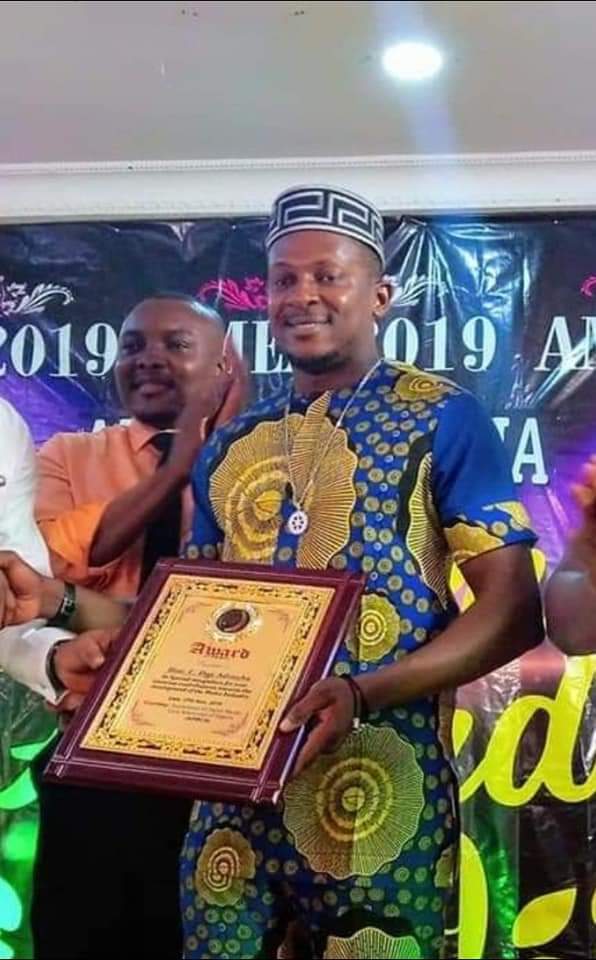 Really, I don't intend to bore you with a long epistolary on how we have fared as online media practitioners in Anambra, but available records show tremendous turnaround in our Sociopolitical media engagements.
A couple of years ago, precisely during the reign of Chief Willie Obiano as governor, Anambra politics was redefined by some young men, whose presence and activities on internet was tagged "social media activism". While other users of the internet were busy deploying the platform to have fun and promote frivolities, these young men devoted their lives and times to running good governance advocacy groups on social media.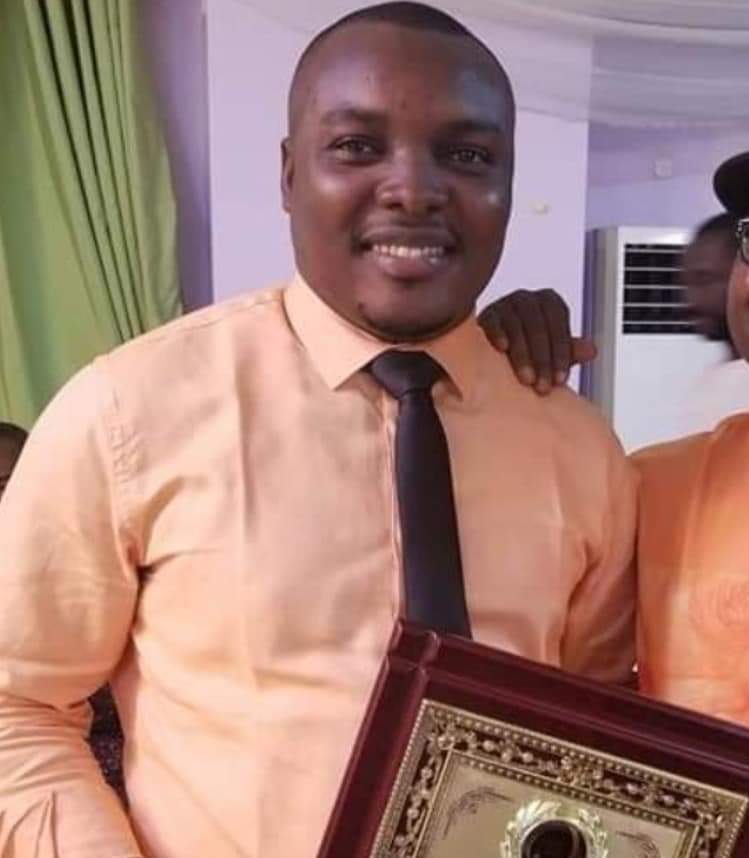 Soon, these young men became household names in Anambra cyberspace, setting agenda and leading in strategic political communications. Consequently, politicians started patronizing online media activism, got some of these young men engaged, deployed them for image making ventures, and marketing communications. An online media industry was birthed in Anambra, now popularly referred to as Anambra social media influencers community.
Within the Anambra online-media industry, you will find youngmen and women, who have been adjudged and considered distinguished, and exceptionally talented in using media for public relations engagements. The Association of Digital Media Core Advocates ADMCA have been in the forefront identifying and celebrating these creative individuals who are leading the talks in Anambra social media community, young men and women who are diligent with their media works, and have caused their skillsets towards positively re-engineering politics and governance in the state.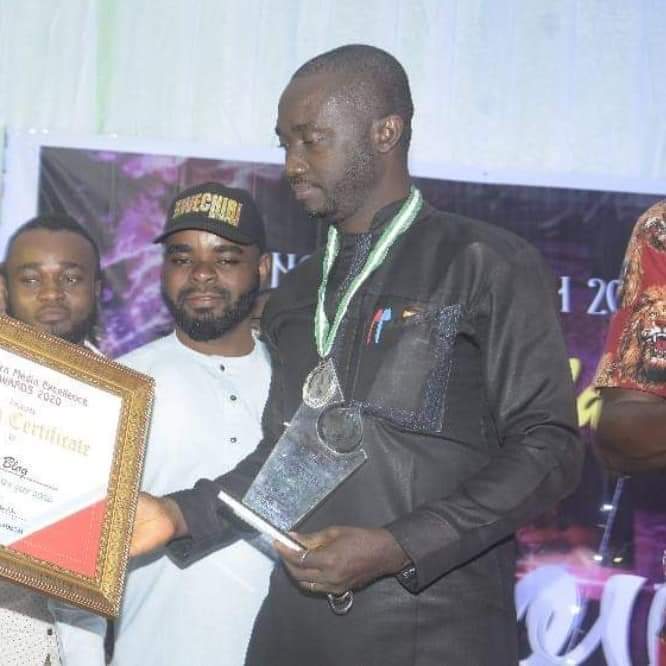 Ifeanyi Aniagoh , Harrison Madubueze , Odogwu Emeka Odogwu, Chidiebele Cy Obika are amongst a few selected members of Anambra social media community who have recorded breathtaking results in online media activism. While Ifeanyi Aniagoh sits today as an executive and CEO of De Edge Real Estate, Harrison Madubueze a senior lecturer at Chukwuemeka Odumegwu Ojukwu University, doubles as the Varsity's Spokesman, Odogwu Emeka Odogwu also a senior lecturer at Nnamdi Azikiwe University is presently the Anambra State Chairman of Nigeria Union of Journalists NUJ. Obika Chidiebele is the CEO of I-witness media, and the President General of Nteje community.
These young men have played commendable roles in the growth and development of Anambra social media influencers community cum industry, and have been celebrated at different times by the Association of Digital Media Core Advocates ADMCA.
Today, we present them as worthy ambassadors of Anambra Media Excellence Awards AMEA. Really, it has been a tortuous journey to stardom, but we give God the glory. AMEA has produced Stars and will continue to do more.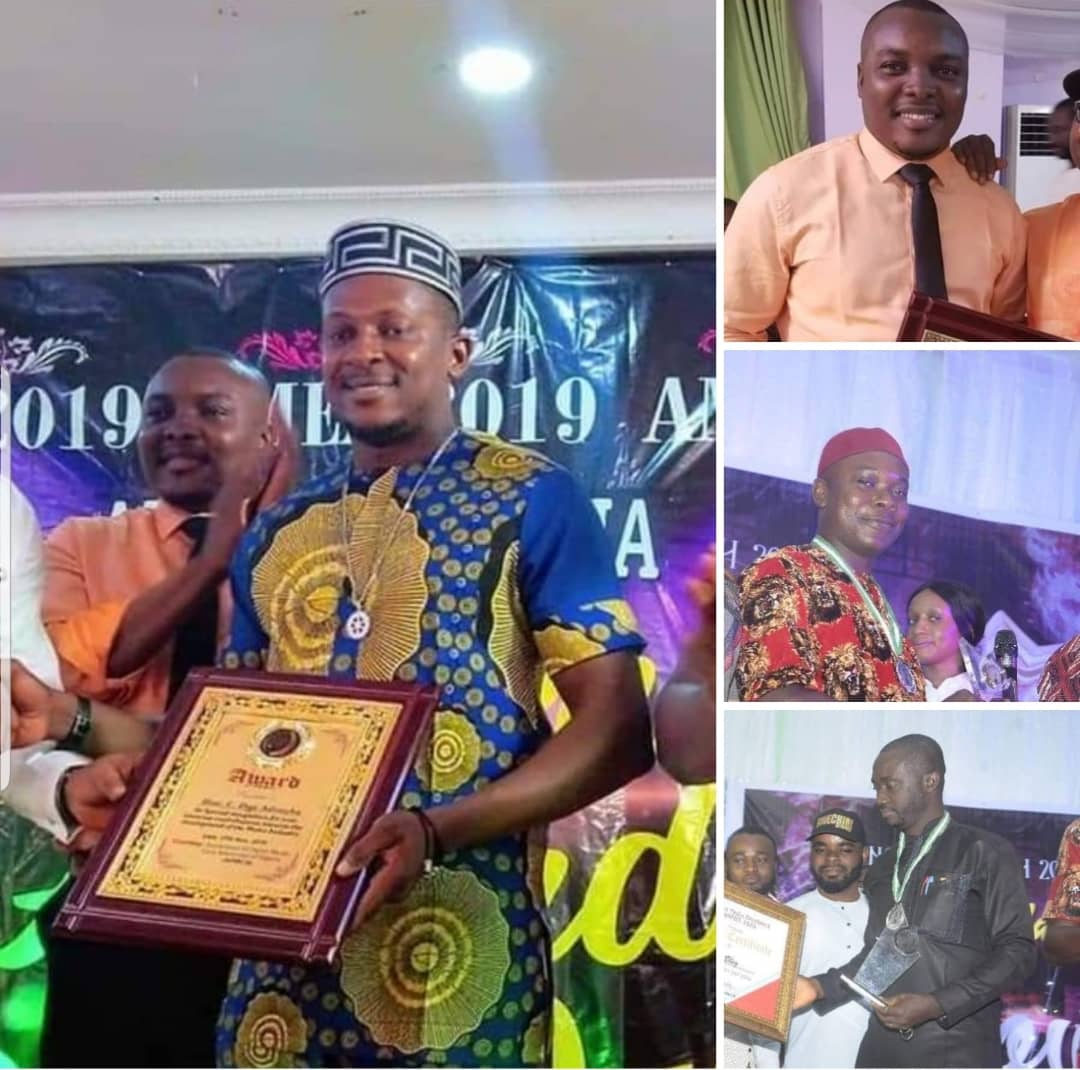 It is yet another time out with Anambra Social Media Influencers at AMEA 2022, September 25, at Marble Arch Hotel Awka. Come, celebrate with the Stars!
Ekenem!
Dr. Chuma-Odili Harris is a bona fide member of Anambra Social Media Influencers Community, he writes from Awka.