Anambra State Govt Wades Into Conflict Between Nsugbe & Anam Youths
Posted on September 29, 2022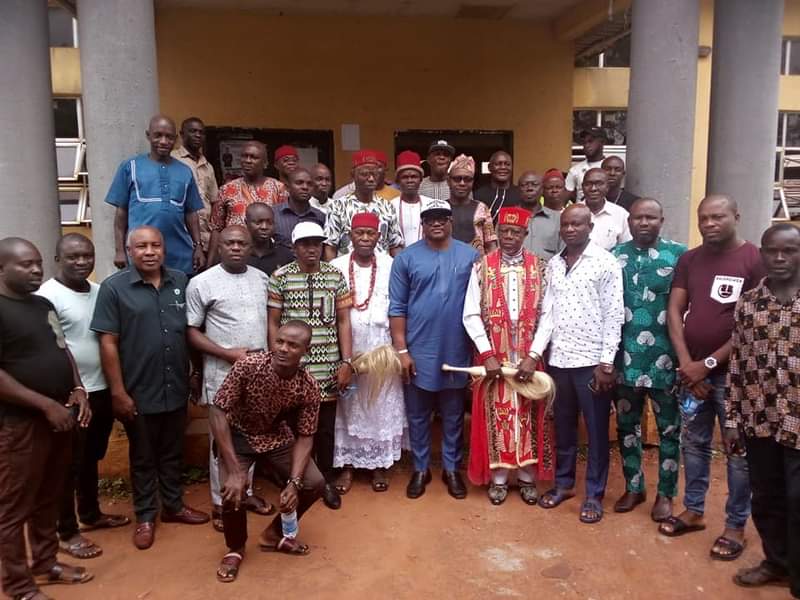 Following the reports from some concerned indigenes of Anam in Anambra West LGA and Nsugbe in Anambra East LGA of the state on the escalating conflict between some youths from both communities, the Anambra State Government, through the office of the Commissioner for Local Government, Chieftaincy and Community Affairs, held a reconciliatory meeting with some stakeholders and youths from both communities.
Addressing the people at Nwafor Orizu College of Education Hall in Nsugbe, Mr Commissioner, Tonycollins Nwabunwanne, who said that he learnt the cause of the arson is a feud between two Individuals which, in his view, should not have culminated into conflict had the relatives of both persons towed the path of peaceful resolution. He then highlighted the need for the people to always make dialogue and peace priority in resolving their differences.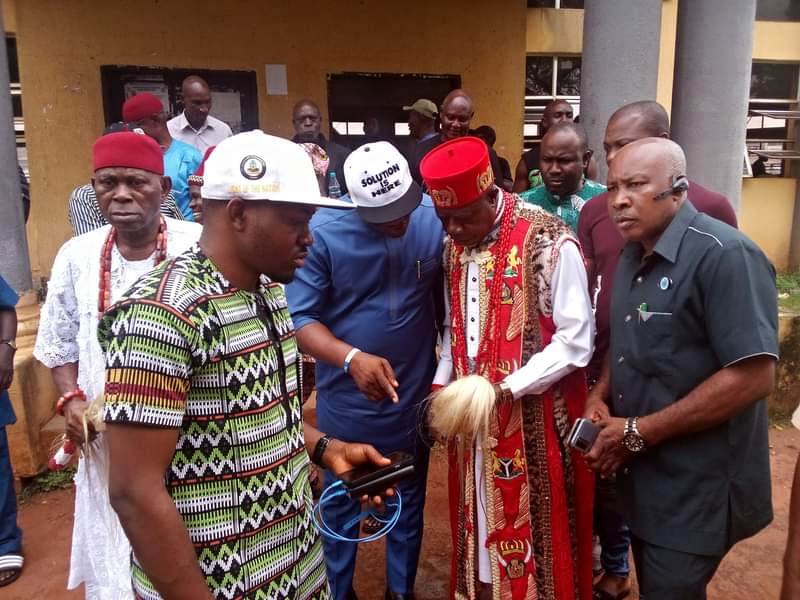 Going further, he told then at the meeting that the Governor of the state, who according to him, is a peace loving person who is determine to restore peace in all the communities in the state, is disturbed on hearing that people from the communities are fighting and destroying their valuable property over matters they should have resolved amicably. The Commissioner stressed that a committee, which will find lasting solution to the conflict will be constituted when stakeholders from both communities meet soonest.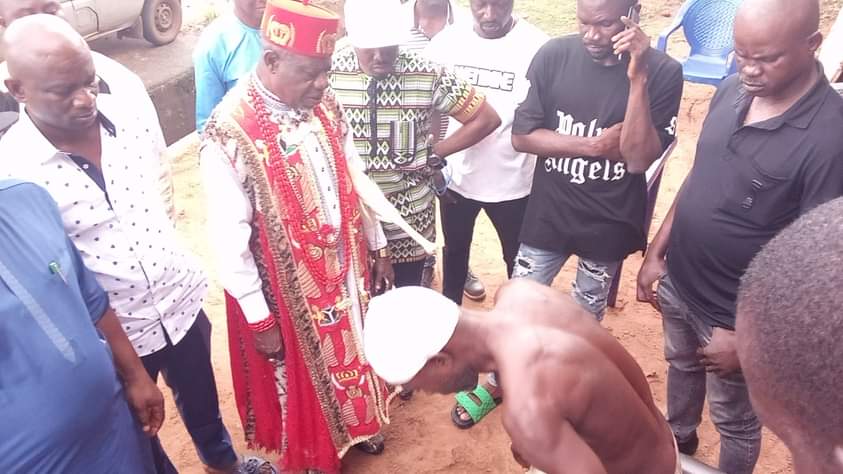 Speaking further, he told the people that he and few others at the meeting represented the State Government and that the Anambra State Governor, Prof Chukwuma Soludo CFR, has appealed to the communities especially the youths to stop the fight and unwarranted destruction of property. He equally informed them that the Police, DSS and Army in charge of the zone have been informed about the feud and that they would not hesitate to arrest anyone who would want cause trouble in the community again,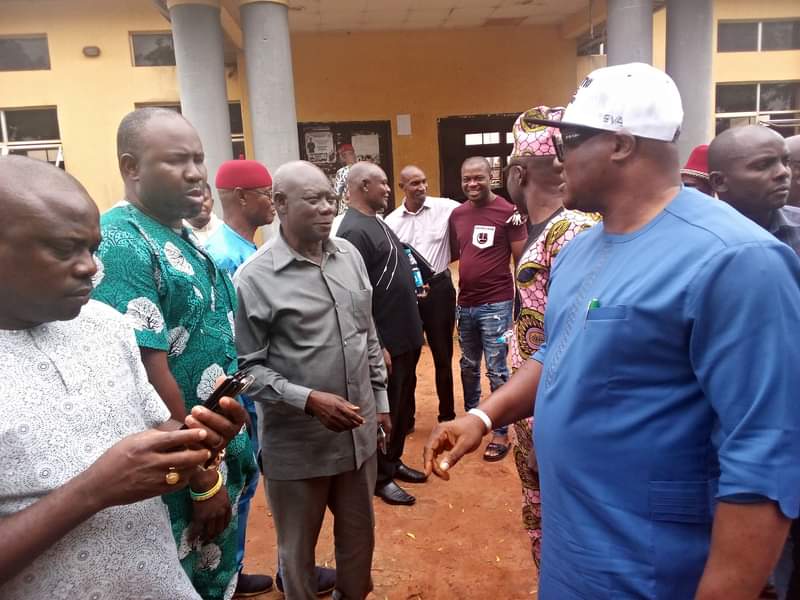 In his contribution, the former TC Chairman of Anambra West LGA, Hon Sylvester Orji, who frowned at the manners some people twisted the information on various social media platforms, urged the people to stop taking laws into their hands. This in his view is because such can only lead to unpleasant consequences.
In the same vein, the Chairman of Anambra East LGA, Dr Anselm Onuorah, appealed to the members of both communities to live together in peace and see each other as brother. He equally thanked Governor Soludo for his quick intervention by sending security agencies for restoration of peace and normalcy in the community.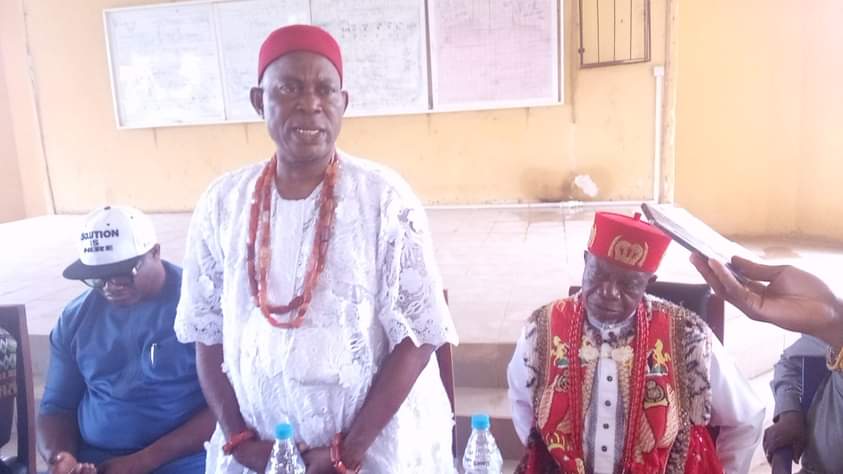 The Traditional rulers of Umuoba Anam and Nsugbe, who were at the meeting, sympathised with the people who lost their valuables during the conflict and urged the members of the communities to sheath their swords and leave in peace and harmony as they used to.
After the meeting, the Commissioner, the traditional rulers, the chairmen and other stakeholders moved round the community to see some individuals, mostly the youths, who sustained various degrees of injuries as a rest of the conflict and wished them quick recovery.