APC's Magnus Abe Wins Rivers South East Senatorial Race
Posted on December 11, 2016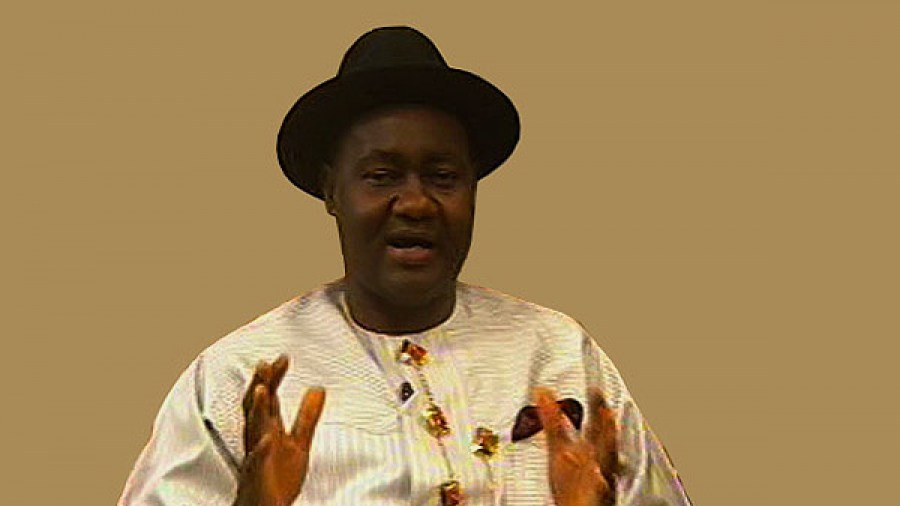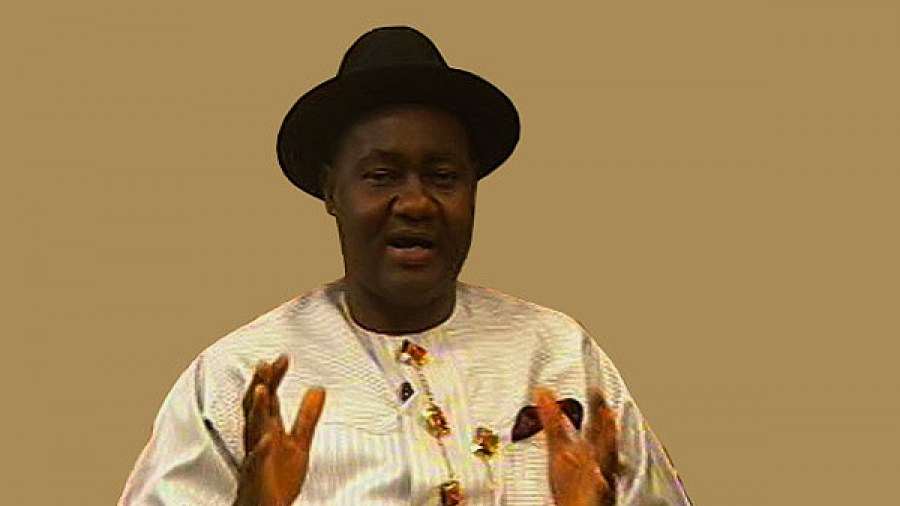 The candidate of the All Progressives Congress, APC, for Rivers South East senatorial district election, Magnus Abe, has been returned winner.
He was declared winner by the INEC returning officer on Sunday evening thus becoming the first Senator-elect in the Rivers rerun polls held on Saturday.
The Returning Officer, Professor Gideon Onukwuisi, declared Abe winner after announcing the result at the collation centre in Bori, Khana Local Government Area.
He polled a total of 125,938 votes to defeat Olaka Nwogu of the Peoples Democratic Party, PDP, who garnered. 25,394 votes, INEC said.
In his victory speech, Abe, who will be returning to the Senate again, urged his opponents not to challenge his victory as declared by INEC, saying the people of the state had suffered enough.
Dedicating his victory at the poll to God, Abe, who later addressed journalists, expressed satisfaction with the outcome of the election.
The senator-elect also expressed gratitude to his party supporters for having confidence in him and pledged to give them a better representation.
"I want to also say that Rivers State has suffered enough and that it is time for us to bring this contest to an end," said Abe.
He then acknowledged his challenger, and asked Governor Nyesom Wike to congratulate him.
"I want to thank my friend and brother, Distinguished Senator Olaka Nwogu for his very kind and peaceful words, which he has expressed to the people of this state.
"I also want to use this opportunity to extend a hand of friendship to the executive Governor of Rivers State, Barrister Nyesom Wike and to say to him that he had promised that there was nothing personal in this contest and he has said that if I win he will congratulate me.
"The only barometer for measuring success in an election in this country is the declaration by the Independent National Electoral Commission (INEC) and the commission has declared me the winner, I want to call on the governor to keep his words and send me his letter and words of congratulation because I have won," said Mr. Abe.
Abe was first elected to Senate in 2011. In the 2015 general elections, he had lost a return bid to Mr. Nwogu; before the poll, like others in Rivers, was invalidated by the court, necessitating Saturday's rerun poll.