Are We Creating A Republic Rich In Graft & Mercenary Fighters? 
Posted on April 16, 2022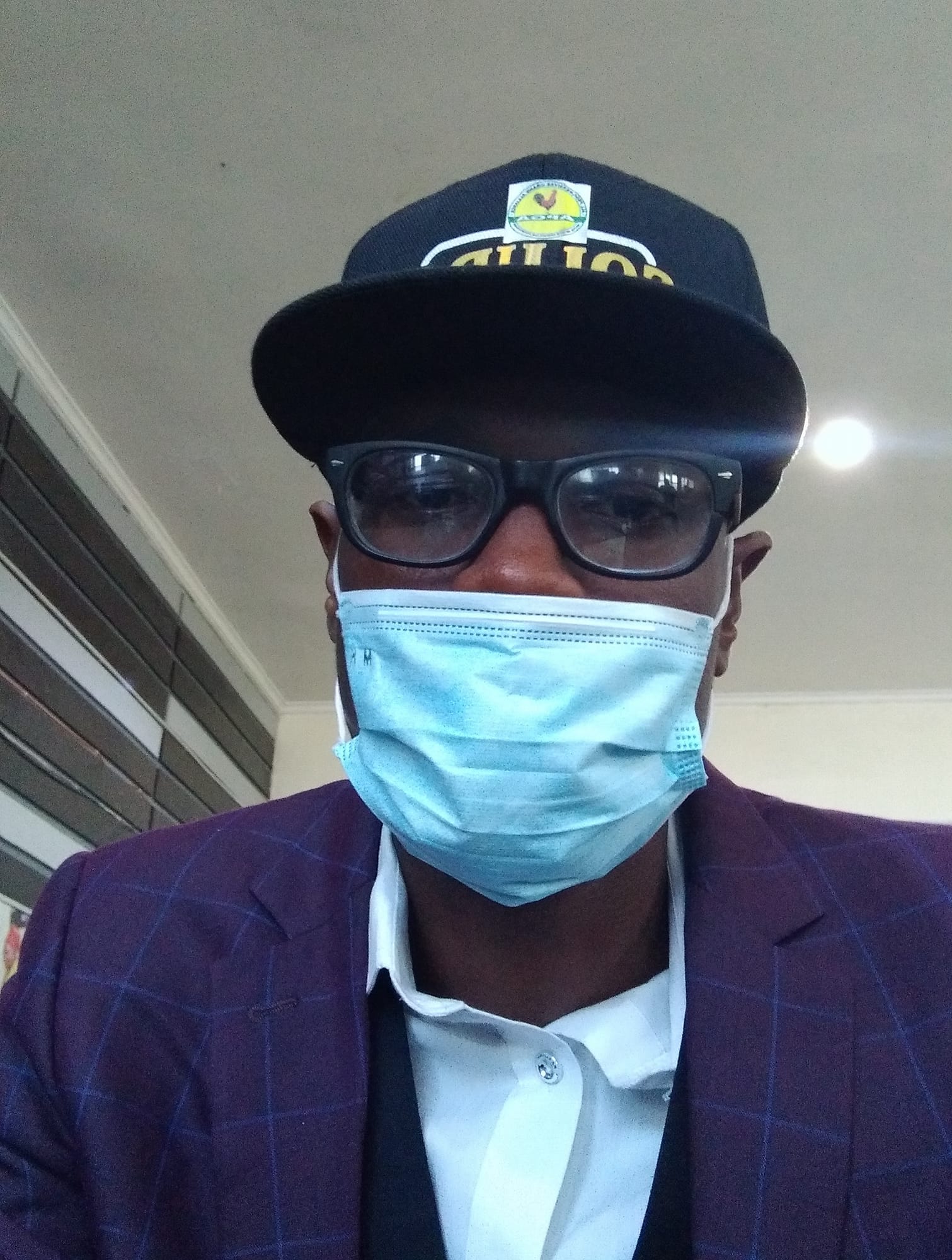 It is easy to radicalise a people who believe every other person but themselves is their problem.
Imagine the kind of hatred we show to some of our Uncles whom we were told are the cause of our problem. Now imagine a fusion of that mindset by a group of people who have been told that one man is the cause of their problem.
This defines the current ideology held by some of our brothers. And I ask, will our new Republic be peopled by Robots? Would it mark the end to all the problems that we should ordinarily fix now?
The pool of resources expended in the purchase of light weapons deployed in our self destruct can be channeled into human development of various dimensions. We are losing eggheads and replacing them with tactless blood thirsty fighters. In another 10years I see a Republic rich in graft, and fighting mercenaries in a world that is inching towards "global individualism".
How many Afara-ukwu youths are on real scholarship of Ụmụ Chineke?
Ask yourself, what exactly is in this for me and my tomorrow?
– Mazi Ejimofor Opara writes Awka, Anambra State.