Are We Still Brethren? 
Posted on April 5, 2022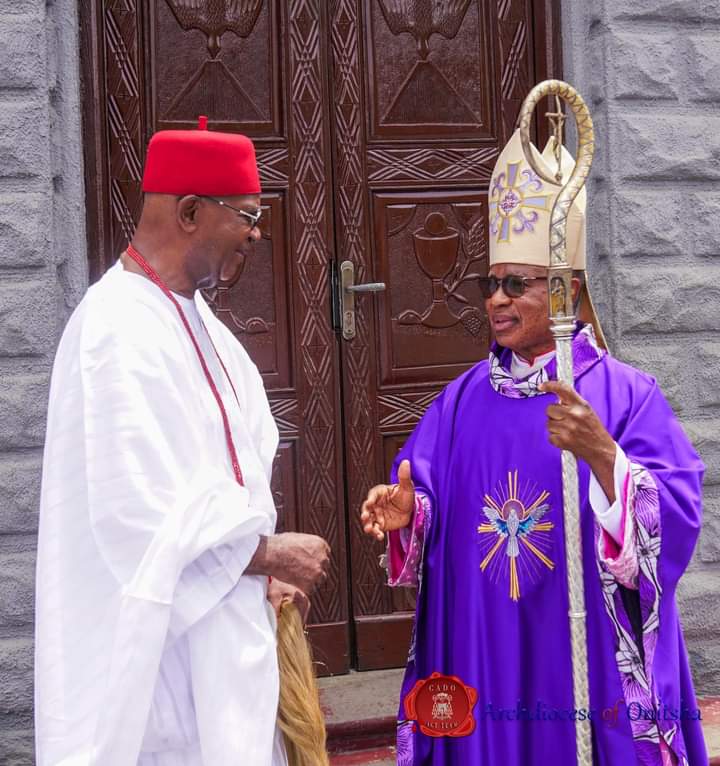 The Igwe of Orsumoghu now lives outside his town, that of Lilu has fled… Isseke is under siege, Ihiala is bleeding, Ukpor is desolate, Azia is dying, Okija is heating up…

This historic picture represents the coming together of all major institutions ndị Anambra jiri dị ebube. If they have agreed
— that we must *#EndTheSiege* in Anambra.– that our children must go back to school on monday– that our markets must open on Mondays– that all forms of criminality must end
My brother, my sister, do not allow Simon Ekpa enjoying himself in Finland to deceive you further. Do not allow Nelly Ofoegbu (Madam Iduu) derail you furhter with her comedy shows.
It's time to adopt better strategies!
It's time to save and secure Anambra!
Anambra must succeed! 
— Mazi Ejimofor Opara writes from Awka, Anambra State.