Asisat Oshoala Hails Air Peace's Boss, Allen Onyema Over Support For Nigerian National Teams
Posted on September 9, 2021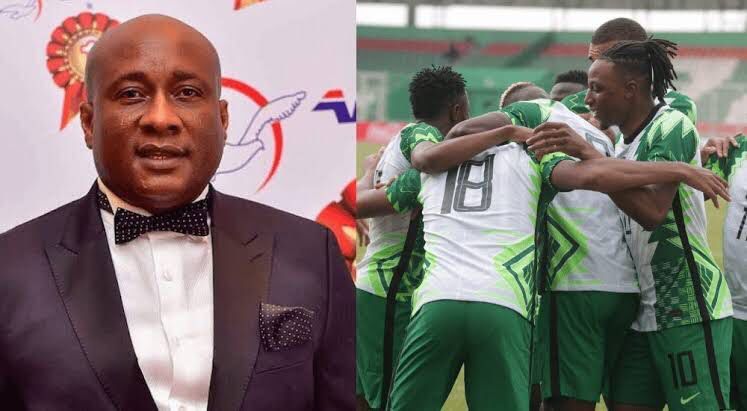 Reigning Women African Footballer of the Year and FC Barcelona Femini player, Asisat Oshoala, has praised the CEO of Air Peace, Allen Onyema following his contributions towards the development of sports in Nigeria.
Allen Onyema recently donated N20 million for the Super Eagles following their victory against Cape Verde at the 2022 FIFA World Cup qualifying game and also through his company Air Peace Airlines partnered with Nigeria Football Federation (NFF) for the betterment of football in Nigeria.
"I am really glad someone is helping us grow sports in Nigeria. I have never met Mr Allen but I have heard a lot about him, his good works sponsoring the NFF and the whole national teams. We need to hail and also praise him, it's not easy to bring out money from the pocket and develop football in Africa, especially Nigeria, my world best is Allen Onyema, I am so proud of him. I think he is currently the pillar of sports in Nigeria.
"When I spoke to some of the Super Eagles I was told Air Peace flew the Eagles to Cape Verde in and out and he also gave the players money for winning the match. We need more Allen Onyema in Nigeria for sports to grow may God bless him," Oshoala said.
Asisat Oshoala will lead the Super Falcons of Nigeria in the first edition of the Aisha Buhari Cup tournament in Lagos.