At Chief Olubiyi's Burial, It's Celebration Of Life (PHOTOS)
Posted on July 16, 2020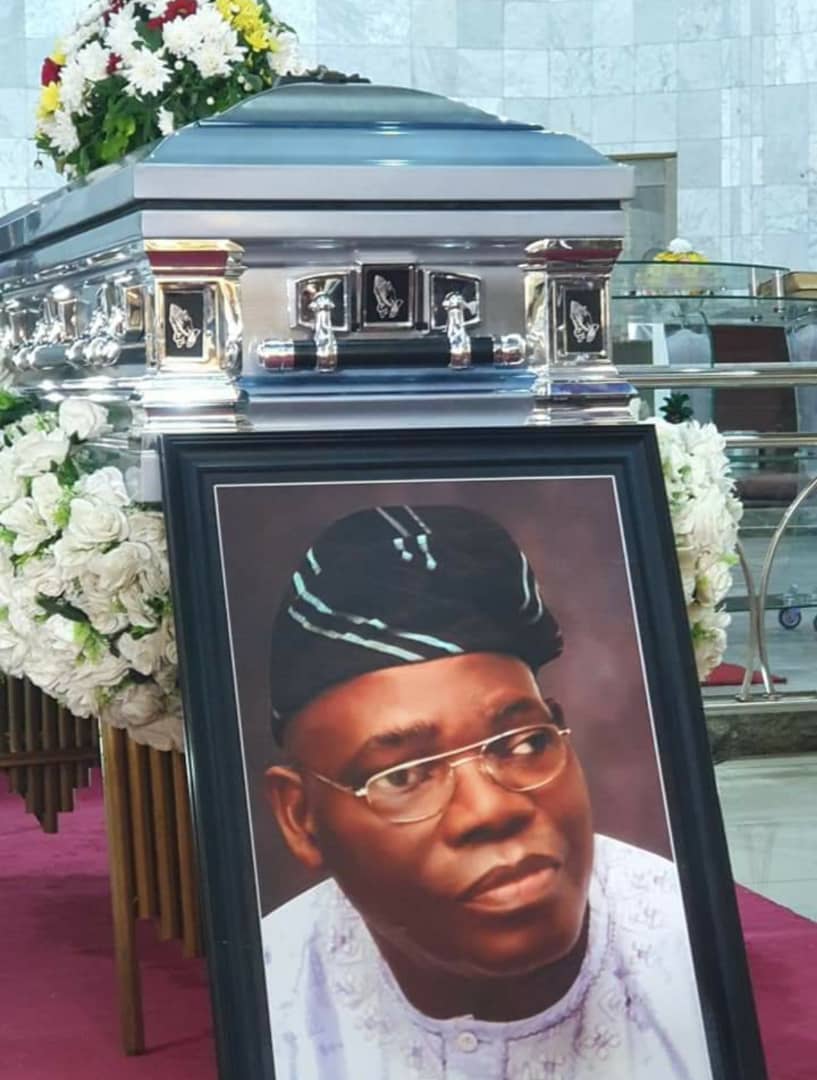 When the late Chief Sehindemi Awe Olubiyi (JP) was buried in Lagos recently, it was indeed a celebration of life.
With strict compliance to COVID-19 protocols, the deceased wife, children, in-laws, family and friends gathered at the "Vault and Gardens", Ikoyi after a funeral service at Christ the Light Interdenominational Church in Alausa, Ikeja to pay the father-in-law to Senator Solomon Adeola, Chairman of Senate Committee on Finance,  who died at 70 years, the last respect.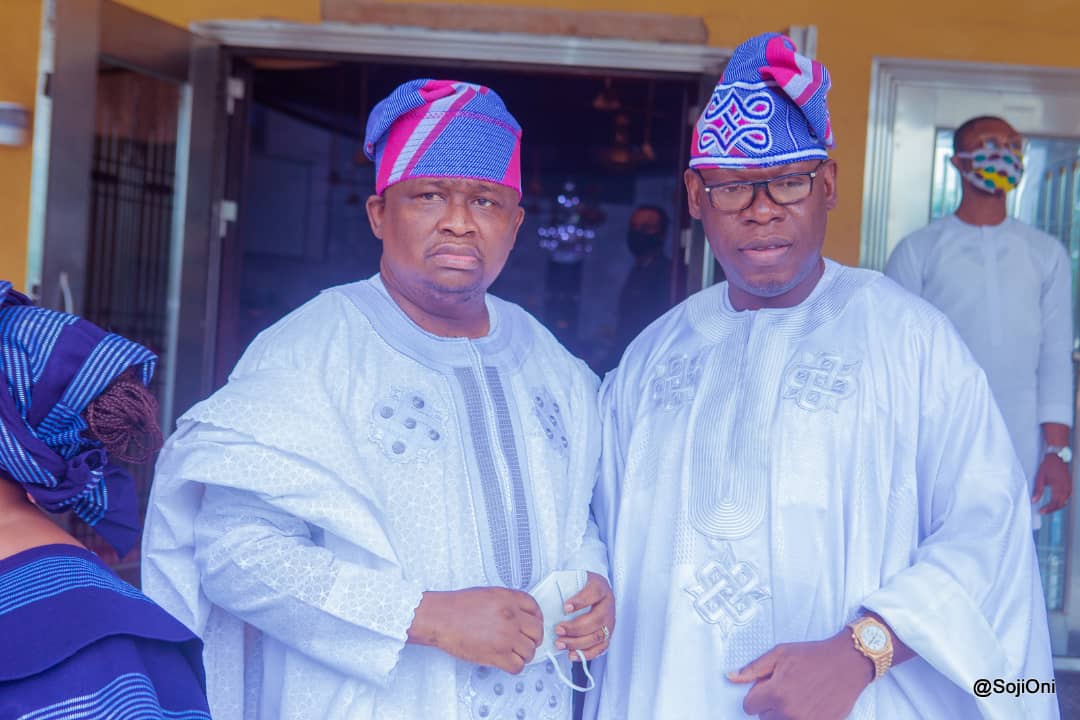 To the Presiding Chaplain of the church, Very Reverend Ayo Oyadotun, ""From the tributes and the standing of the family Pa Olubiyi left behind, I can see the legacy of a good and generous man".
Senator Adeola in his tributes said that in over 20 years of marrying the daughter of the late Chief Olubiyi, he saw nothing in the deceased but a father figure and this had really added values and blessings to his marriage.
P.M. EXPRESS presents a photo news of the burial of the late scion of the first Odofin of Iponda land, King David Erinopojo Olubiyi from Ilesha, Osun State, who left behind a great legacy.