AU, AFRIMA Partner Felabration 2016
Posted on September 22, 2016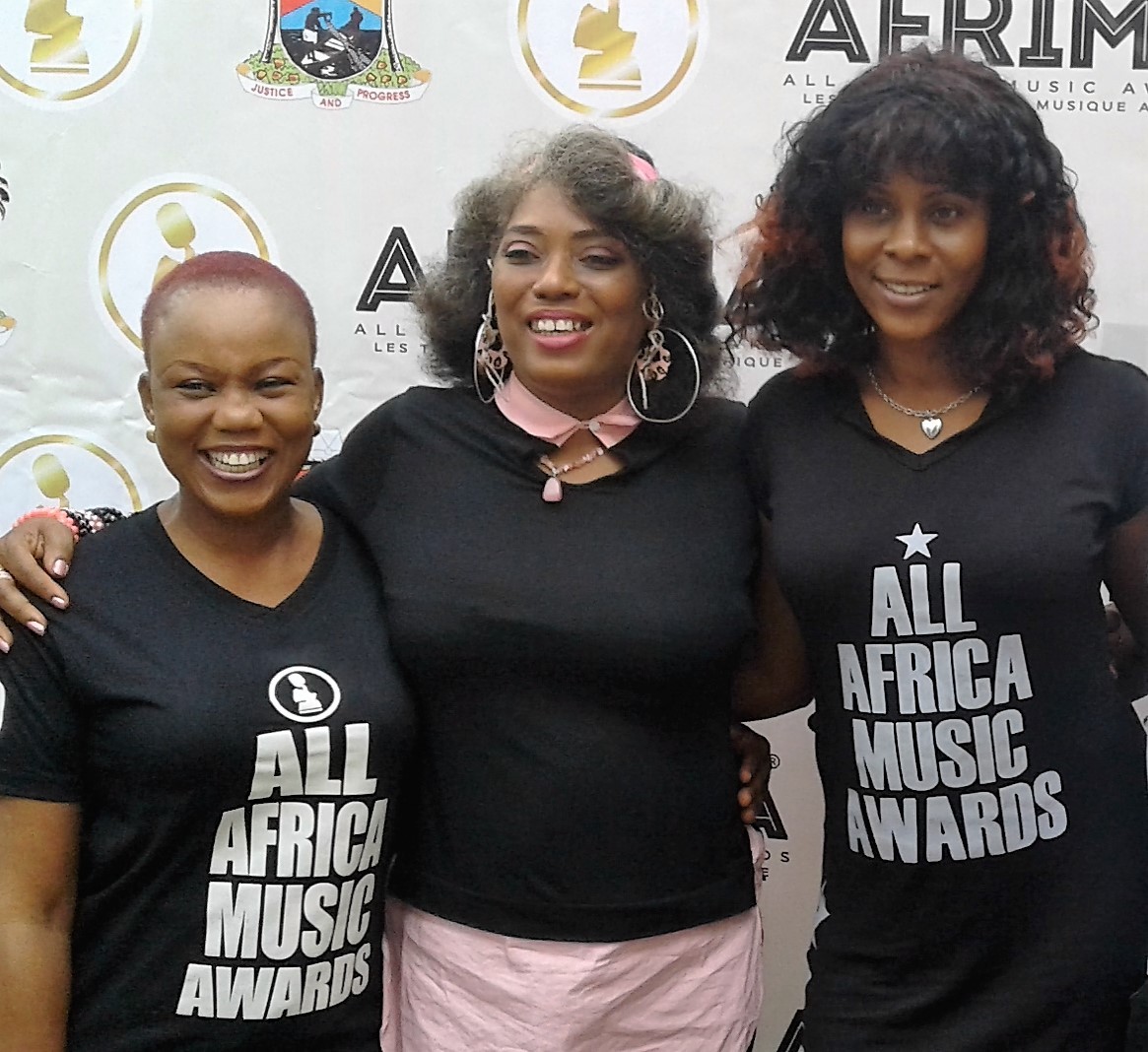 Following the successful release of the full Nominees List for the 2016 All Africa Music Awards, AFRIMA, the African Union Commission, AUC, and the International Committee of AFRIMA have entered into partnership with Felabration 2016, the annual festival organised to celebrate the late music maestro and Afrobeat creator, Fela Anikulapo-Kuti.
The decision to support the 2016 edition of Felabration with theme "Everybody Say Yeah Yeah" was disclosed by the Associate Producer, AFRIMA, Ms. Adenrele Niyi to the Founder of Felabration and daughter of the late music legend, Ms. Yeni Kuti, when she paid a courtesy call to the AFRIMA Secretariat in Lagos recently.
According to Ms Niyi, AFRIMA will be fully involved with Felabration 2016 from the first event, the Senior Secondary Schools Debate, which holds on Wednesday, October 5, and from Monday, October 10 when the week-long festivities commence.
"There's no better way to begin this partnership with Felabration than through the school debate for secondary school students in Lagos State. It creates the perfect platform for the AFRIMA Foundation to purse her Corporate Social Responsibility (CSR) activities in Lagos State, the 2016 Official Host City for AFRIMA through our CSR initiative, Educate-A-Child (Our Voice).
"It is an Africa-wide campaign that took AFRIMA to Bakoteh Proper Lower Basic School, Banjul, Gambia, in May 2016 to interact with the teaching staff and students. The visit to the school was part of the programmes lined up for the AFRIMA-AUC joint media/cultural conference held in Gambia on May 24, 2016. During our visit, AFRIMA donated educational materials, computers and musical equipment to the school."