Bella Disu Hosts Foundation On World NGO Day
Posted on February 28, 2021
FUNSHO AROGUNDADE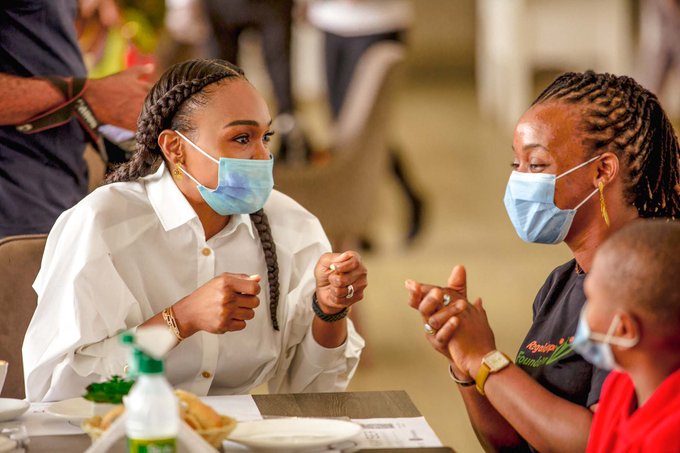 Globacom's executive vice-chair, Mrs Bella Disu, Saturday hosted officials of Regalo Hope Foundation and some children at the Mike Adenuga Centre, Alliance de Francaise, Ikoyi, Lagos as part of the World NGO Day.
Disu, in a short message on Sunday said she was glad to celebrate the World NGO Day with the Regalo Hope Foundation because the platform remains one of the organizations working hard to guarantee that no child is left behind in getting a basic education.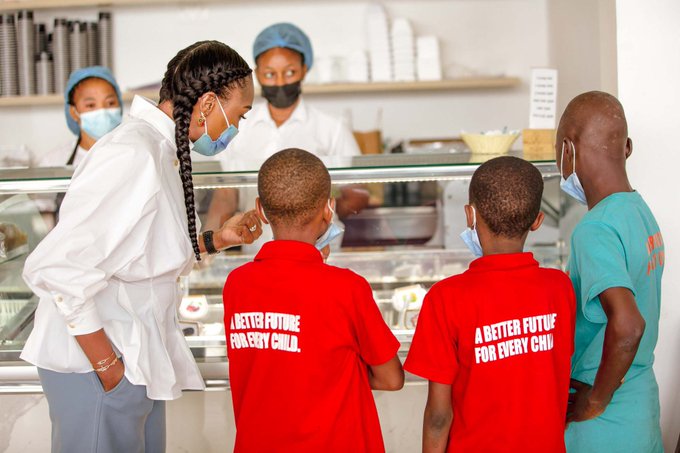 According to Bella, who is also the Chairman, Abumet Nigeria Ltd, with the UNICEF report that "One in every five of the world's out-of-school children is in Nigeria, 2021 is a challenge that we must collectively address. Therefore…I am honored to work with Chinenye and her team to ensure that children from low-income households have a future where their dreams and aspirations can become a reality."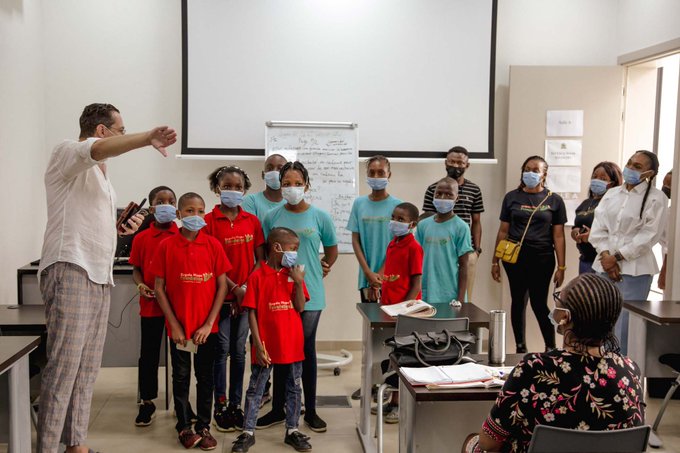 World NGO Day is annually observed on February 27 to celebrate, commemorate and collaborate with various NGOs around the world.

The Day aims to inspire people to become actively involved with NGOs, both in the public and private sectors. It also aims to educate individuals worldwide on NGOs and their impact.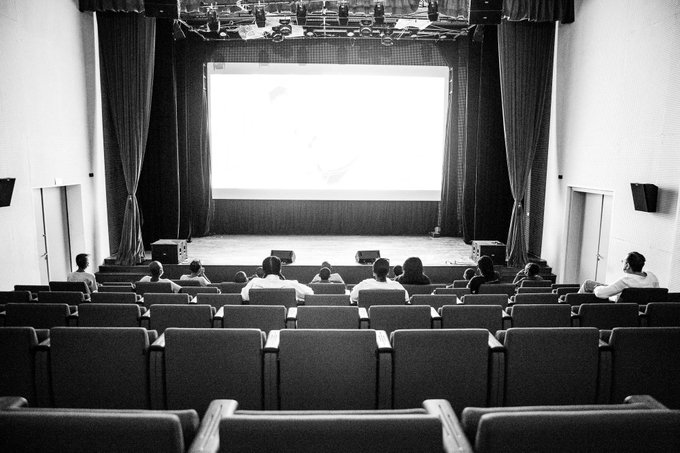 Chinenye Onuorah, founder and project director of Regalo Hope Foundation, said: "Yesterday was a time to learn and unwind at the Mike Adenuga Center Lagos, where we were hosted by the amazing Bella Disu. Partnering with the Bella Disu Foundation has been an interesting experience. Thank you Madam Disu for all you do to ensure children have quality education."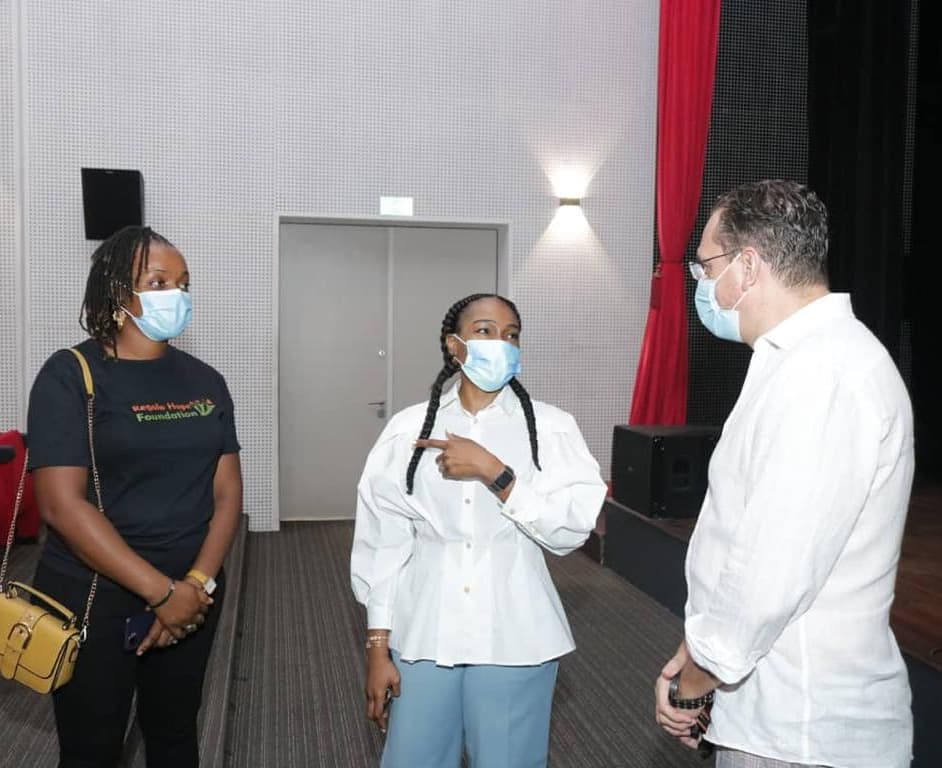 She also appreciated all the brands and individuals who have joined her Foundation in making impact over the years.