Buruj FC Star, Noah Strikes Against Metropolitan FC To Hit 100th Career Goals 
Posted on July 30, 2022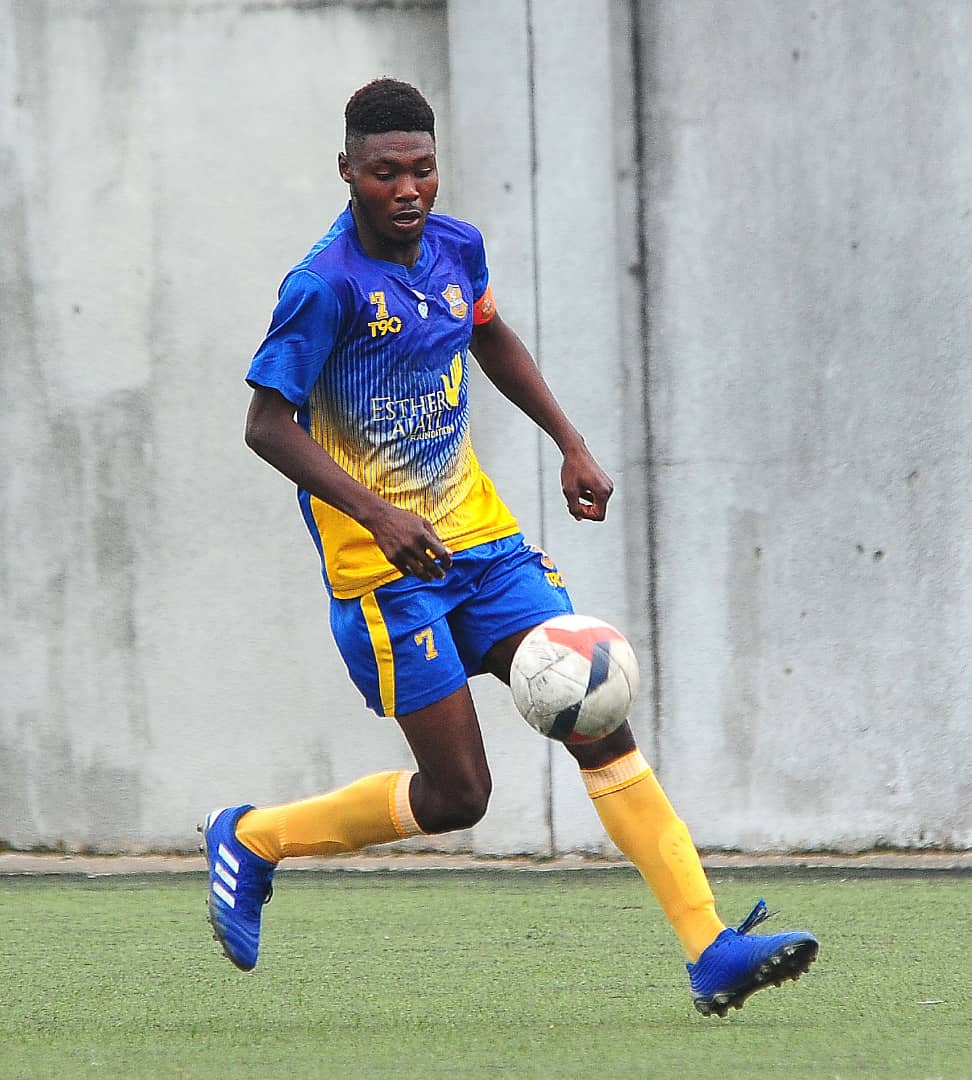 Buruj Football Club Star, Noah Abolaji Salaudeen, has scored his 100th goals in his football career.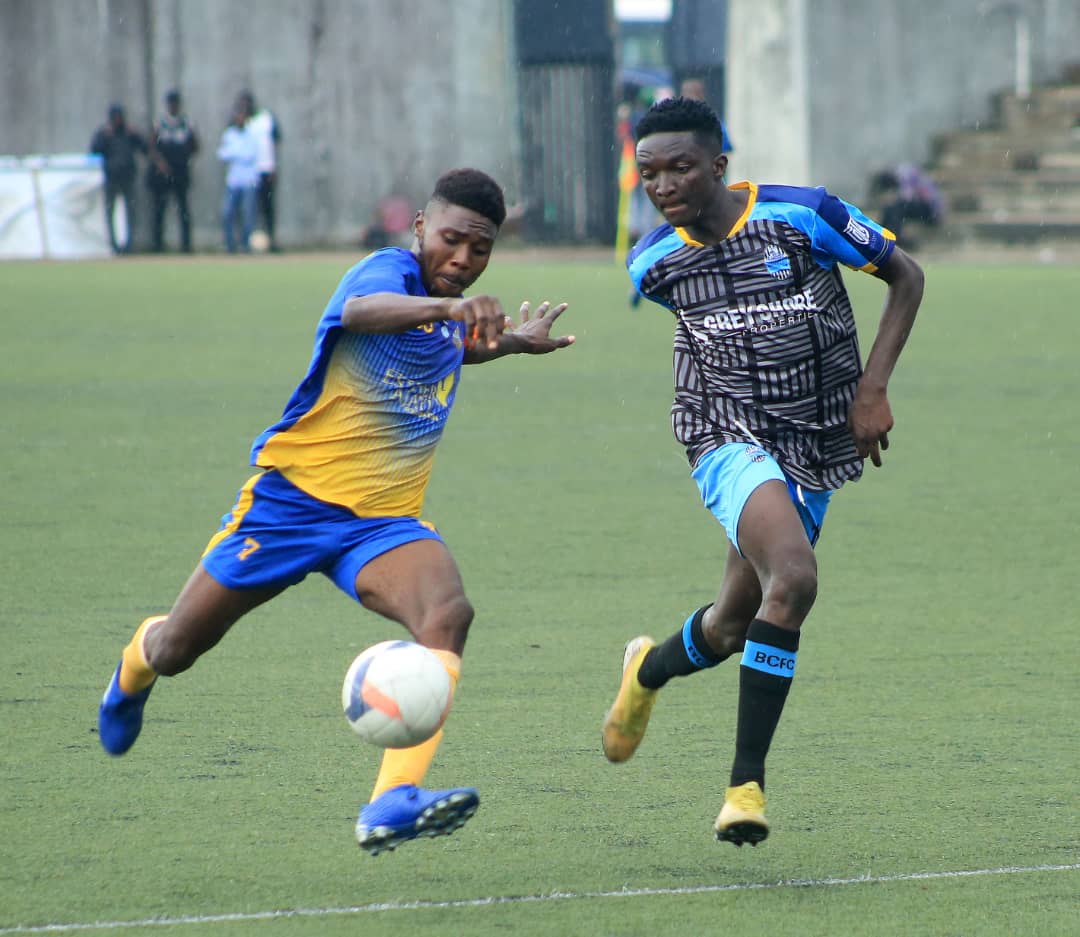 The 20-years old Noah has hit 5 goals in the top-flight this season, with his latest strike coming against Metropolitan FC.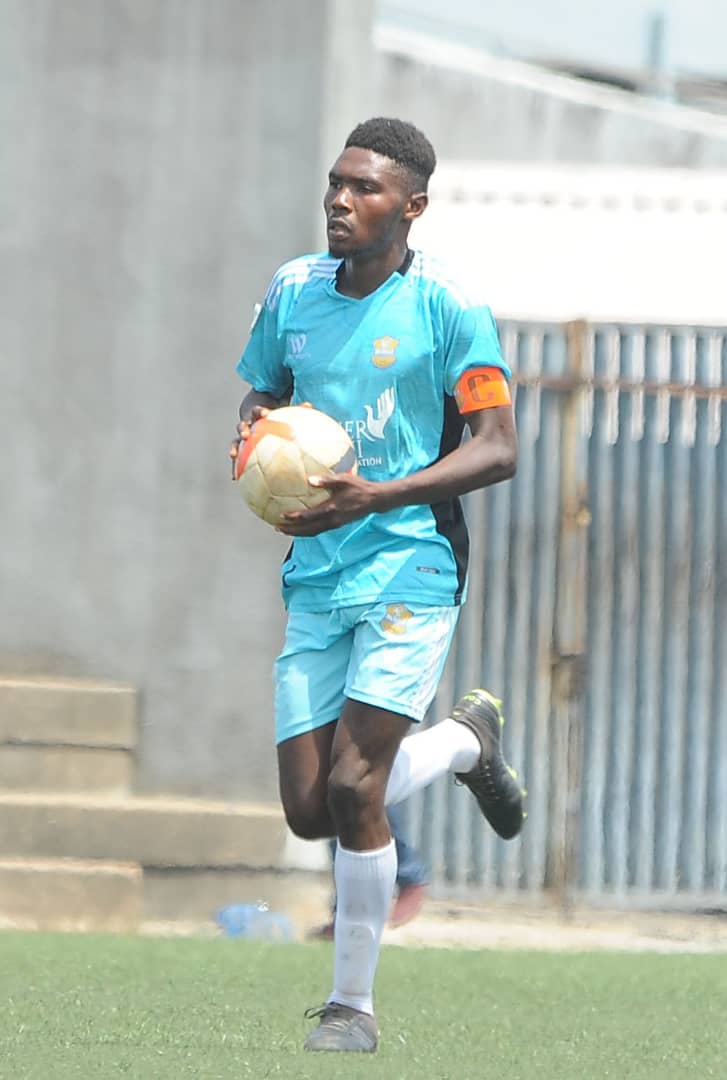 Noah Salaudeen started football proper when he was 9 years old, and started playing active football since he was eleven years old and has now reached the 100-goal mark in his career.
He has so far scored six goals in the third tier League of the Nigerian system while the 94 other goals were scored in other competitive and international matches.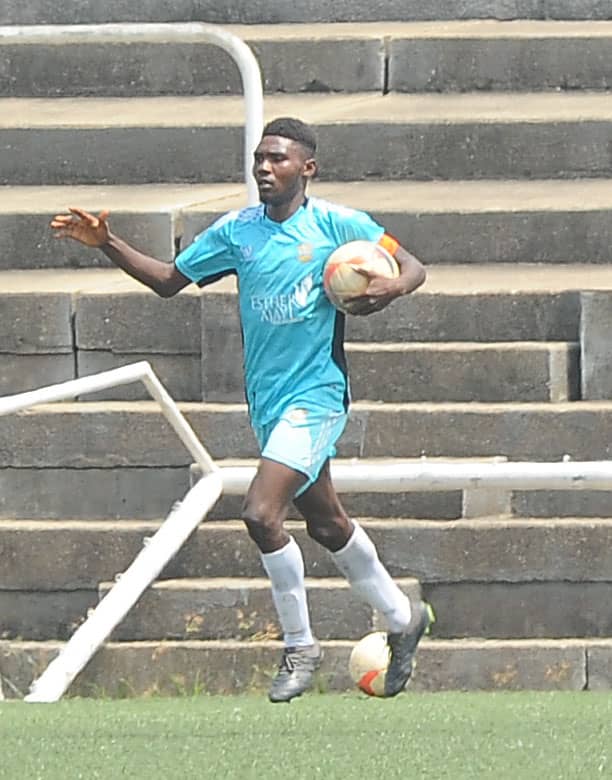 At 20 years, Noah has become the first Buruj FC player to reach 100 career goals for the team and has a very promising career ahead of him.
Categorised as : News, Sports
No Comments »