Children, Sexual Offences Court Berth In Anambra
Posted on July 24, 2022
CHIDINMA IKEANYIONWU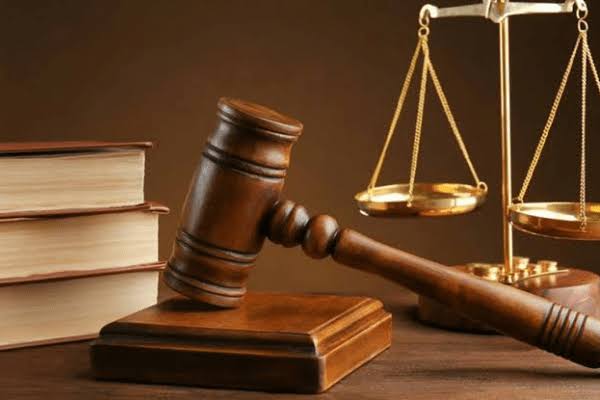 The Chief Judge of Anambra State, Justice Onochie Anyachebelu, has approved the establishment of a specialized Court for children, sexual and gender based violence offences in the state.
The establishment of the Court follows the request by the Commissioner for Women and Social Welfare Anambra State, Mrs. Ify Obinabo.
This Court designated "Children, Sexual and Gender Based Violence Court Holden", Awka, is the first of its kind in the history of the state.
This Court, which is a Magistrate Court, will strictly try special offences that affect children or gender based violence such as rape, child defilement, gender based violence crimes and other related offenses.
The aim is to give accelerated hearing and to ensure speedy justice delivery to such cases.
Anambra State is only second after Lagos State among states in Nigeria to have established the Court.
Its first Chief Magistrate is Magistrate Genevieve Osakwe.
On the first day of trial in the Court, three cases which bordered on rape and child defilement began trial.
The cases were adjourned to 3rd August, 2022 and the defendants reprimanded at Amawbia Correctional Center, Awka.
With this achievement, it is now clear that it will no longer be business as usual for gender and sexual offenders in the State as the Women Affairs Commissioner, Mrs. Obianabo urged Ndi Anambra to support the State Government's effort to rid the state of violent crimes.
Categorised as : Judiciary, News
No Comments »