Cislac, Budgit, Enetsud, Others Review Legislative Watch
Posted on March 20, 2021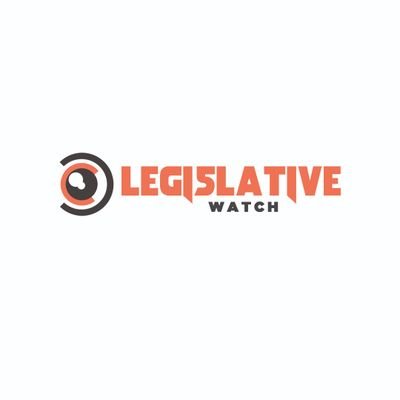 A novel legislative assessment report, Legislative Watch by leading pro democracy group, Kwara Must Change in partnership with Grand Plan Consult has been reviewed by two leading civil society organizations in Nigeria, namely Civil Society Legislative Advocacy Centre (CISLAC) and BudgIT.
Legislative Watch was also reviewed by Kwara based Elites Network for Sustainable Development (Enetsud) and other individuals.
In a statement by Convener of Kwara Must Change, Abdulrazaq Hamzat on tuesday, the group explained that, diverse institutions, organizations and individuals were given the opportunity to review Legislative Watch and the outcome of the pre-release reviews have helped in a great way, to present the maiden publication in the best possible manner.
According to Hamzat, the decision to subject pre-release report to review of different organizations is to ensure that we receive third party opinion about the novel project, aswell as possible questions that can be answered in the maiden publication, while other issues that cannot be addressed will be used as bases for post release conversation and the exercise has achieved just that, with all observation taken into consideration.
"As we had rightfully expected, the diversity of responses we got from the reviewers helped us to respond to as many questions as possible in the opening page of the report, which was not part of the initial plan"
Hamzat explained that, this is a risky venture, because we understand that not everybody will agree with the work that we have done, which actually took us over 1 year to produce, and as a matter of fact, different people will have different opinion about it.
However, we are confident that this is a worthy venture that would not only strengthen legislative accountability and improve citizens understanding of the legislature, but would also assist in improving the project. He said.
Hamzat therefore appreciated the contributions of all the reviewers, especially BudgIT, which didn't only review the report as expected, but also invited us for joint review session with its team, and also offered technical support in the final output.