CLO Urges INEC To Extend CVR Exercise For Three Months
Posted on July 29, 2022
CHUKA UBAH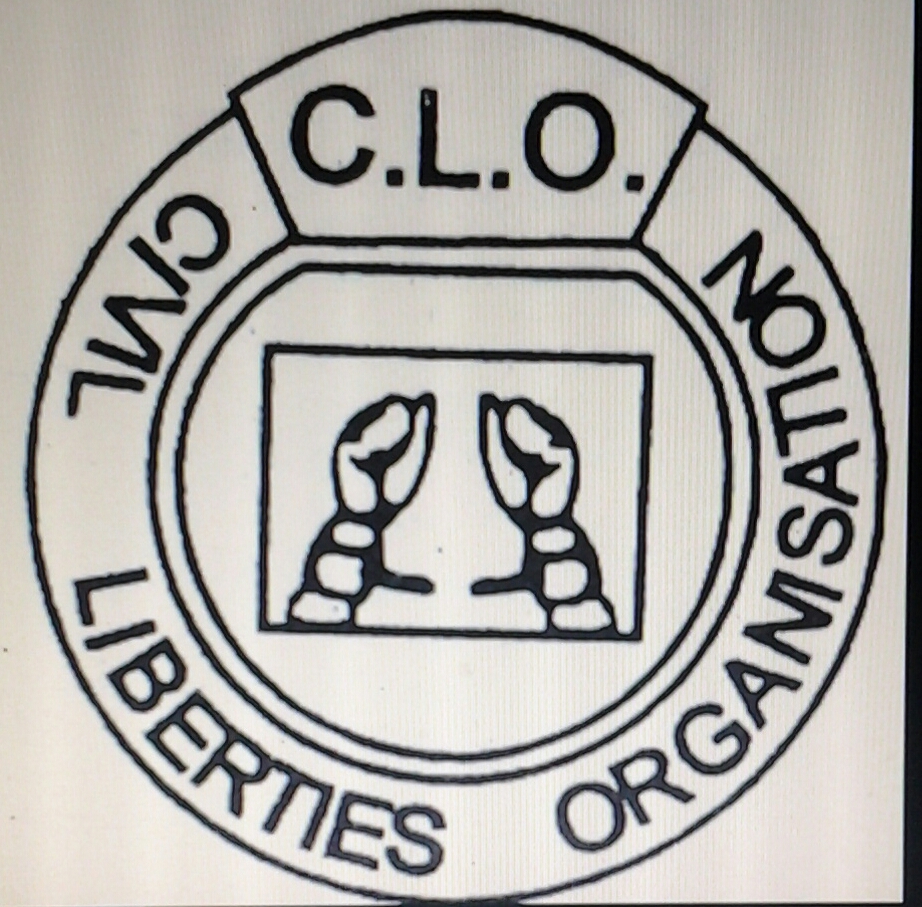 Civil Liberties Organisation, CLO, Anambra State Chapter, has made a passionate appeal to the Independent National Electoral Commission to extend the ongoing voters registration exercise in the country in view of the large numbers of prospective registrants especially in the South East, who are yet to be registered.
P.M.EXPRESS reports as was contained in a statement endorsed by Comrades Vincent Ezekwueme, Chidi Mbah and Hyginus Udensi Chairman, Secretary and Treasurer respectively, tagged"Let us transform to political giants" while assessing ongoing continuous voters registration exercise in the state slated to end on July 31st.
It will be recalled that continuous voters registration exercise will end on 31st July, 2022, whereas nearly forty percent of legible prospective registrants may be disfranchised if urgent steps are not taken to remedy and redeem the despicable and detestable situation.
According to the CLO, "In every democratic nation, the electoral umpire must ensure that all legible adults suffrage are registered in order to give every citizen opportunity to participate in the electoral processes, so as to give acceptable credibility to the outcome of the election".
"Unfortunately, due to unprecedented difficulties encounter by prospective registrants ranging from lack adequate registration officials and materials, nonchalant attitude of registration officials, late arrival of registration officials and materials, malfunctioning of registration equipment, frustrating and demoralizing of prospective registrants as some of them went to register more than three times without success, demand for financial gratification and inducements, impatient attitude of some prospective registrants has hampered good intentions of both Government and INEC to ensure that every citizen of the country from 18years and above gets registered."
"Most pathetic is Southeast, in which registration exercise is more cumbersome, which has reflected in the recently released registration records of six geo-political zones of the country, in which Southeast still remains the least registered zone."
"It is necessarily necessary for the political, religious, civil society organizations, markets, opinion leaders and stakeholders to expedite actions and work assiduously, collectively and collaboratively change the ugly narrative through mobilization and sensitization of citizens for adequate participation in the continuous voters registration exercise and returned the zone to political giant, honour and glory."
"It is note worthy that docile citizens precipitates, docile leaders and bad governance. One pertinent question begging for answer from our leaders is that if the zone is not the least populated zone in the country, why is the zone least in political participation? It is worrisome and every leader and stakeholders should be worried, upset and intervene in education of citizens to know and believe that politics derives and determines socioeconomic, political, religious and cultural life of every nation. We wish to reiterate our earlier appeal to various leaders to launch 'operations obtain and show your voters card' as panacea to indifference and nonchalant attitude of citizens of the zone. Our governors should emulate governors of other zones that has declared public holidays to enable citizens to obtain their PVCs."
"It is no exaggeration but existential reality that majority of the citizenry are ignorant of political powers. During our sensitization and mobilization exercise, some of the traders and citizens lamented how they can close their shops, pay money to obtain their PVCs and vote for selfish political leaders that care less about their welfare. It is note worthy for our leaders to tackle challenges faced by prospective registrants and always bear the interest and welfare of the citizenry at heart in words and actions. Let us transform our zone into political giant, which is desideratum towards actualizing much cherished but elusive Nigerian President Of Igbo extraction in 2023. Unless and until we do things right, the future just like the present will be very bleak" CLO posited.