Collaboration Among Nigerians, International Artists Can Boost African Music — Timothy Obioha
Posted on June 14, 2022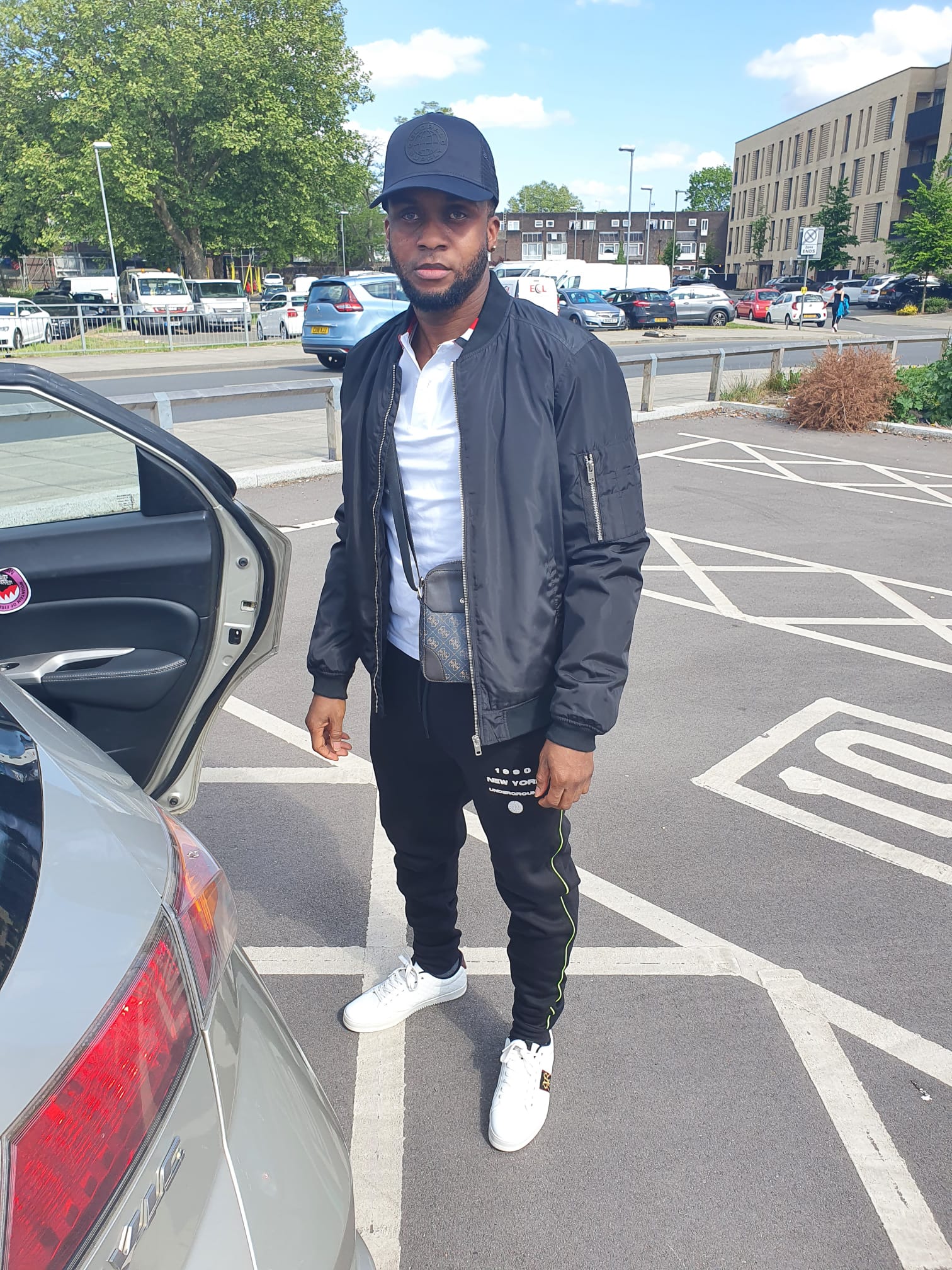 Timothy Obioha aka Caesar is a Nigerian Rapper and a fast-rising music sensation. Caesar is one of the finest rapper who has been disrupting the music scene recently.
For him, African music will have an incredible growth trajectory if they collaborate more with other African countries, thus focus should be on collaboration than competition.
According to the rapper, African music will be more celebrated if the pattern is followed.
"My feeling is that culture will always lead the numbers; culture starts and the numbers follow. For me, one of the most powerful things that can happen to African music is the fusion. I am so happy to see Nigerians, South Africans and Ghanaians collaborating but there can be more and that is the only way the music in the continent will make waves," Caeser said.
He added; "Afrobeats is successful. It's doing what it's doing but there is no denying the fact that it's an evolving genre. There are so many other genres and cultures that are influencing it, and it's making Afrobeats better."
When asked his favorite African collaboration, Caesar settled for Champions sound by Davido and South African artist Focalistic.