Court Dissolves 10-Month Old Marriage As Wife Declares Lack Of Love 
Posted on October 1, 2023
AISHA ABUBAKAR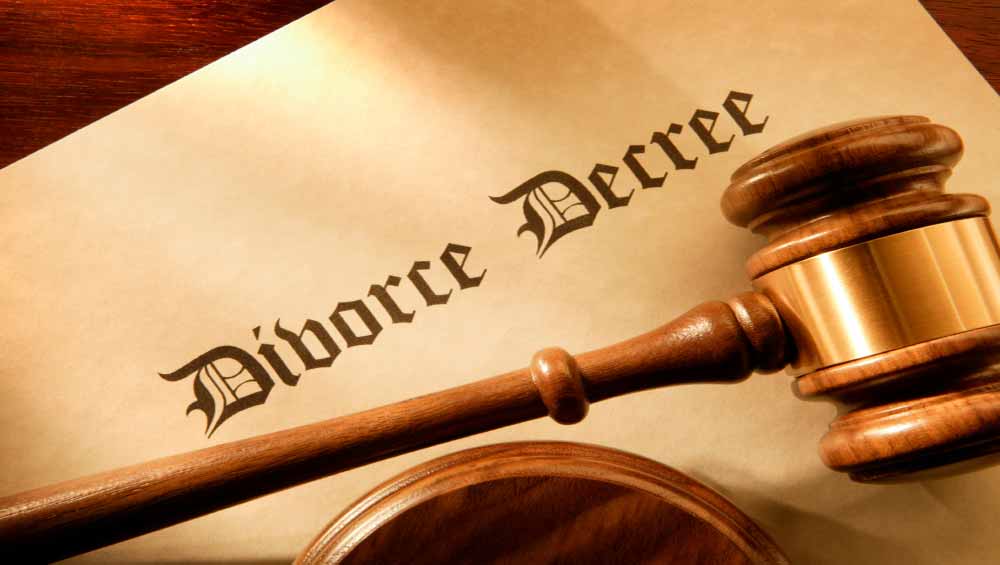 The 10-month old marriage between a civil servant, Wasilat Saka, and her husband, Tajudeen Jimoh, has collapsed after the wife discovered that she does not actually love her husband.
P.M.EXPRESS reports that the lady, Mrs. Wasilat Saka, having realized that she cannot cope with the marriage, filed a suit before the Grade I Area Court in Kubwa, FCT, Abuja, asking the Court to dissolve their marriage by way of "Khuli".
Khuli is a procedure through which a woman can divorce herself from her husband in Islam by returning the dowry and everything she received from him during their life together, or without returning anything, as agreed by the spouses or judge.
The Judge, Ibrahim Rufai, dissolved the marriage according to Islamic Law, following Saka's prayer for divorce by way of khuli on grounds of lack of love and dislikeness.
Rufai ordered Saka to refund the dowry of N50,000 back to Jimoh and observe "Iddah" (waiting period) of three months according to Islamic injunction, before contracting another marriage.
The Presiding Judge noted that the man, Jimoh, refused to appear in Court for once since the case was mentioned in June and did not send a representative to the Court.
He added that Jimoh was served personally by the Court bailiff, Mr Dangana Bawa, who tendered a proof of service to the Court.
Earlier, the lady, Saka, told the Court that she got married to Jimoh under Islamic Law in 2022, adding that the marriage did not produce any children.
She however, told the Court that she was no longer interested in the marriage and begged the Court to dissolve the marriage on grounds of dislikeness and irreconcilable differences.
"I pray the Court to dissolve my marriage by way of "Khuli". I am ready to refund the dowry of N50,000 to the respondent," she said.
Consequently, the Court dissolved the marriage and the husband was expected to come to the Court to collect the dowry paid on her.