Covid-19: I'm Ready To Support Abia State Government – Dr. Uche Ogah
Posted on March 29, 2020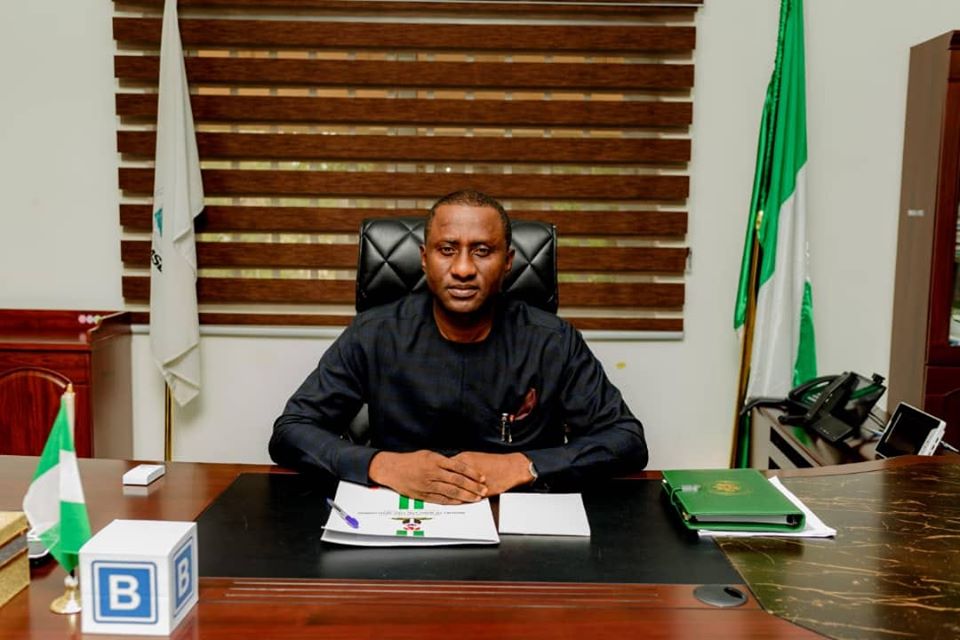 CHIJIOKE UDEOGU
The Honourable Minister of State for Mines and Steel Development, Dr. Uche Sampson Ogah, OON, FCA, has said that in addition to his contribution at the Federal level as a Minister, he is ready to support the Government of Abia State towards its effort at combating Covid-19 and other related issues arising from the pandemic.
Dr. Ogah therefore, has called on the Abia State Government to urgently set up a FUND where good spirited Abians, Friends and Associates alike can make their contributions for a more broad-based response to this pandemic in Abia State.
The Honourable Minister called on Abians to join hands with him to support the efforts by the State Government through deployment of resources needed in a time like this in the interest of Abia people.
Dr Ogah said that It is his hope that the State Government will quickly set up a team to manage this FUND comprising of Abians from different sects. He maintained that his prayers are with the good people of Abia as he expects them to continue to observe all the precautionary measures put in place by Government to enable them stave off the virus. He assured the people that the pandemic will soon pass as the Buhari led administration is giving the desired attention.