COVID-19: Let's Cooperate With Govt, Ebira Youth Congress PG, Obiyo Tells Kogi People
Posted on March 26, 2020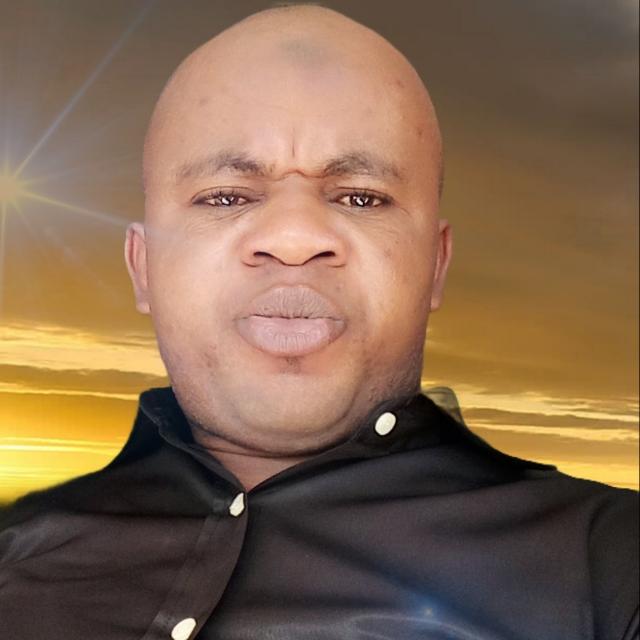 The President-General-elect of Ebira Youth Congress (EYC), Comrade Obiyo Ateiza Aliyu has enjoined the people of Kogi State and more importantly, the good people of Ebira land to support the government in its effort to contain the spread of the dreaded novel Coronavirus pandemic in the state.
Comrade Obiyo who was recently elected as the President General of Ebira Youth Congress, the apex youth body of Ebira people of Kogi Central, said that Coronavirus is real, hence the need for the people to cooperate with the government to stop the spreading of COVID-19 as early as possible.
Comrade Obiyo said: "Coronavirus is real and it is pertinent to liaise with relevant regulatory authorities of governments at all levels to combat the deadly disease. Much time should be spent indoor as crowd must be avoided as much as possible. Early warning signs of fever must be promptly reported to the nearest physician for medical cross-examination".
To Obiyo, the people must pray this trying period as the effrontery of prayers cannot be downplayed at times like this.
He called on other ethnic groups across the country to spread the sensitisation campaign in their domains. In his words: "I want to call on the leadership of all other groups of Nigeria's ethnic nationalities like the OPC, IYC, AYCF and so on to be very proactive with grassroots sensitization to ensure safety compliance of the Nigerian people".