C'River APC Guber Candidate Donates Flat Screen TV To NUJ
Posted on November 30, 2022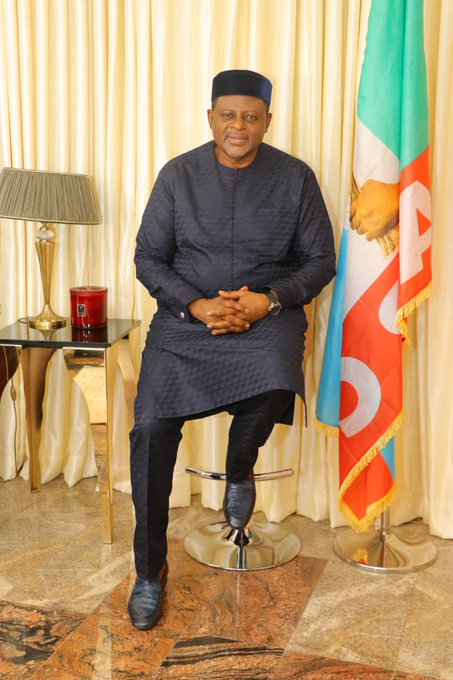 The governorship candidate of the All Progressives Congress in Cross River State, Prince Bassey Otu has donated a 45″ flat screen smart TV to the Nigeria Union of Journalists, Cross River State Council.
The donation was made in Calabar on Wednesday in fulfillment of the promise he made to the union during a media conference.
Presenting the gift, Prince Otu's media aide, Ekpenyong Akiba, said the guber candidate would always support NUJ.
Receiving the gift, the Chairman of NUJ in the state, Nsa Gill said Senator Otu has demonstrated that he is a promise keeper, adding that the smart TV would keep journalists at the secretariat up to date in terms.