C'River Partners Hausa Community On Healthcare Delivery
Posted on April 8, 2022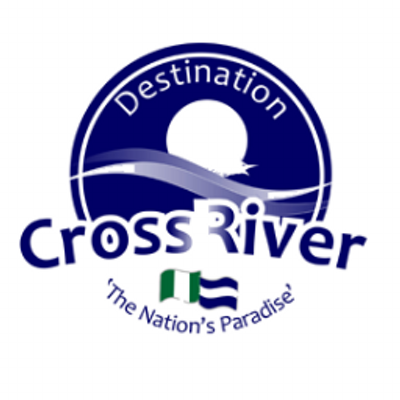 Cross River State Primary Healthcare Development Agency says it partners with other supporting bodies in order to achieve maximum output in health care delivery for citizens and residents in the state.
It says it has an outstanding relationship between the state government and the Hausa-Fulani ethnic group in various communities across the state, and there has been greater and wider acceptance of health programmes in the state with most recently the improved vaccination figures and improved indices of child and maternal mortality and morbidity. 
Director General of the Cross River State Primary Healthcare Development Agency, Dr Janet Ekpenyong in company of her team, paid a courtesy visit to the newly installed Sarki Hausa of Cross River State, Alhaji Sarki Garba Lawan to felicitate with him as well as to sympathise with the group over the demise of the former Sarki.
The DG said, the need to visit him among others  was to  congratulate  him for being chosen to represent his people as well as to seek continued relationship which had existed between both parties as regards all aspects of health interventions and the optimal utilization of health care facilities in their localities. 
She said, so far, government has expanded its intervention to all communities in the state through the building, rehabilitation of existing structures, provision of manpower and the stocking of health facilities including Hausa-Fulani communities across the state. 
Ekpenyong further used the occasion to inform him of the forthcoming "Outbreak Response" (OBR1) which is a high impact intervention against Oral poliomylitis for  children between the ages of 0-59 months and other supplementary health services for mothers and the vulnerable which will run concurrently in all permanent health facilities, temporary post as well as the deployment of the "home visit" team.
She said the state Governor, Senator Prof Ben Ayade, his wife Dr Linda Ayade, and the health team will continue to show leadership and capacity in expanding coverage to meet the health needs of the people. 
She also greeted the  entire Muslim community in the state on this year's Ramadan exercise and urged them to pray for the peace, health and stability of the state and nation.
In his response, the newly installed Sarki Hausa of Cross River State, Alhaji Sarki Garba Lawan praised His Excellency Senator Prof Ben Ayade for all inclusive representation and benefit sharing which includes, unlimited and unbiased access to quality, improved and effective healthcare for all. 
He also appreciated Ekpenyong for the strong leadership she exhibits which has been felt by the entire Hausa-Fulani community. 
He promised to support the state Government in raising awareness on the dangers of Oral Polio and other vaccine preventable diseases which affects children across the country. 
On the DG's entourage were the Director, Disease Control and Immunisation,  Mrs Joy Chabo, State Social Mobilization Officer, Mrs Nsa Ekpenyong, and the social mobilisation team including Mrs Felicitas Boco and others.