Edozie Appointed AMEA Director Of Digital Media Campaigns
Posted on August 13, 2022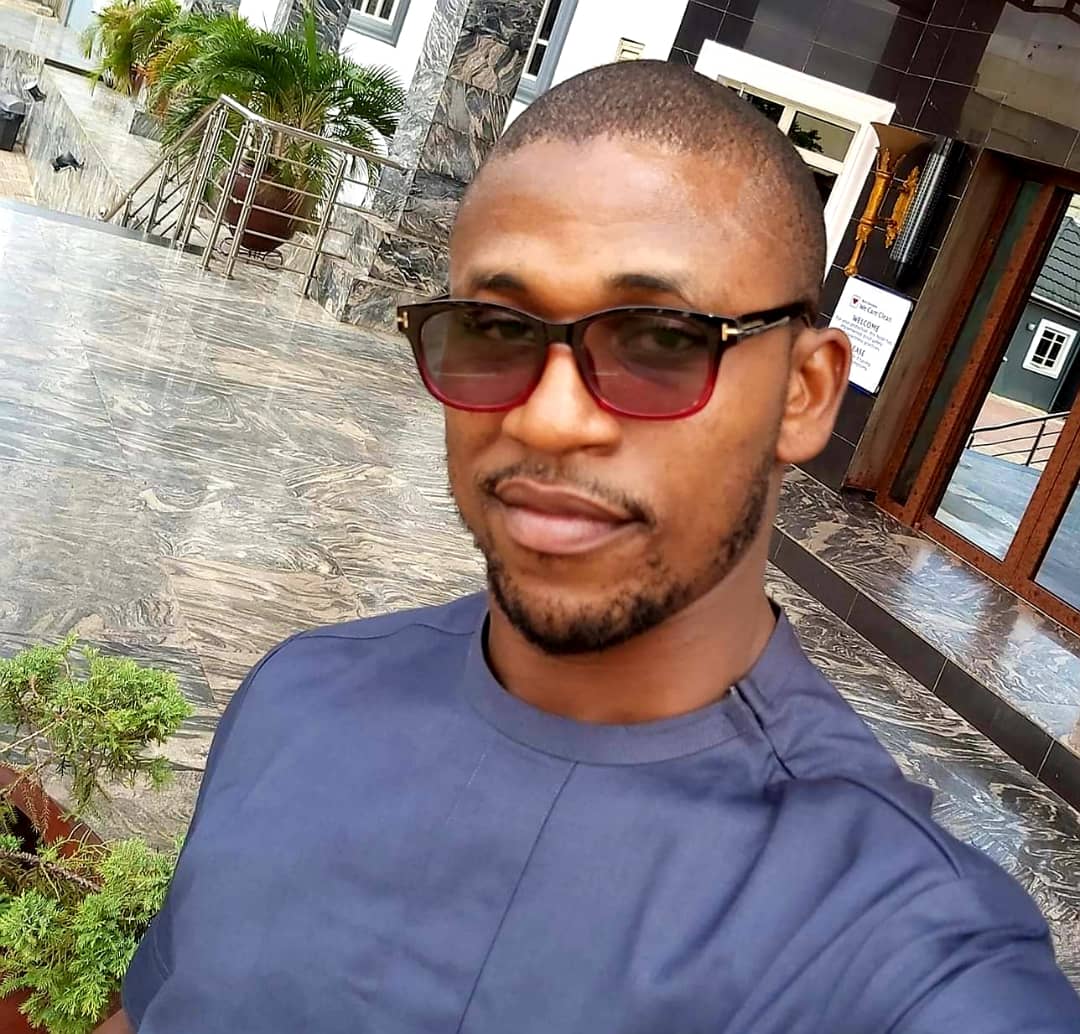 The Board of the Association of Digital Media Core Advocates, ADMCA, has announced the appointment of Edozie Ezebinugwu Onwurah as the new Director of Digital Media Campaigns of Anambra Media/Movie Excellence Awards (AMEA).
Edozie will report to the CEO & Founder, Dr. Chuma-Odili  Harris and he is responsible for media strategies for the biggest media event in Anambra.
With over 5 years of experience in the Digital media workforce, Edozie has a detailed understanding of media planning and buying. Previously, Edozie has worked as brand officer for corporate bodies, and image maker for top politicians in Anambra. He has been part of the Amazon Media Team, the most awarded digital media campaigns.
Announcing the new appointment on behalf of the Board of Trustees, Dr. Chuma-Odili Harris expressed confidence that the new director, with his proven track record, passion and industry prowess would further strengthen and reposition the organisation for improved performance.
"Edozie is one of those rare professionals in our industry, who comes with deep expertise and at the same time has profound humility. I am confident of our media capabilities rising to the next level under his leadership and becoming unmatched forced when coupled with our existing creative capabilities."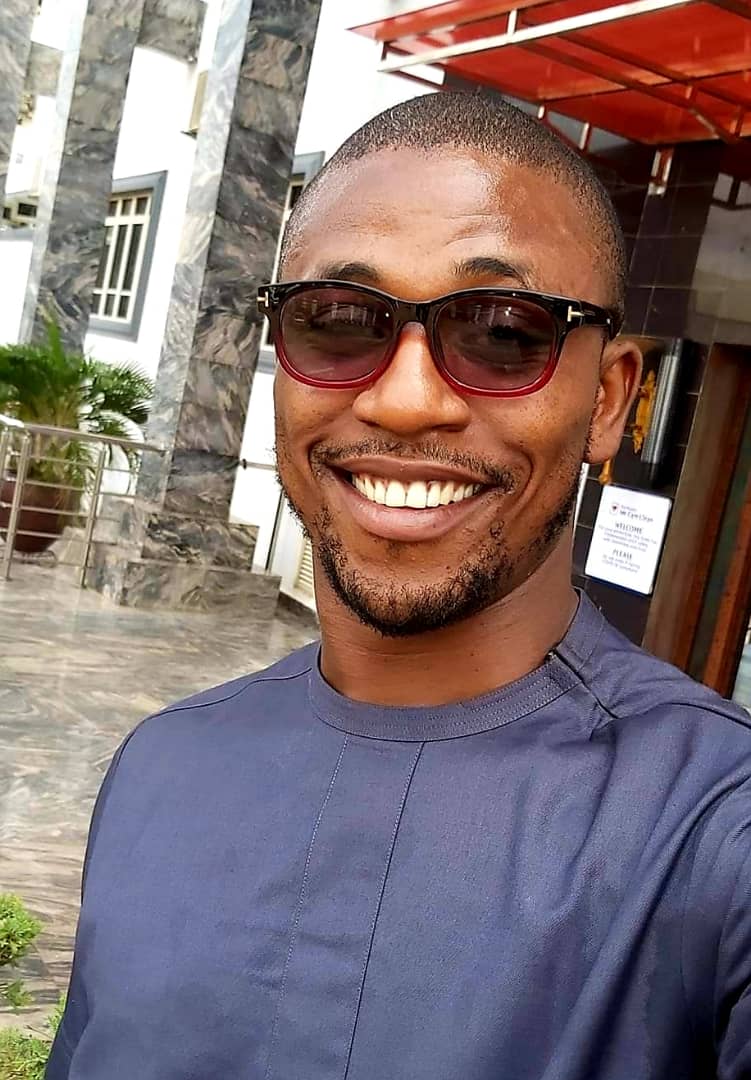 Commenting on his appointment, Edozie  Ezebinugwu Onwurah, Media Director, said, "ADMCA aligns well with my core belief that everything is constantly evolving and, we, with the aim of being a force in the digital media space, or for that matter just human beings, should also be ready to evolve and constantly keep learning. It also understands my belief in having sufficient human resources to be ready to take on the task of being a force in this field. The Anambra Media/Movie Excellence Awards will help us recognize, encourage and celebrate talents in the industry. Together, we look forward to creating path-breaking strategies that will make the event a huge success".
The board of ADMCA has congratulated Edozie on his appointment, which takes effect immediately.