Ekiti 2022: Biodun Oyebanji Declared Winner Of Governoship Election
Posted on June 19, 2022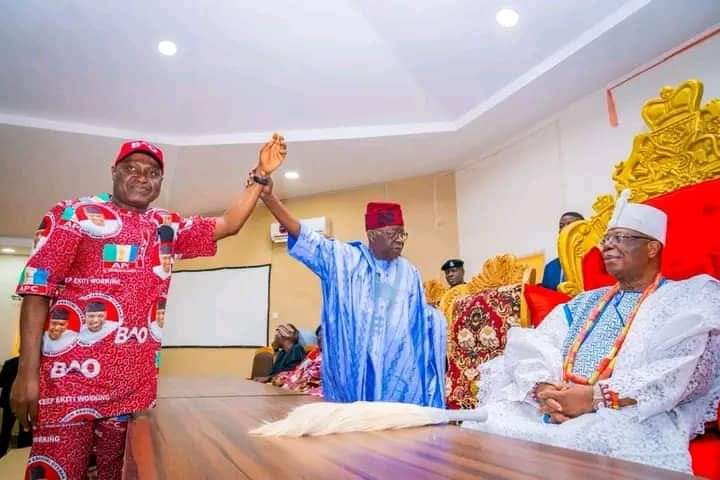 The Candidate of the All Progressives Congress (APC), Mr. Biodun Oyebanji has been declared the winner of the Ekiti governorship election having polled 187,058 votes.
The Returning Officer, Prof. Kayode Adebowale, said the APC candidate, Oyebanji, scored the highest number of votes to win the election.
Prof. Adebowale, who is also the Vice-Chancellor, of the University of Ibadan, said the total number of accredited voters in the state was 989,224, 351,865 while the total votes cast was 360,753.
Declaring the winner, Prof. Adebowale said, "Biodun Abayomi Oyebanji of the All Progressive Congress, having satisfied the requirements of the law and scored the highest number of votes is hereby declared the winner and returned elected".