Eko Football Tourney: Coach Ushurhe Gives Kudos To Lagos FA
Posted on July 21, 2021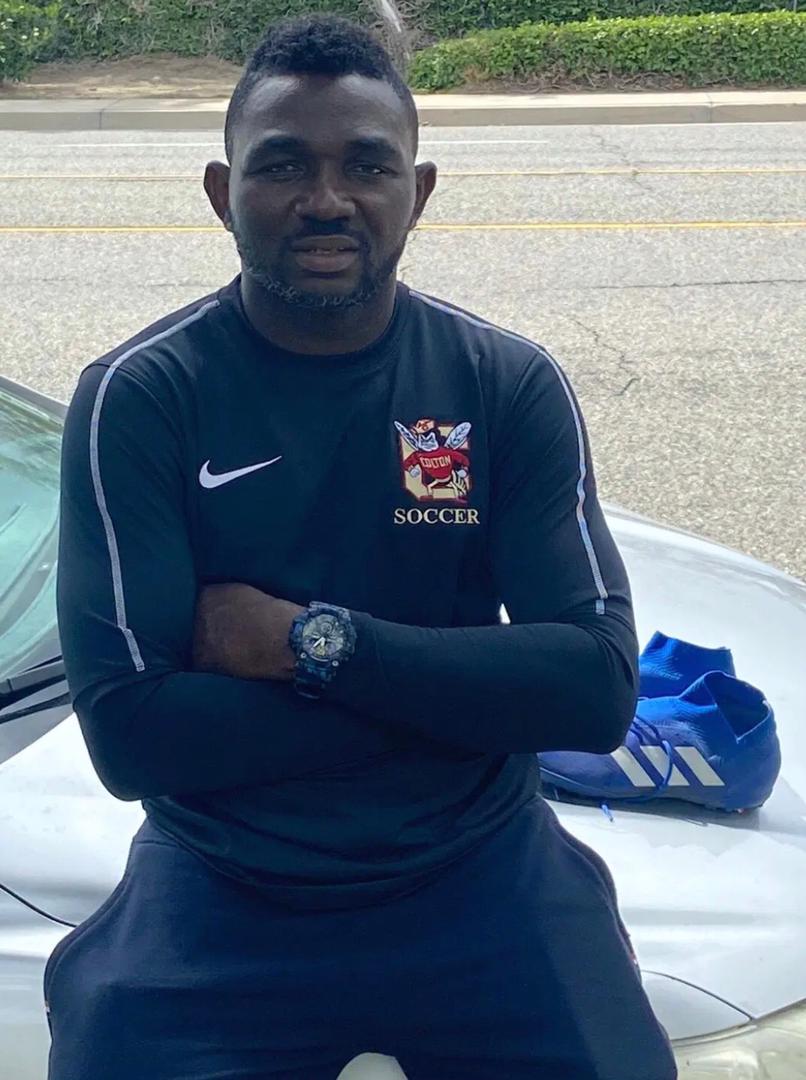 SUNDAY AKINTOYE
Former Coach of Messiah Football Club, Anthony Ushurhe has expressed satisfaction with the performances of teams that featured at the just concluded final of U-15 Eko Football Tournament.

Ikorodu football team defeated Badagry U-15 boys 4-2 on penalty shootouts after barren draw at the regulation time. The pulsating tie held yesterday at Agege Stadium, Lagos.

Ushurhe who just came back from a coaching course in US said he was impressed with the developmental programmes put in place by the Lagos State Football Association, LSFA, noting that a programme like this would development and bring hidden talents to limelight.

He however commended the state football ruling body for the initiative and advised them to come out with more developmental programmes to keep the young footballers busy.

"I must commend the Lagos FA for this developmental programmes. Having watched Eko Football finals, I am convinced in my mind that Lagos is one of the states in Nigeria where talents are abound. As a coach I saw future players on both teams and it depends how State FA would keep and nurture them to stardom," he said.

Ushurhe admonished coaches who are handling youth teams to work on the scoring abilities of the players especially the attackers among them.

He said most of African strikers have problem in goal scoring but explained that if coaches can quickly work on them at the early stage, the better for the players.

Meanwhile the third place match was won by Team Lagos after hammering Lagos division football team 5-1. Eight teams participated in the tournament which lasted for three days.