Epic Media Takes Afrobeats Festival To America
Posted on September 21, 2023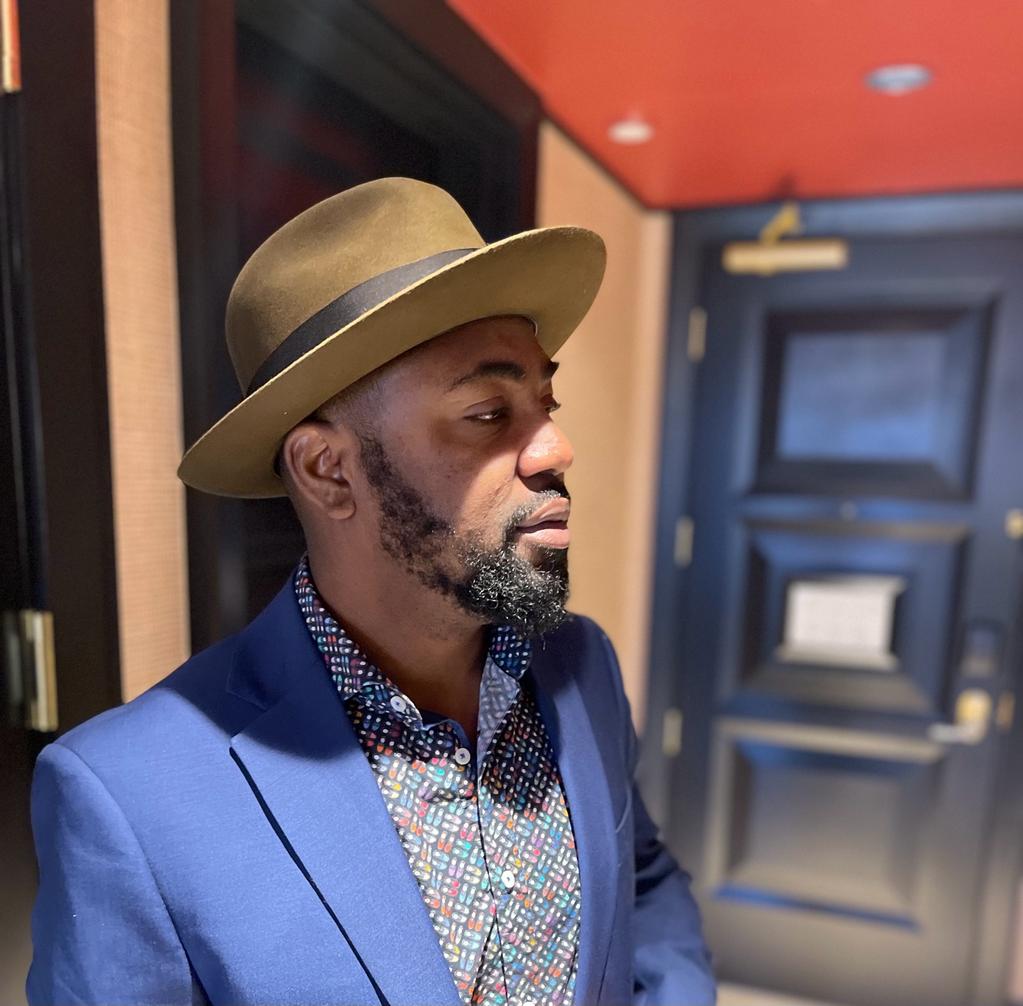 After months of working on the project, Epic Media Enterprises, a United States-based Nigerian firm, has announced plans to host the first ever Afrobeats Festival In America.
Billed for Saturday, February 17, 2024, at the prestigious Discovery Green, 1500 McKinney Street, Downtown, Houston, Texas, the event will feature leading Afrobeats artistes from Nigeria and African stars based in the United States.
Speaking on the project, the CEO of Epic Media and founder of the festival, Akpor Gbemre, informed that the initiative aims to promote Afrobeats brand of music, as well as celebrate the rich cultural heritage of Nigeria on a global stage.
"Nigeria is an oil producing country, but if you look at it critical now, music, particularly Afrobeats, has earned the country global recognition. From the United Kingdom to America and other part of Europe, Nigerian artistes are flying the country's flag high. So, we saw the need to institute a yearly Afrobeats Festival that will celebrate our rich musical culture, as well as promote the brand Nigeria," Gbemre said.
According to Gbemre, a leading showbiz promoter, who made his mark on the country's entertainment scene before moving to the United States, Afrobeats In America Festival had been in the works for a very long time.
"We've been working on this project for some time now, but personally, I was patiently waiting for the right time; I think the time is now. Today, the world is celebrating Afrobeats, a brand of music from Nigeria. So, this festival offers a unique experience to music lovers with an opportunity to experience the fusion of African rhythms and beats with American music," he said.
On what fans should expect, Gbemre said, "get ready for a day filled with infectious rhythms, electrifying performances, food, fashion show and non-stop dancing. Immerse yourself in the vibrant sounds of Afrobeats, as talented artistes from around the world come together to showcase their incredible talent. From pulsating drums to soulful melodies, this festival promises an unforgettable experience that will have you moving to the beat."
While commending the present administration in Nigeria for paying attention to the creative industry, Gbemre noted, "the creation of the Ministry of Tourism and Creative Economy by President Bola Tinubu is an indication that this administration understands the place of tourism and creative industry in growing our economy. I'm using this opportunity to also reach out to the Nigerian government, through the Ministry of Tourism And Creative Economy, to come on board on this project. This is our opportunity to celebrate something good from Nigeria."
On sponsorship and partnership, he said, "We are already speaking to brand and organisation in both Nigeria and the United States; the responses have been great. In due time, we will unveil list of our sponsors and partners for 2024. Notwithstanding, we are open to more sponsors and partners."