Extral Quality Pre-Season: FC Robo Warriors Face William Fala Test In Opening Tie
Posted on January 15, 2021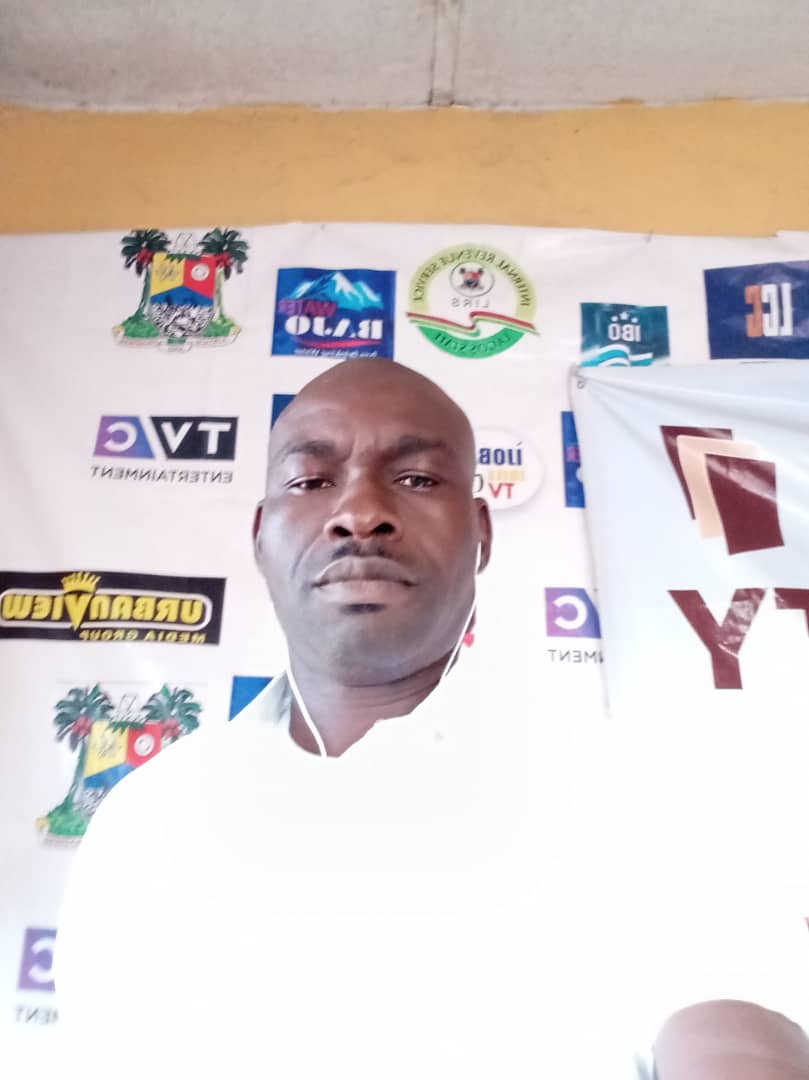 A Lagos based amateur II club, FC Robo Warriors will have their hands full when they confront William Fela FC in the opening match of Extra Quality invitational pre- season tournament which kicks off on 23, January at Eko Boys High School, Mushin, Lagos.
FC Robo Warriors are tipped to win their opening match but unfancied William Fela FC may likely cause an upset by taking their opponents with all seriousness.
Kazeem Alabi, a coach with FC Robo Warriors said they are preparing hard to get a good result over their opponents. He said their opponents are not a pushover but charged his boys to go all out for victory in the opening match.
"We cannot afford to lose our first game but we want to take the match one after the other. Of course, we want to win but we need to work for it, so it is not going to be a tough match, but I am confident that we would triumph at the end of the day," he said.
MS Success FC would face Brenner Sport Club in the second match . On 25 January, Utility Sports FC tackle Brenner Sport Club as Brave International FC confront William Fala FC in the second match of that day.
Match coordinator, Musbau Oseni who double as founder of MS Success FC said the tourney is being organized as part of the progammes for the club to mark the end of year party which comes up last Saturday of January.
"We want to organize this tournament to make our fans happy because they have been with us throughout last year despite the pandemic period, I think we need to organize this invitational tournament to make them happy and that is why we selected teams that can entertain fans with their football artistry," he said.