Faleke & Odunmbaku Flag-off Integrated Medical Outreach In Ojodu LCDA 
Posted on September 8, 2023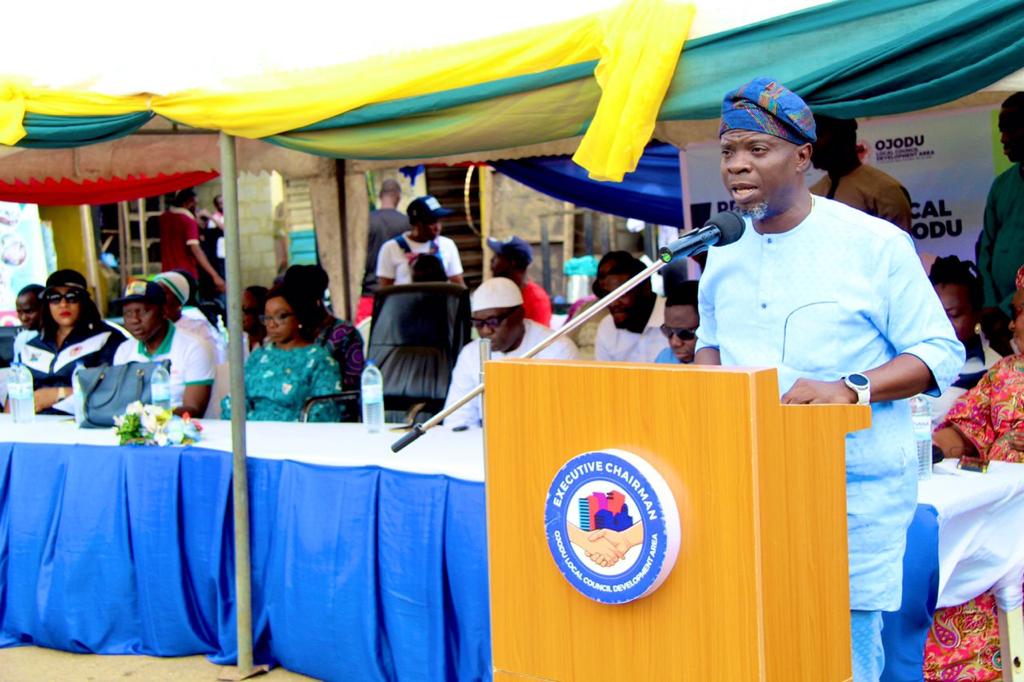 In a momentous event marked by gratitude and commitment, the Executive Chairman of Ojodu LCDA, Hon. David Olusegun Odunmbaku, addressed a gathering of distinguished guests, community members, and the honourable sponsor, Honourable James Abiodun Faleke (MHR), at the Integrated Medical Outreach Flagoff Ceremony held at Tarmac, Oluwole Ogba on 8th September, 2023.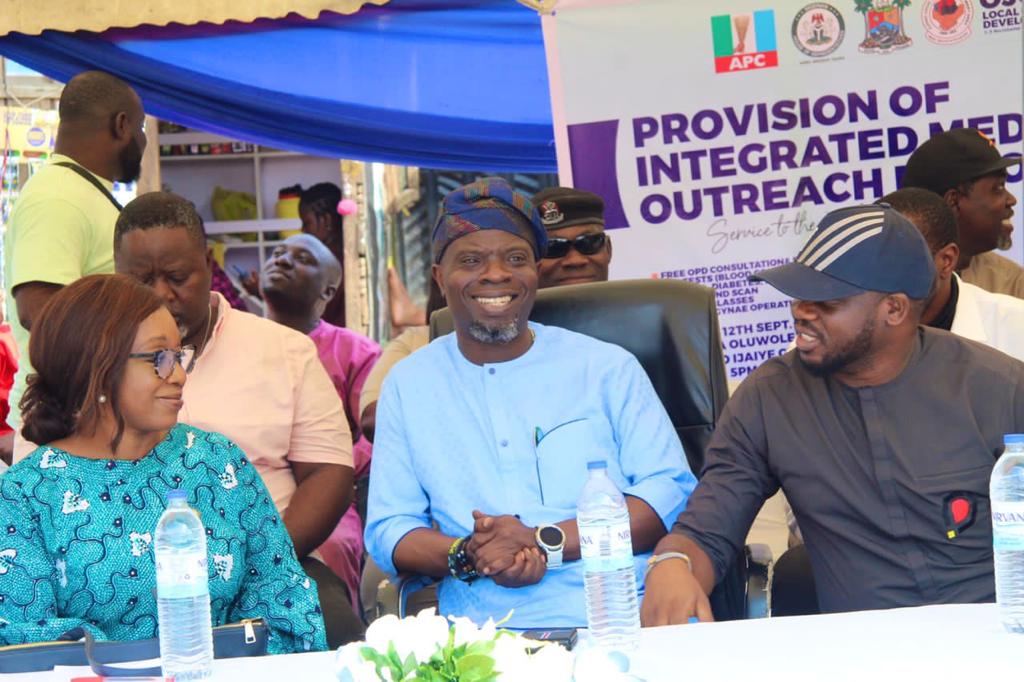 Hon. David Olusegun Odunmbaku began his address by expressing his heartfelt appreciation to Honourable James Abiodun Faleke (MHR) for his unwavering dedication to the welfare and well-being of Ikeja Federal Constituency, particularly Ojodu LCDA. He commended the MHR for sponsoring the 5-day integrated medical outreach, which he described as one of numerous initiatives benefitting the community. These initiatives include the Agidingbi Primary Health Center, street lights, empowerment programs, and other people-oriented projects.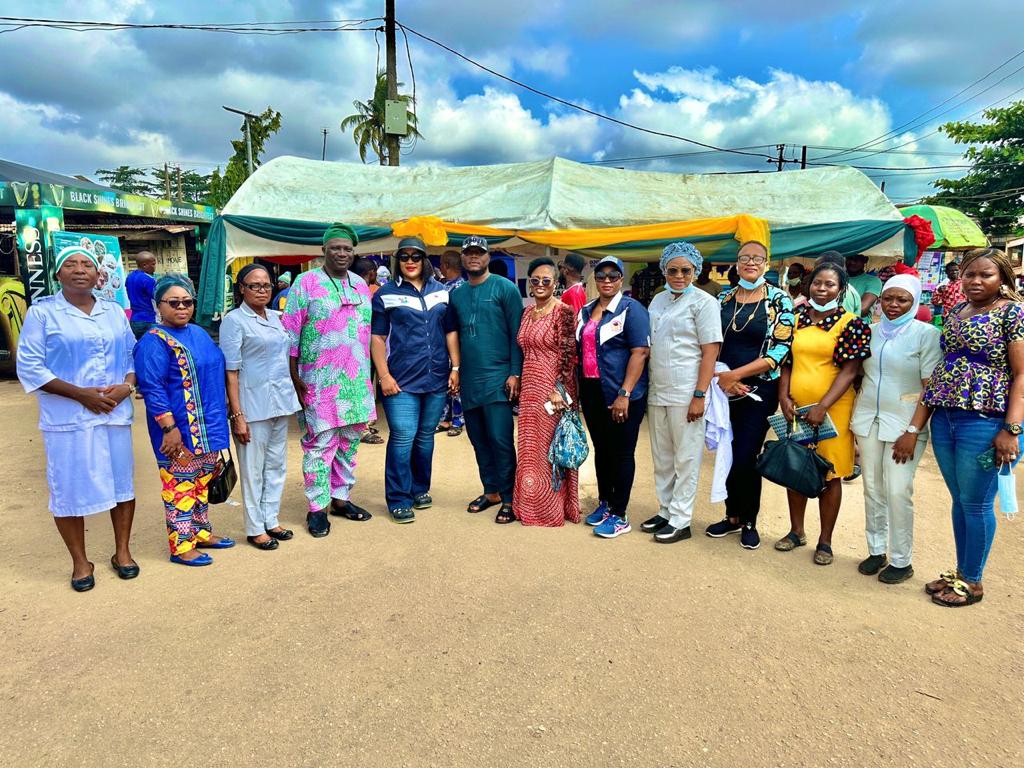 The Executive Chairman used the opportunity to call upon other community stakeholders to support and collaborate in such transformative initiatives, emphasizing that the success of the medical outreach relies not only on financial contributions but also on the collective effort of all stakeholders.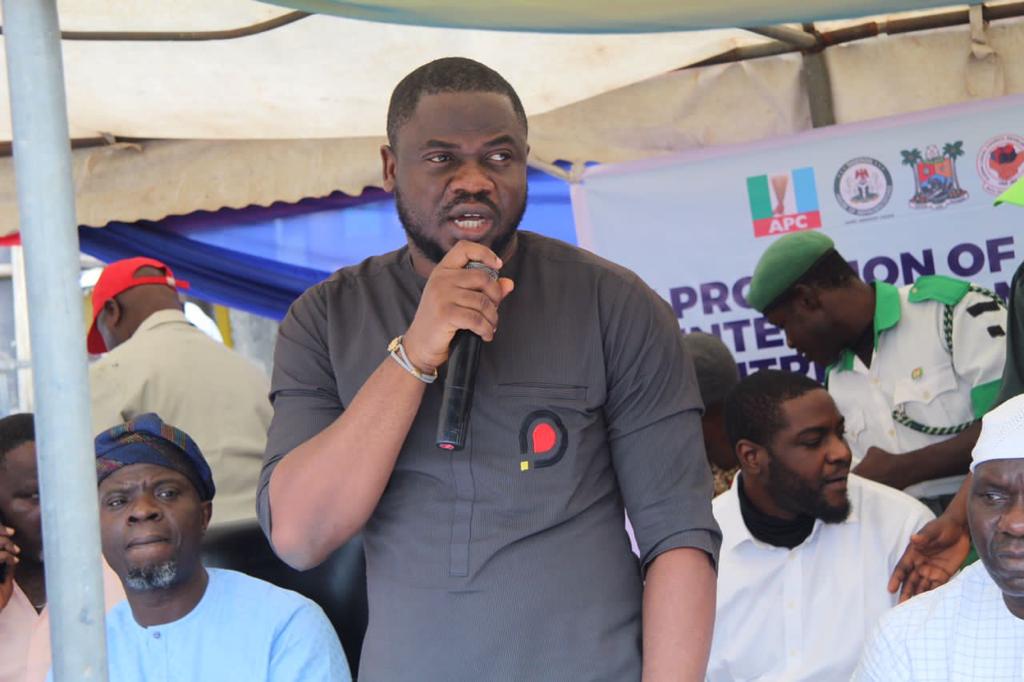 Hon. Odunmbaku pledged the continued willingness of Ojodu LCDA to support Honourable James Abiodun Faleke in similar future projects, acknowledging his vision and dedication to improving constituents' lives.
Highlighting the achievements of the LCDA administration, Hon. Odunmbaku revealed their ongoing efforts in rejuvenating primary health service delivery and rehabilitating essential infrastructure. He cited the installation of solar power systems, procurement of a new ambulance, the upgrade of some primary health centers to 24-hour services, the employment of competent medical personnel, and collaborations with NGOs for water, sanitation, hygiene, and medical facilities.
In conclusion, the Chairman extended his heartfelt gratitude to everyone involved in making the medical outreach a reality, including the organizing committee and countless volunteers. He called for unity in providing essential healthcare services and fostering a stronger, healthier community.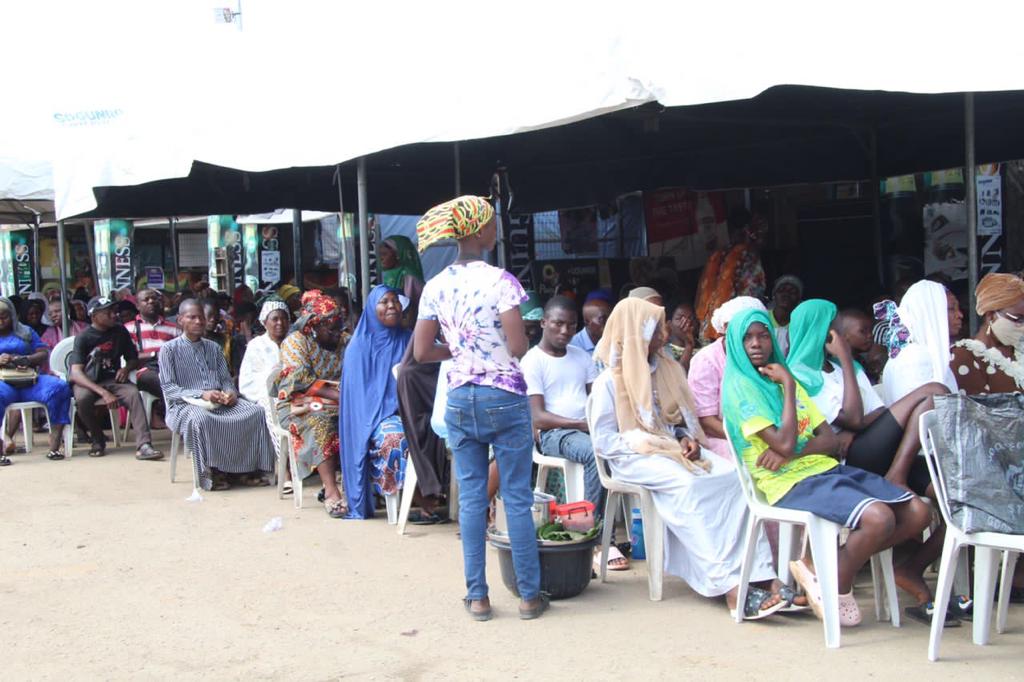 The ceremony was concluded with remarks from the Permanent Secretary, Primary Health Care District VI, Dr. Abimbola Cecilia Mabogunje; Team Lead/CEO, Doctors on The Move Dr. Joseph Haruna Kigbu, bearing messages of gratitude, unity, and hope for a better future for Ojodu Local Council Development Area.
Also present at the event were the Leader of the Legislative Arm Hon. Opeyemi Apatira and other Legislative members, Executive Committee members, Management Staff and other well meaning community members and beneficiaries.