Farmlands In Anambra State University Campus Have Turned To Grazing Reserve – Farmers Cry Out
Posted on August 17, 2022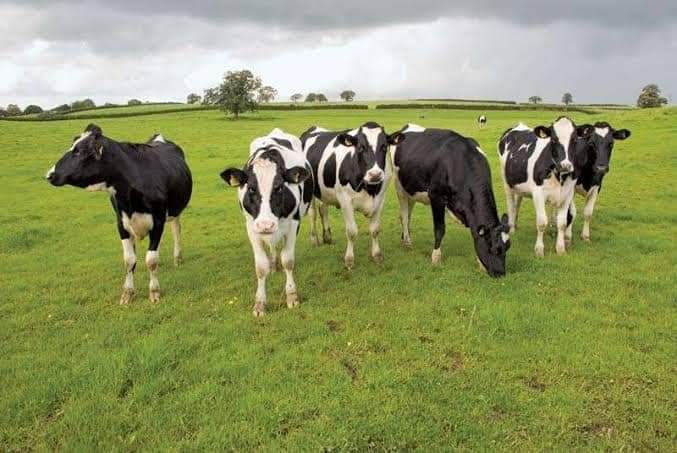 Farmers cultivating around Chukwuemeka Odumegwu Ojukwu University, Igbariam premises, Achalla and Ukwulu axis in Anambra State, have cried out over the destruction of their crops by the school owned cows grazing openly without a cowherd on the vast farmland of the campus.
According to the farmers who craved anonymity, "How can this happen at a time when Government is making efforts to persuade the youths to go into farming. The school owned cattle have turned our farmland into a grazing reserve".
"On daily basis, farmers around Achalla and Ukwulu axis are now counting their losses over the wild grazing on the farms in the environs. I'm saddened because some of these farmers collected huge sums of money as loan from financial institutions. Sadly, however, huge losses have been incurred from the destructions. We've reported to the management of the school but unfortunately they paid less or no attention to our grief."
"When we realise that agriculture, in its core, involves a lengthy and laborious process from clearing to planting to harvesting, perhaps we will understand the suffering of the farmers better.
No crop begins to germinate in a single day and matures for harvest the following day. Crops grown for food and money are the result of prolonged, often two or three years labour and patience. For crops like corn and yam, three months is the shortest time frame. How would you feel if someone enters and instantly destroys everything you've spent months or years to put together? As a result, we declare that we the farmers have shown sufficient patience."
"Therefore, we plead with the Anambra State Government to act as regards to this" he said.