Femi Lasode Plans Epic Movie Collaboration Between Nigeria and Benin Republic
Posted on December 1, 2022
IFECHI OKOH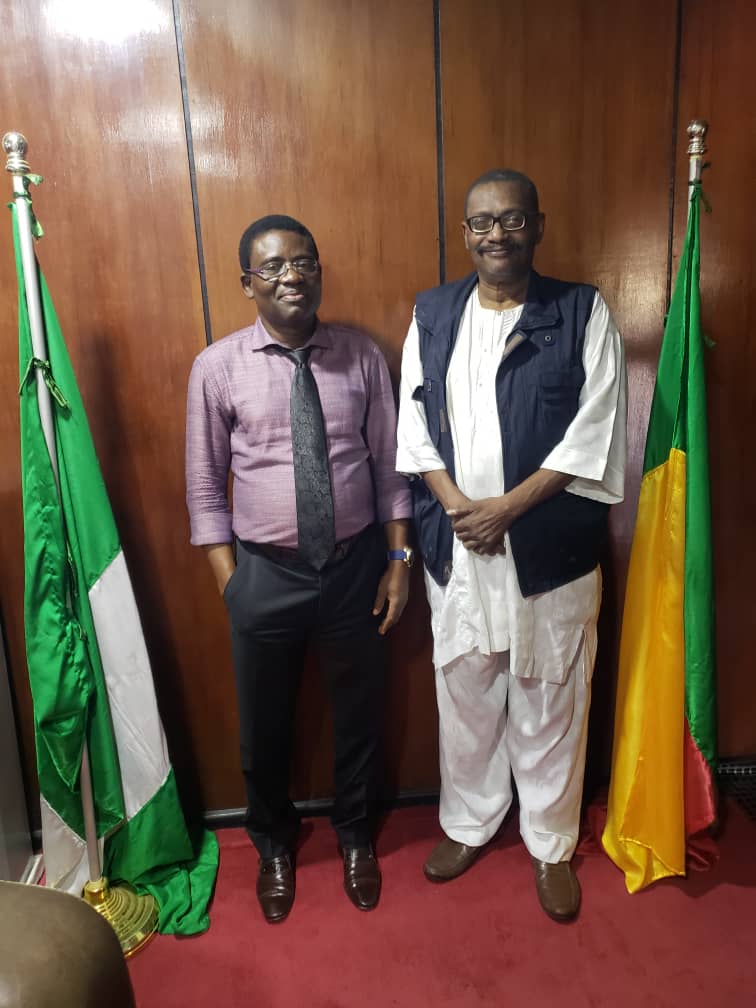 Award-winning creative epic movie producer, Femi Lasode, who made statements with the movie, Sango, is set to hit the road again with the Amazons Of Africa, "Women Warriors".
However, Lasode would be producing this through a formal proposal to the Ogun State film and cultural village, who would further push his case to the Federal Government in collaboration with Benin Republic Government.
In a chat with our Correspondent, Lasode said he was inspired by Nigeria's increasing urge to preserve African, indeed, the Nigerians history as well as meant to promote tourism in the hinterland.
Lasode insisted that the use and promotion of such cultural products like films will be a veritable tool, which will assist in achieving the production of a professionally cultural film.
"Amazons of Africa: Women Warriors is bound to go a long way, not only in documenting the history of Nigeria, but also as a cultural product that can assist in the promotion of tourism and export," Lasode said.