Ghanaian Minister Of Agriculture Dissects Key Role His Ministry Plays In Food Production During Visit By Publisher Of 4th Estate Reporters
Posted on September 21, 2023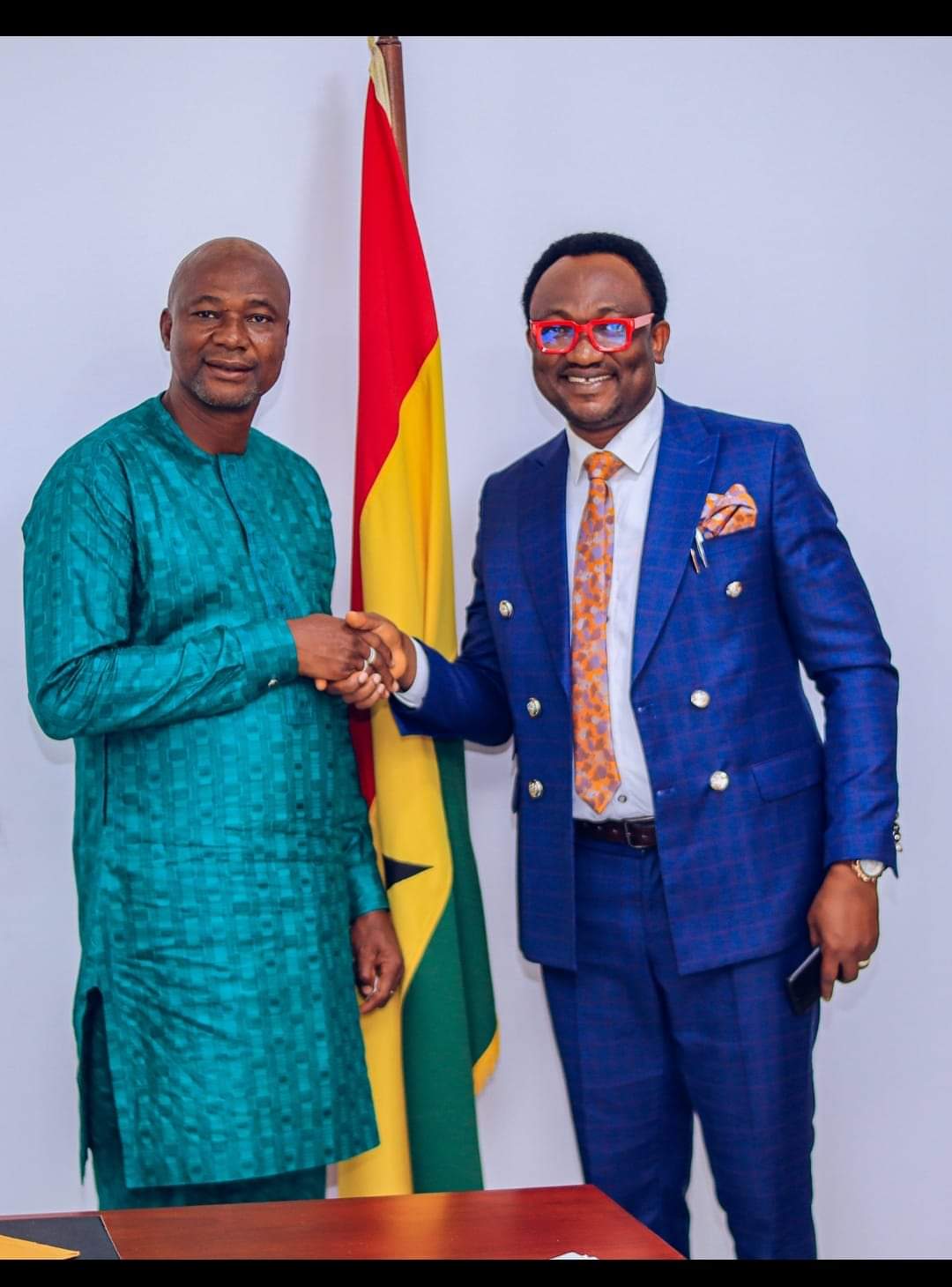 Taking a closer look at an overview of the Agriculture Sector in the Republic of Ghana as records show that it accounts for 54% of Ghana's Gross Domestic Product (GDP).
 While 52% of the labour force is engaged in agriculture, about 29 % in services and 19% in industry. Approximately, 39 % of farm labour force is women. Agriculture contributes to 54 % of Ghana's GDP, and accounts for over 40 % of total export earnings, while at the same time providing over 90 % of the food needs of the country.
With the above statistics, I was equipped to have a media briefing – interactive session with Ghanian Deputy Minister for Food and Agriculture, Hon. Mohammed Hardu Tufeiru, as the first Minister, I was told, that had serious engagements with the President, His Excellency, Dr. Nana Addo Dankwa Akufo-Addo.
On the recommendation of Ezeigbo Ghana, His Royal Majesty, Eze Dr. Amb. Chukwudi Jude Ihenetu, an appointment was secured for me to meet with the Honourable Minister.
I will randomly select 5 people for giveaway on arrival to Nigeria.
Share and be blessed!
– Njoku Macdonald Obinna writes in from American House, East Legon, Accra – 
The Republic of Ghana.