Gov Uzodinma, Other Igbo Leaders Bid Bishop Gregory Ochiagha Farewell
Posted on January 14, 2021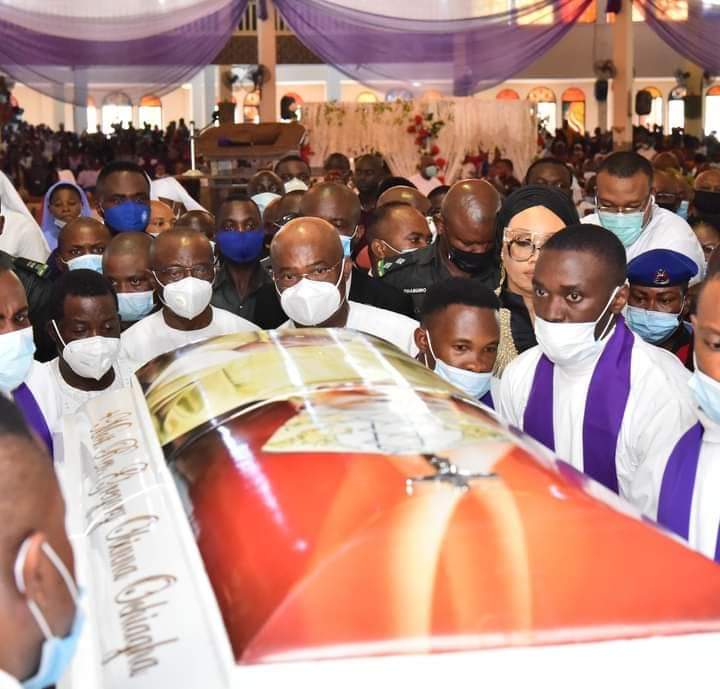 The Executive Governor of Imo State, Senator Hope Uzodinma, was joined by other Igbo leaders to bid farewell to Most Rev. Dr. Gregory Ochiagha, the former Catholic Bishop of Orlu Diocese, who passed on recently.
While mourning the late Bishop, Gov Uzodinma said, "His Grace, Most Rev. (Dr.) Gregory Obinna Ochiagha, lived a life of chastity, purity and holiness in God with which he inspired many as a priest and as a true shepherd of Christ".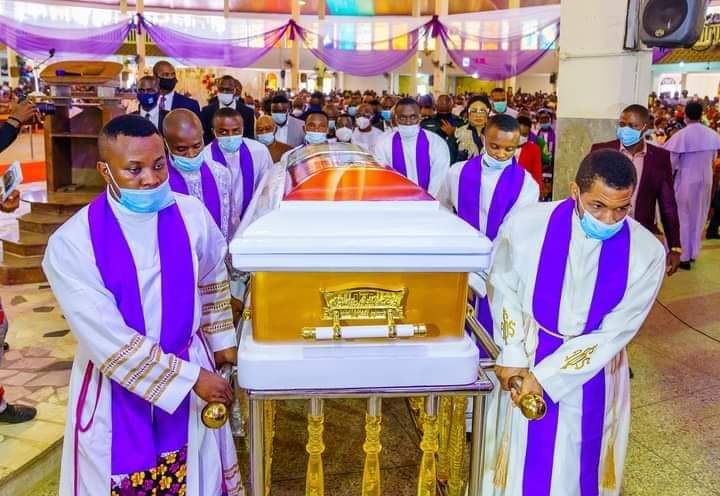 "He lived a faithful life of service to God and humanity and as the Bishop of Orlu Diocese, he strengthened the Catholic Church in Orlu and expanded the scope of Christianity in Imo and beyond."
"I mourn with the Catholic Communion, especially the Catholic Bishops' Conference and the Catholic Diocese of Orlu on this huge loss to the Church and body of Christ."
"Late Bishop Ochiagha was a spiritual father to many including myself and as we join to lay his body to rest, I reminisced on all his teachings. He was the love of Christ, personified."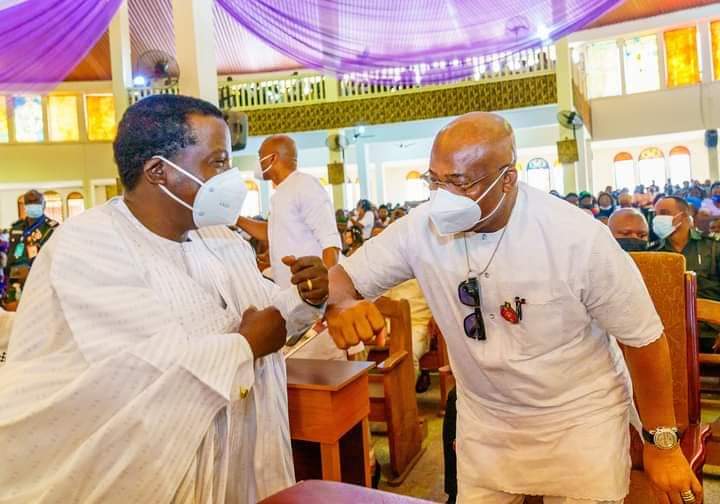 "Through the services he rendered to God with his life on earth, Bishop Ochiagha built for himself a treasure in heaven and left a lot of lessons to be learnt from his holy life."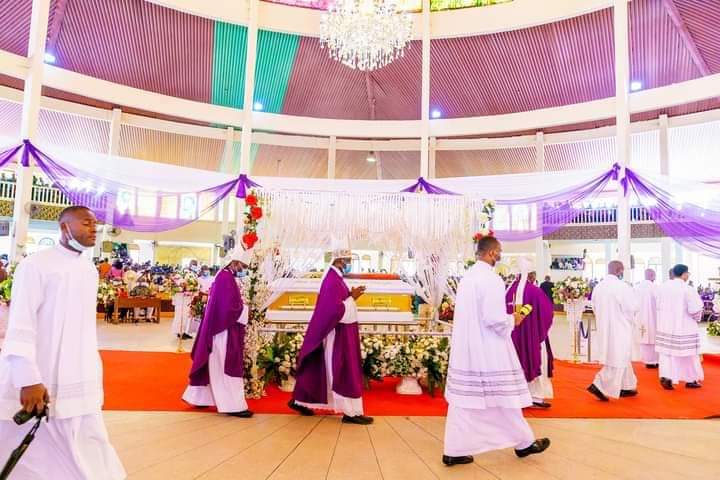 "His race on earth is ended and from the testimonies of many, he has won for himself, the crown of glory."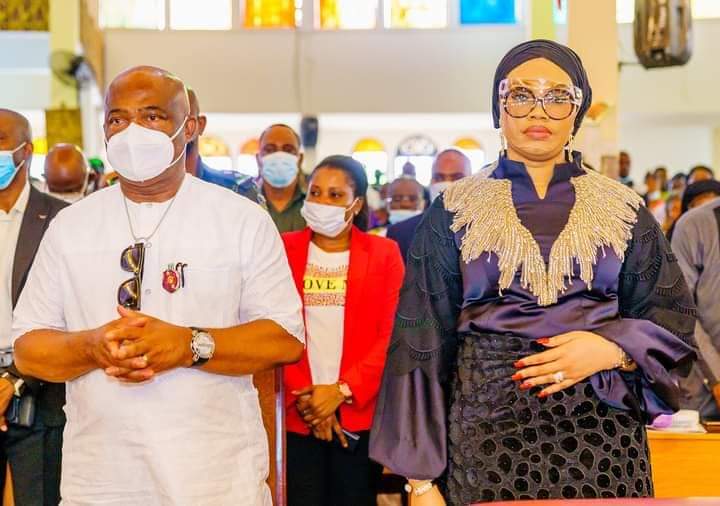 "This question challenges everyone of us – how prepared are we to live our lives and run our races like the late clergy?"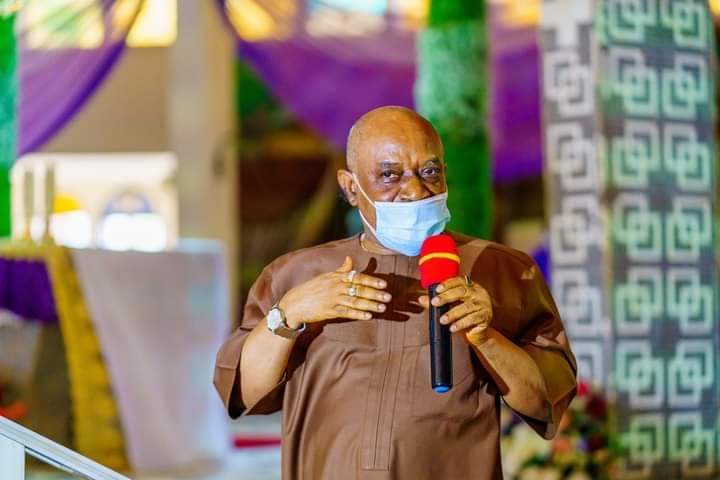 "May I seize this opportunity to warn criminals to desist from harassing men of God, who are committed to the spiritual growth of the society."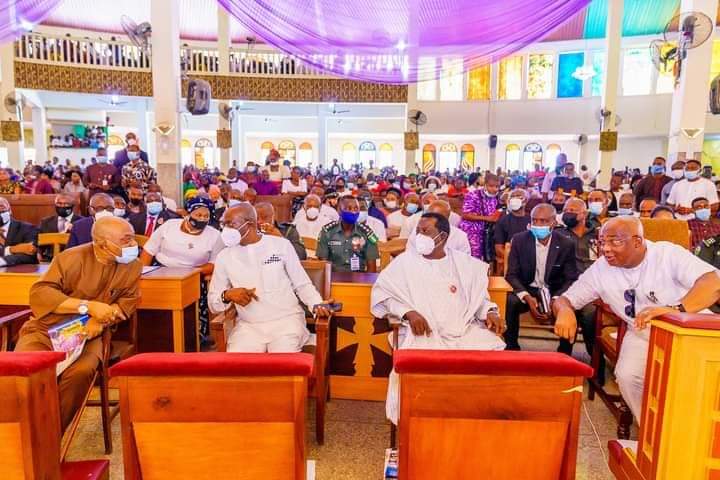 "Our Government will not fail to live up to the sworn responsibility of protecting lives and properties of our citizens" Gov Hope Uzodinma concluded.