H.E.Y.S Agenda: Ojodu Council Boss, Odunmbaku Employs Health Workers
Posted on November 20, 2022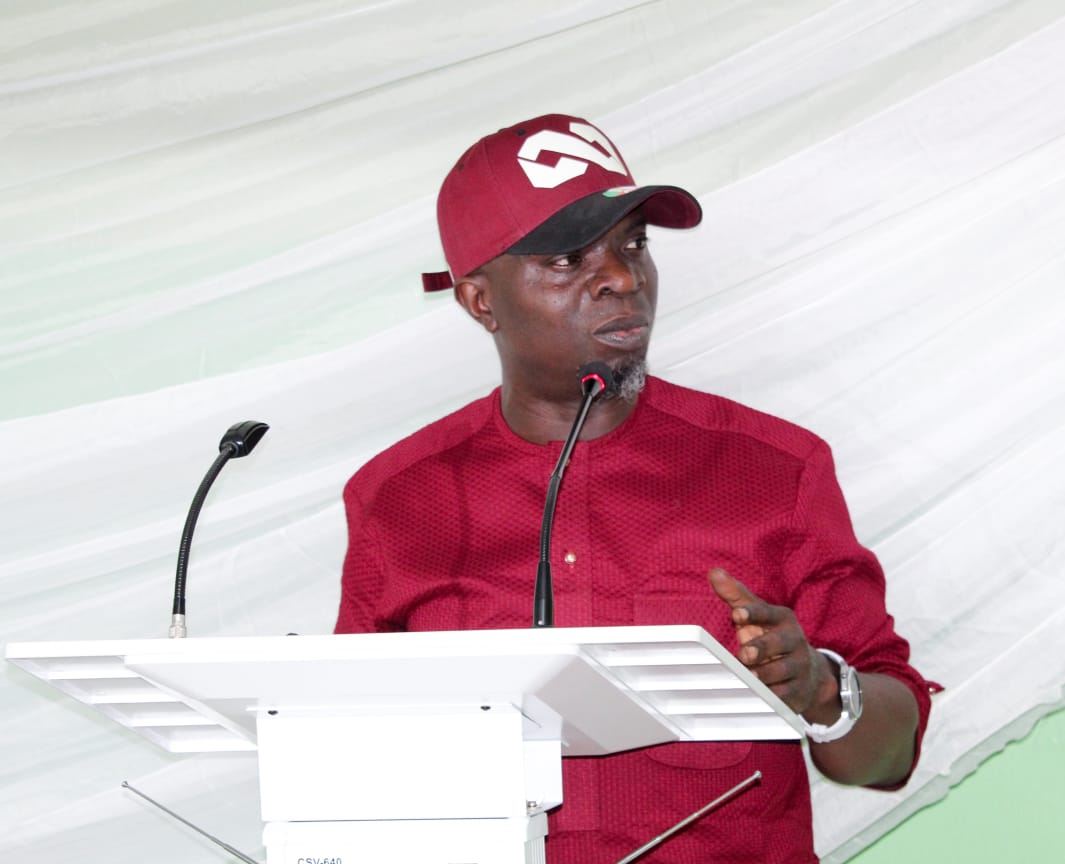 In line with the HEYS (Health, Education, Youth empowerment and Social Infrastructure) Mission of the Executive Chairman, Hon. Segun Odunmbaku and in a bid to further improve the healthcare service delivery at the Primary Healthcare Centres in Ojodu LCDA, Lagos State, the Mayor has recruited Adhoc Health workers, who have resumed at their various duty posts.
With the recent recruitment of health personnel, the Ojodu Mayor has once again delivered on his promise to prioritize the health and wellbeing of the good citizens of the LCDA.
Consequently, the Council now has Medical doctors and midwives at Oke-Ira Central PHC, Apata as improved healthcare services are being rendered in all other PHCs within the LCDA.