Heroes Golden Club International Celebrates One Year Anniversary
Posted on February 13, 2021
EZE FAVOUR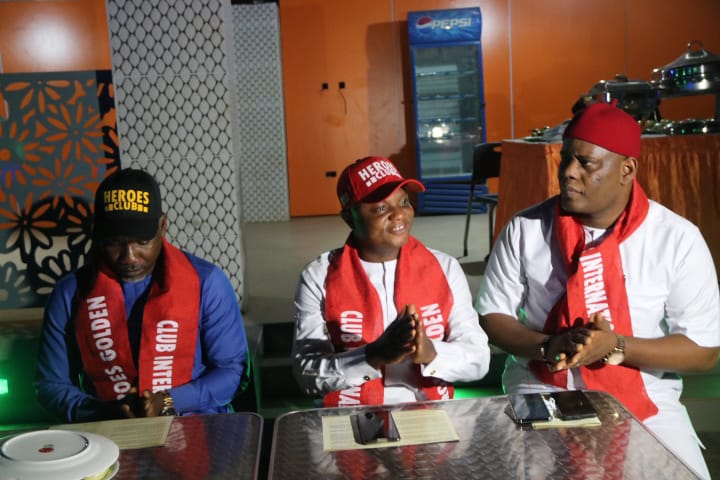 Members of Heroes Golden Club International yesterday, 12th February, 2021 at Mr. Smith Lounge (okpuzu) Awka, Anambra State, celebrated her One Year Anniversary and Investiture of patrons and patronesses.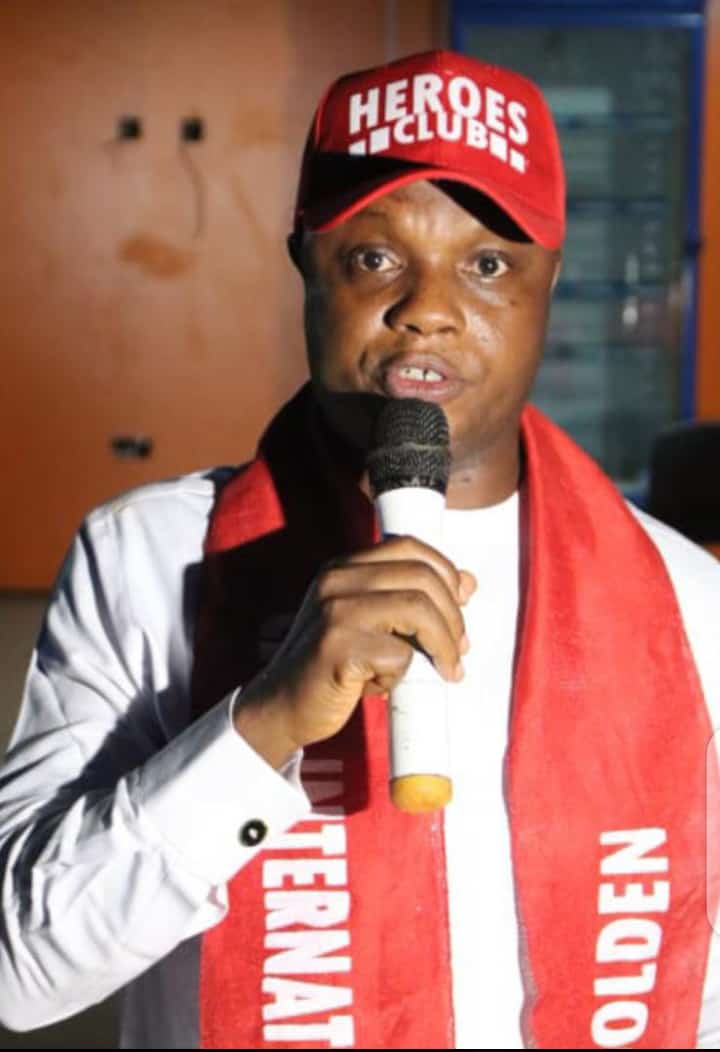 In an address by the Club Chairman, Chief Ibeneme Chika, the Club was founded to balance the gender-based and social orientation obtainable in the society. The Club's aim is not just to promote love and peace amongst members but also to assist members in securing quality contacts, job employment, empowerment opportunities and fruitful friendships.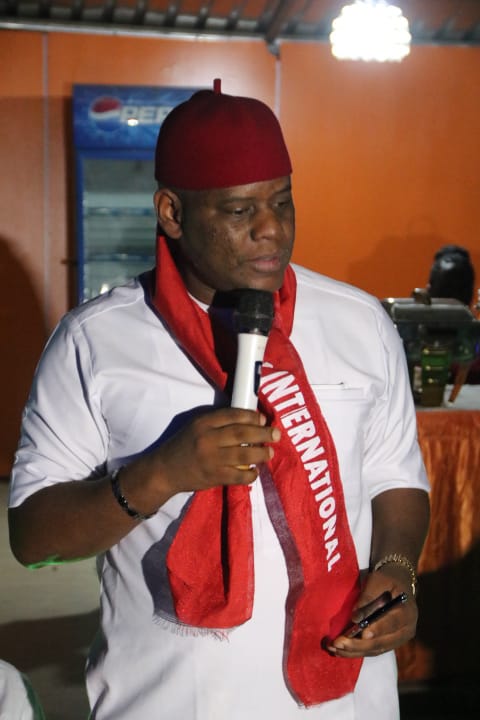 The Chairman of the event, Hon. Smart Nonso Okafor, in his remark, commended the spirit of unity and understanding that existed within the club members. He assured them of his unalloyed support and contributions in the years ahead.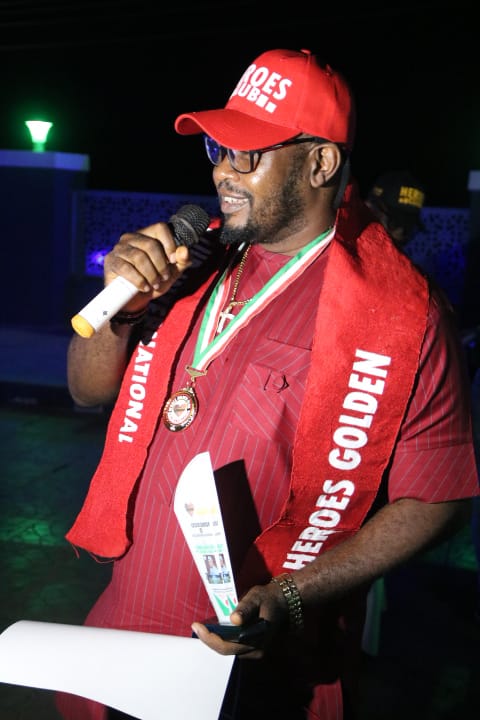 The Speaker of the Anambra State House of Assembly, Rt. Hon. Dr. Uche Victor Okafor, who was honoured as one of the patrons of the Club, appreciated the members on their accomplishments and achievements so far and urged them to always aspire for the best and to move the Club forward.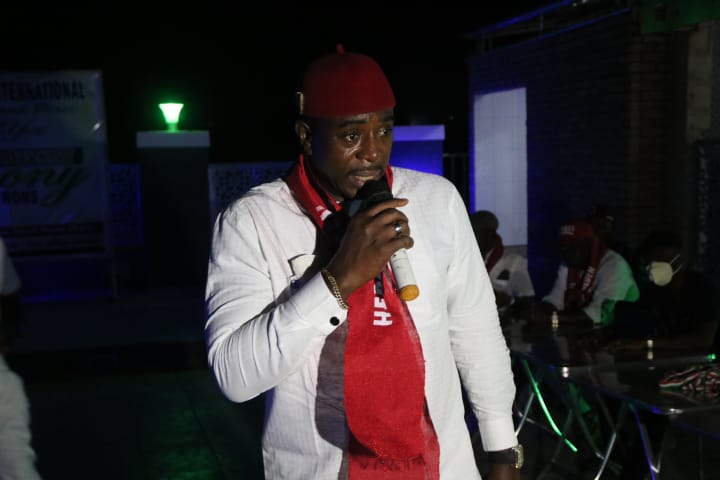 Other Patrons and Patronesses that were recognized and given awards included; Lady Ndidi Mezue (Adadiorama), Hon. Pharm. Nnamdi Okafor (Akajiugo Awka), Hon. Prince Ozo Boniface Okonkwo (Owelle Amansea), Hon. T. N. Akpudo (Ichaka Egbe eji egbu agu), Hon. Emeka Nwosu (Okpuzu Awka) and Chief Anyaso Chinedu.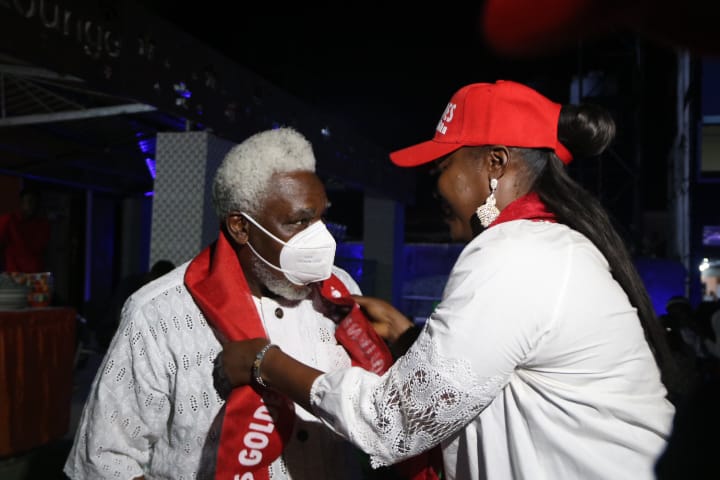 The Club also used the opportunity to hold a warm reception in honour of one of her BOT Members, Prince Emeka Udodeme (Odegba), who was recently elected the Chairman of Ohanaeze Ndigbo in Anambra State, as well as Hon. Titus Akpudo who recently elected the National President of ASATU.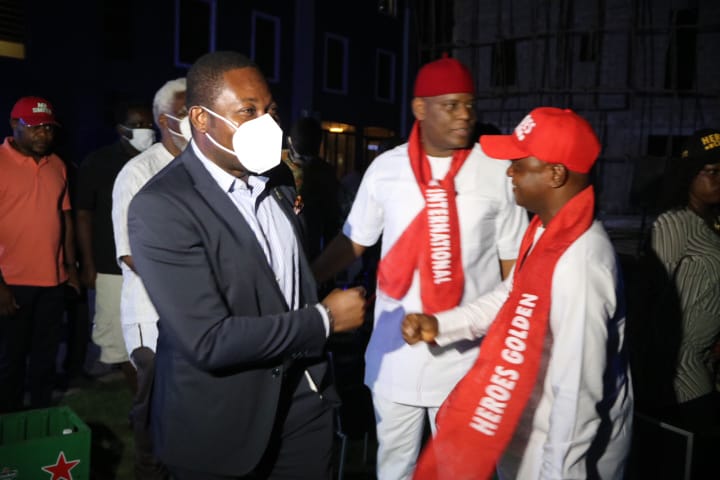 The Club also recognized in a special way the outstanding members, who had in one glorious way or another, contributed immensely to the growth and development of the club. They included, Chief Nwabufo Nwankwo (Dikeora), Hon. Chief Felix Odimegwu (Anyaorah), Hon. Chief Ogochukwu Ekwueme (Ozo Nwoke na Asaa), Nchekwube Tony Dunga (Ezesinachi), Hon. Chief Bob-Manuel Udokwu (Nze Anagbankili), and a host of other members of the Club.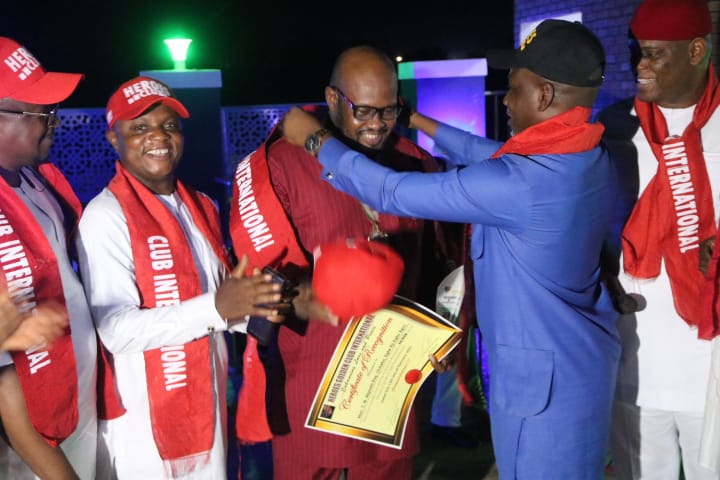 Highlights of the event were presentation of certificates of membership, music entertainments, and the cutting of anniversary cake of the club.