Hon. Odunmbaku Prioritises Environmental Preservation
Posted on September 8, 2021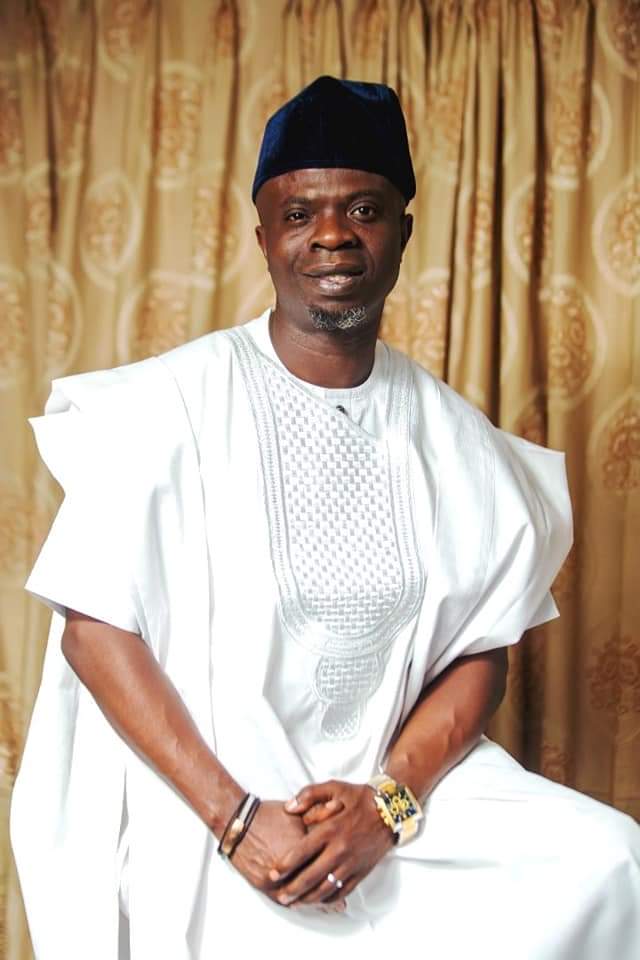 The Executive Chairman of Ojodu LCDA, Lagos State, Hon. David Olusegun Odunmbaku, has once again taken a pragmatic step in ensuring that the environment is clean and aesthetic for the betterment of all residence by ensuring the clearing of refuse disposed at various spots within the communities in the LCDA.
Hon. Odunmbaku, who prioritises the well being of his people and the preservation of the ecological system, has made it a point of duty to ensure that all refuse are cleared and drainages desilted as and when due.
He therefore, charged the citizens to shun illegal dumping of refuse, which has a lot of attendant adverse effects on all of us such as flooding, air and water pollution, diseases etc; while admonishing them to use all designated legal avenues for refuse disposal.
Furthermore, the Council boss reiterated that anyone who contravenes the legal and proper refuse disposal measures would be met with full wrath of the law, as such actions jeopardize the well-being and safety of us all.
The Head, Environmental Services Department of the LCDA, Mrs. Aramide Pedro, has assured that all paraphernalia and efforts are in place to ensure compliance as the carting of refuse at Ojodu Primary School 1, 2, and 3; Ojodu High School and Oke-ira Grammar School has been effected particularly in preparation for resumption of new academic calendar.