Hon Segun Odunmbaku Welcomes Students & Educators Back To School
Posted on January 10, 2023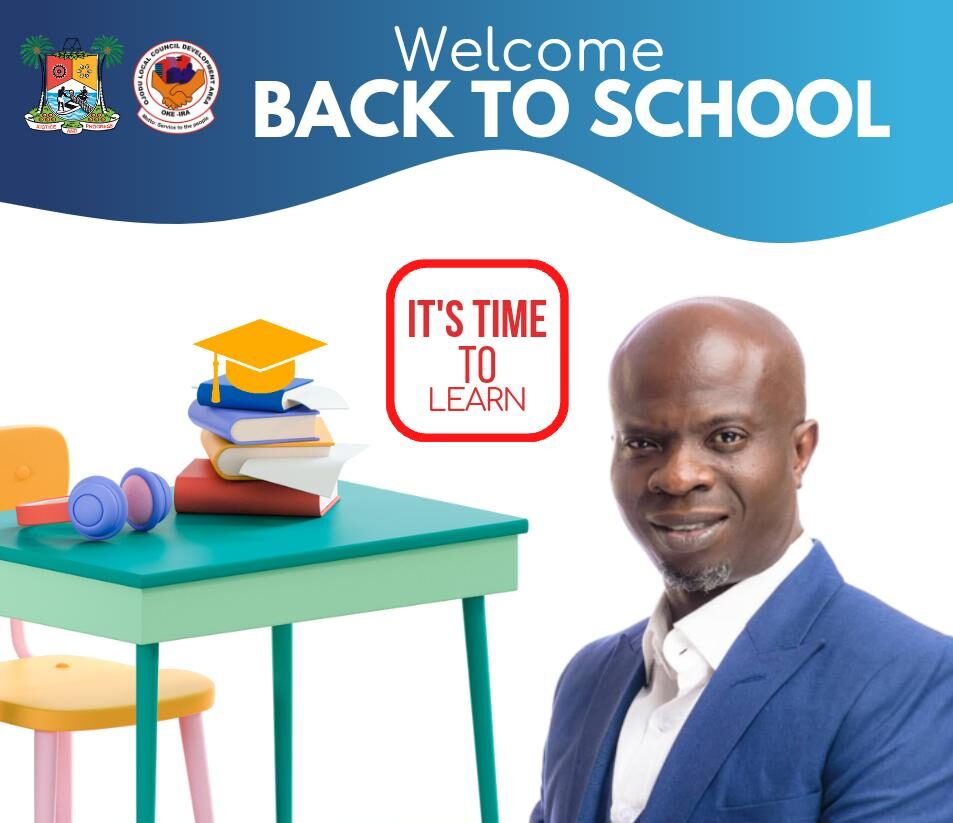 The Executive Chairman of Ojodu LCDA, Lagos State, Hon Segun Odunmbaku, has welcomed all students and educators including non-teaching staff back to school as the academic calendar marked the resumption of schools for the second term.
Hon. Segun Odunmbaku used the opportunity to remind the pupils and students to be serious with their studies so as to make their parents proud while taking advantage of the learning being provided at schools to secure a launch pad for a glorious future.
"Education is one of the cardinal pillars of our H.E.Y.S Agenda and we have budgeted for quality interventions and subventions in that sector so as to continue to improve access to qualitative education for our young and emerging leaders of the future" said Odunmbaku.
"I would like to appreciate our hardworking educators, who are putting in their best to provide quality education in an enabling environment for our students while promising them we would  commit more resources to support and encourage them to discharge their duties better"
"We welcome you all back to school and wish you all a fruitful academic term" he concluded.