How Can The University Of Ibadan Be A Den Of Kidnappers
Posted on August 2, 2022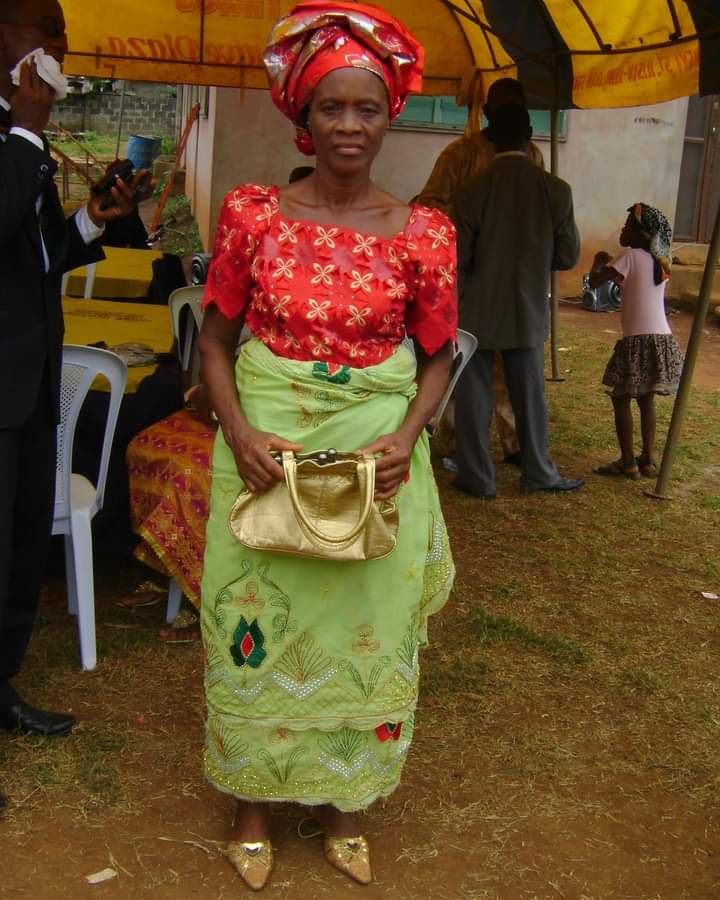 Mama Matilda Amadi has been missing in the last two (2) months without any trace. Mama lives at the University of Ibadan Staff quarters with her Daughter and Son in-law who is a Staff of the University. On the 11th of June, 2022, Mama Matilda stepped out within the premises of the University to buy recharge card, and that was the last time Mama was seen or heard from.
Until her missing, Mama Matilda was of sound mind, she only suffered arthritis, which is one of the common ailments amongst women her age. This woman may or may not be found. But, the singular fact that the University of Ibadan is unable to provide CCTV footages of the activities within the entry and exit of the school as at the date of this tragic event is quite distasteful. The University security even stated that the CCTV cameras are not functional. This is sad.
There is general insecurity in the country, yes! But, for a crime of this magnitude to take place without trace in a place like the University of Ibadan should worry even those who live there.
Should anyone have any information about the whereabouts of this woman, please contact the family on the number below:
+234 805 590 2300