How Eko Onibaje New Yam Festival Was Kick-Started With Football Tournament Conference 
Posted on July 26, 2022
CHUKA UBAH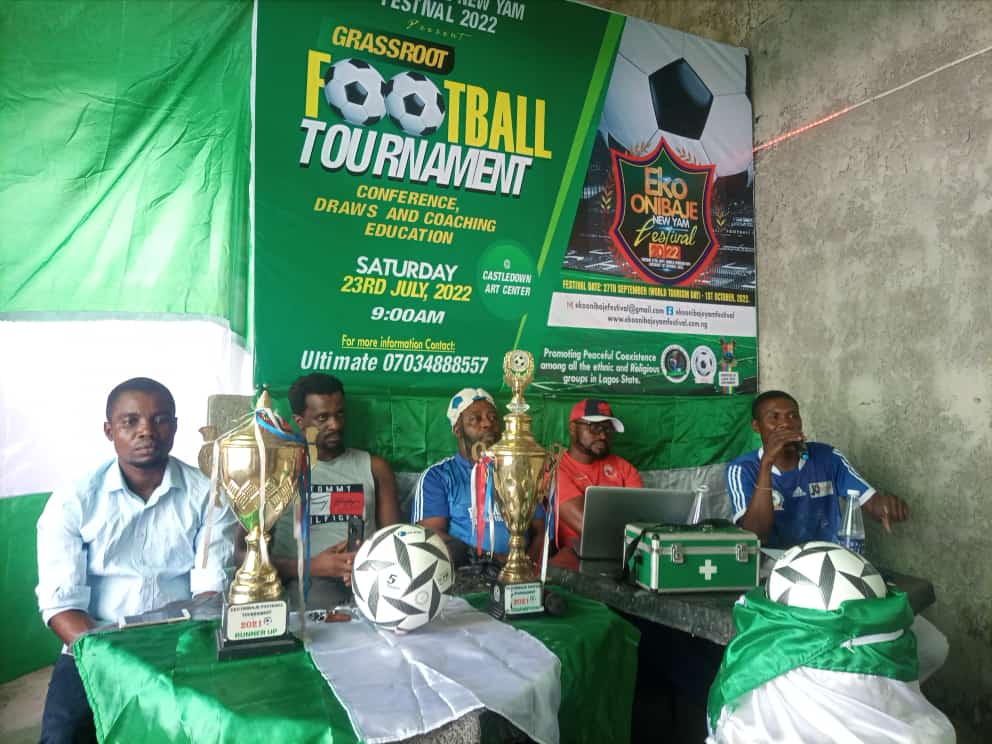 Activities lined up for the 2022 Edition of the Eko Onibaje New Yam Festival has been kick-started with a football tournament conference. 
The festival, billed to hold between 27th September and 1st October, 2022, commenced with the much-awaited conference of the Grassroots Football Tournament, which was held on Saturday 23rd July, 2022.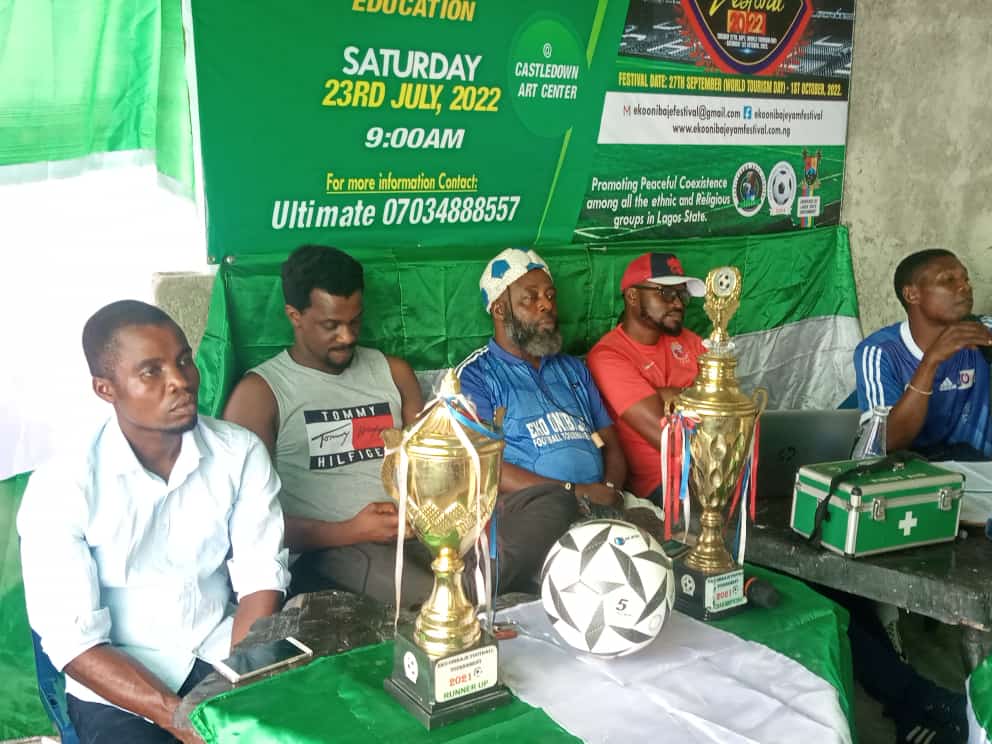 The event started at exactly 10:00 am with the coaches of all the 16 participating teams for the tournament on set alongside the organizers and the convener at the Castledown Art Centre Event Hall.
The conference, which was a loaded one, had respected Coach, Toriola Nurudeen (a.k.a De Ultimate), presiding.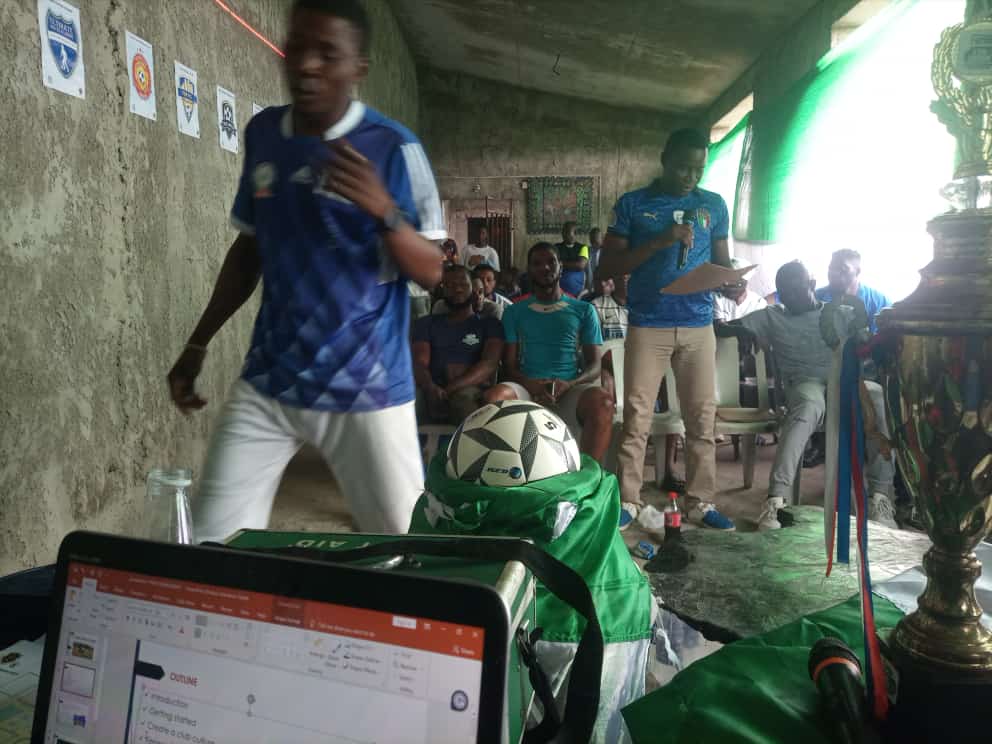 Coach Nurudeen started with highlights on coaching education and took the coaches present on the proceedings of the tournament.
The high point of the conference was the Draws, which proceeded accordingly with the defending champion (The Infinity Football Club) taking the lead in the signing of the tournament's undertaking and picking the draw card. Thereafter, all the 16 teams picked their slots as the draw table was completed.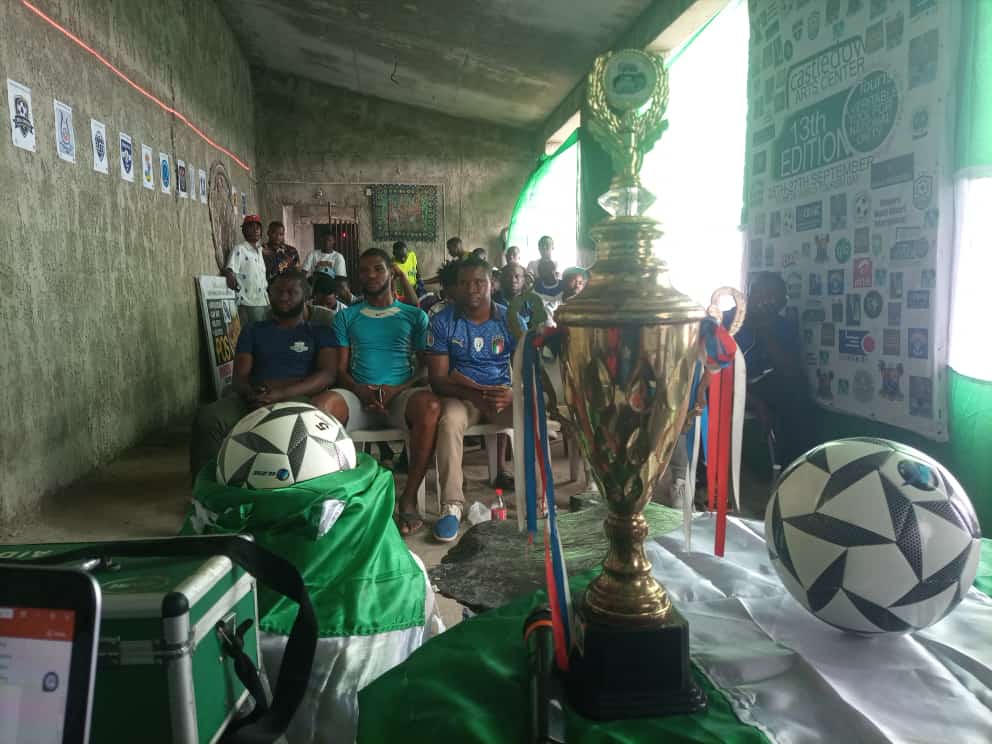 The lecturer of the day was Coach Victor Akinmoyo.
Coach Victor Akinmoyo gave an enlightening lecture. He highlighted on the business angle of being a coach, running a football academy, the financial implications, safety and welfare of the players, the registration of the academy, and many more.
Thereafter, the Admin and PR officer of the Eko Onibaje New Yam Festival, Mr. Olukayode Orikeye, also talked about the importance of the coaches having an online profile for their careers and businesses while leveraging on the social media.
In closing the conference, there was a remark from the convener of the Eko Onibaje New Yam Festival, Ozo Chiedu Idezuna.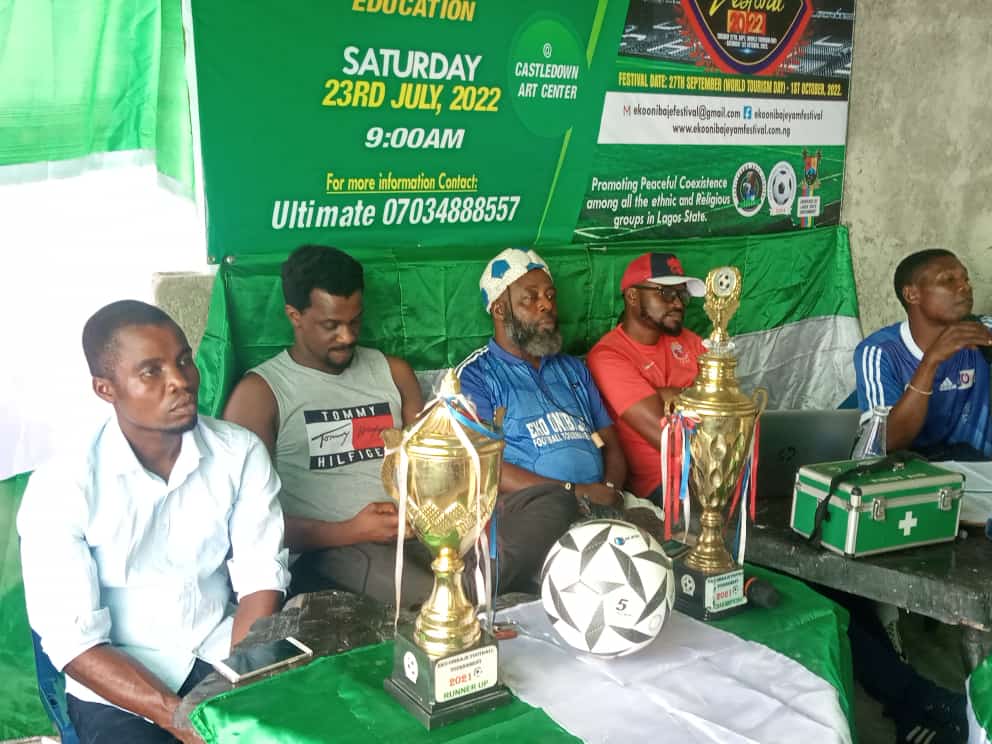 Ozo Idezuna emphasized on the significance of using tourism and sports in promoting peaceful co-existence among ethnic nationalities and enhancing National Unity.
He promised that this year's edition of the festival will be far better than the previous years with lots of exciting and engaging activities.