How Man, 32, Killed Lover During Quarrel, Caught Attempting Secret Burial
Posted on June 17, 2022
CYRIACUS IZUEKWE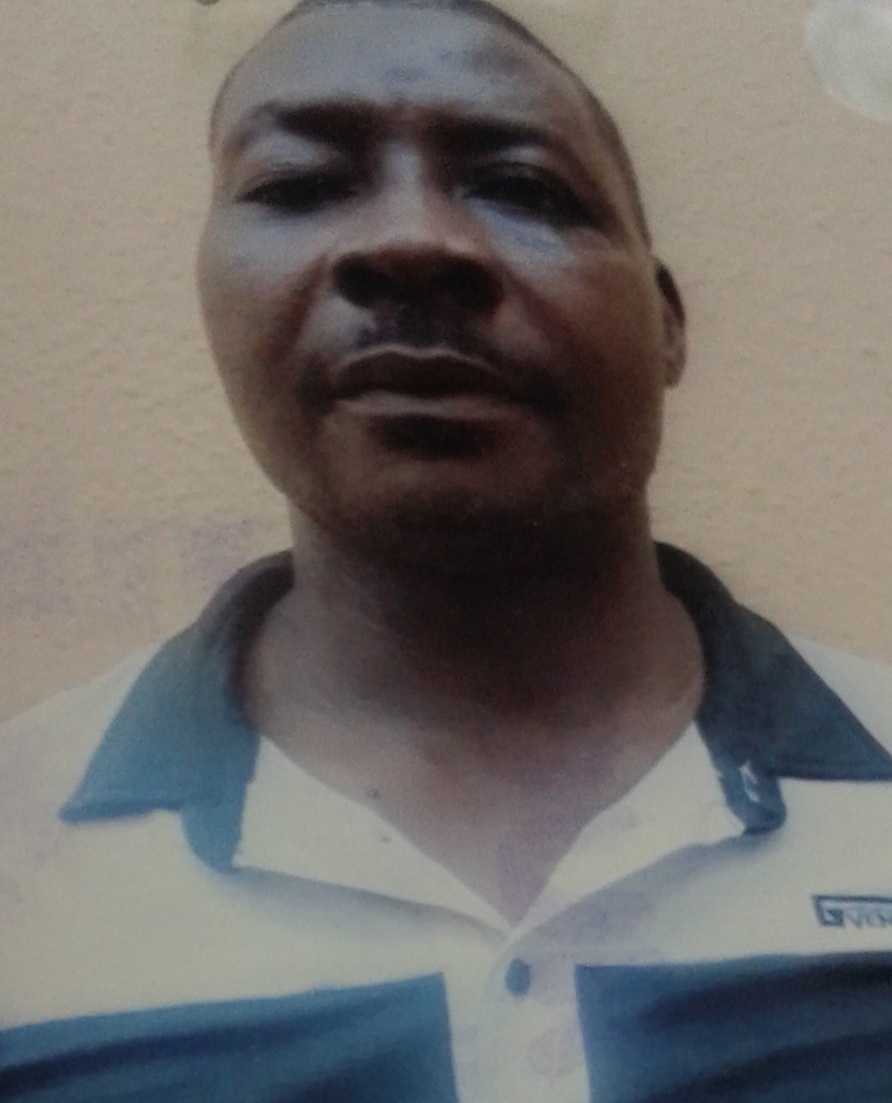 A 32-year old man, Ifeanyi Njoku, has been arrested in Lagos State over the murder of his lover, Precious Okereke, by stabbing her to death and secretly trying to bury her corpse with his friend, Ubam Atumufok, 37, at night and were caught in the process.
PMEXPRESS reports that the incident happened at Aso-Oke Street, Seaside Estate, Abadore area of Ajah, where the suspect, Njoku, resides.
According to Police sources, the suspect, Njoku, had a disagreement with his late lover, Precious and he took a broken glass cup and stabbed her on her neck. She fell down and was said to have bled profusely until she died.
Having seen that she had died and sensing the implication of what he had done, early morning at about 4am, he conspired with his friend and carried her corpse to bury by the seaside.
However, they were unlucky as they were accosted by the residents, who contacted the Police at Langbasa Division over the conduct. They were promptly arrested and transferred to the SCID, Yaba, for further investigation while the corpse of the deceased was deposited at mortuary for autopsy reports.
During interrogation, the Police discovered that the victim actually died during the fight with the suspect, Njoku and he arranged with his friend, Atumufok, to bury her without the consent of her family or the Local Government authority in the area.
They were found culpable and subsequently charged before Yaba Magistrate Court for the alleged offence, which attracts several years of imprisonment.
When they were arraigned, the Court did not take their plea after the prosecutor, Inspector Modupe Olaluloye, asked the Court to refer the matter to the DPP for advice since the offence was a serious one and penalty is punishable by death if they are found guilty before the Court.
The Presiding Magistrate, Mrs. L.Y. Balogun, ordered their remand in the Correctional Centre pending when the DPP's report will be ready and directed the prosecutor to duplicate the file and send it to the DPP.
The matter was adjourned pending the outcome of the DPP's advice, which will determine if the matter will be transferred to the High Court or not over jurisdiction.