Ifé Tribe And The Ulaga Track…
Posted on July 16, 2022
DON EBUBEOGU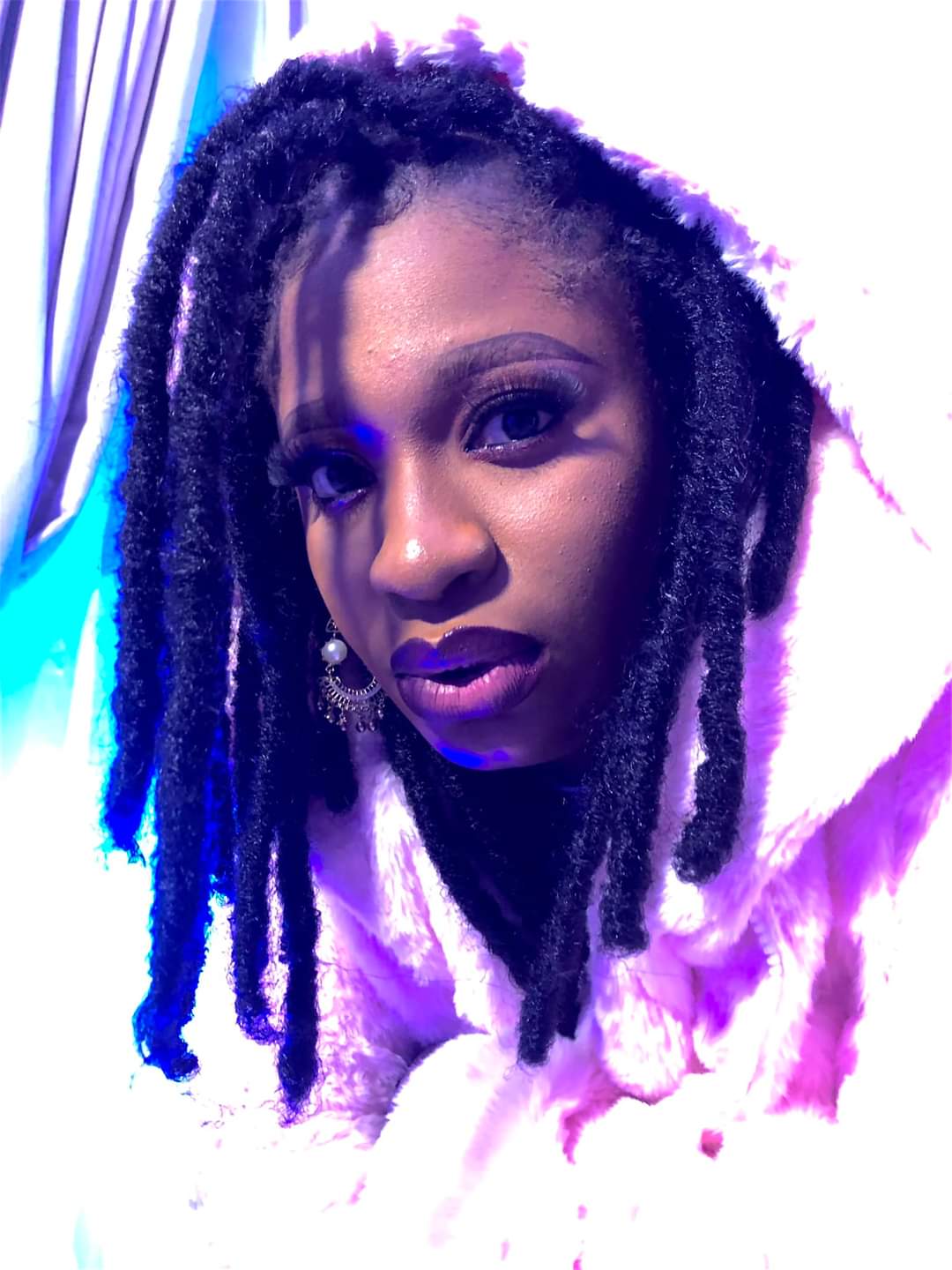 ~ One good thing about music, when it hits you, you feel no pain ~
The above quote from the legendary Bob Marley described my feeling the first time I listened to the ULAGA track released by our beloved IFÉ.
I have been following the evolution of the Ifé Tribe. The team has done a wonderful thing for the music world, and more importantly for the Igbo folklore. Up till now, I'm still amazed how a young beautiful lady will be deeply engrossed with ancient Igbo culture that she devotes most of her tracks to making you proud of your Igbo heritage.
A few weeks ago, her manager, Kenechukwu Ibedu was a finalist in the Creative Enterprise Support Program organized by the British Council Nigeria. His exploits at the British Council came to bear at the amazing job he did with their latest track – Okwudili.
When Kenechukwu called me and requested a drink they will feature in their Video track, I know The Nines will compliment Okwudili because The Nines is rooted in "culture and tradition". Yesterday evening when I saw the clip from the track, I become more convinced that Ifé Chinyere is not just a young lady with music vibes, she is a modern incarnation of Agbala – the goddess of Ala.
At a time when the Nigerian music wave is dominated by noisy cacophony, Ifé is bringing back originality with rhythms that speak directly to your soul.
When Ludwig van Beethoven said that "Music should strike fire from the heart of man, and bring tears from the eyes of woman", he was describing OKWUDILI, a solemn track from IFÉ.
Listen to the full track here: